The Dallas Family Office & High Net Worth Annual Conference
Event details
Location:

Dates:

Tue, 10/30/2018 - Tue, 10/30/2018

Website

https://wealth-texas.com/

Price: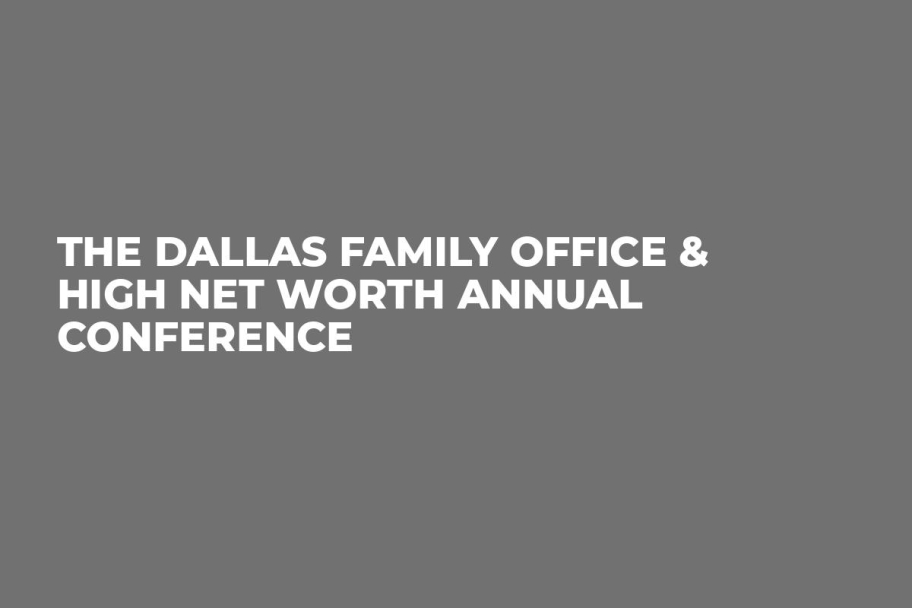 Cover image via U.Today
Our past Dallas conference opened with a reception at The Bush Library with special Keynote Speaker: Mr. Kenneth A.Hersh, President & CEO, George W. Bush Presidential Center. The conference hosted Ms. Jaynie Schultz and her family for a special discussion of transformation of the values of philanthropy across generations among many high tier speakers. Please visit our Dallas agenda page for more information. The next Dallas conference is scheduled for October 2018.
Advertisement
Top
Crypto
News
in
Your
Mailbox
Top
Crypto
News
in
Your
Mailbox