A straightforward approach to accessing cryptocurrencies and decentralized apps (dApps) is increasingly important as more people use them. Whether you're into payments, investing, or dApps, having several options for different problems may get tiresome very soon.
As an investor, it is essential to be aware of newer crypto innovations, and investing in giants with zero knowledge can be very risky for a novice investor.
Aptos (APT)
The Layer 1 Proof-of-Stake blockchain Aptos (APT) uses the unique smart contract language Move and parallel transaction processing to execute over 100,000 transactions per second theoretically. Two former Meta engineers, Mo Shaikh and Avery Ching, are the minds behind the project, regarded as the technological offshoot of Meta's shelved blockchain project Diem. Move is an independently developed Rust-based programming language by Meta, and the network's exceptional parallel transaction processing capabilities are what drives Aptos (APT).
Aptos (APT) was created to provide high transaction speed, scalability, and security. It utilizes a pipelined and modular approach for the essential stages of transaction processing.
Snowfall Protocol (SNW)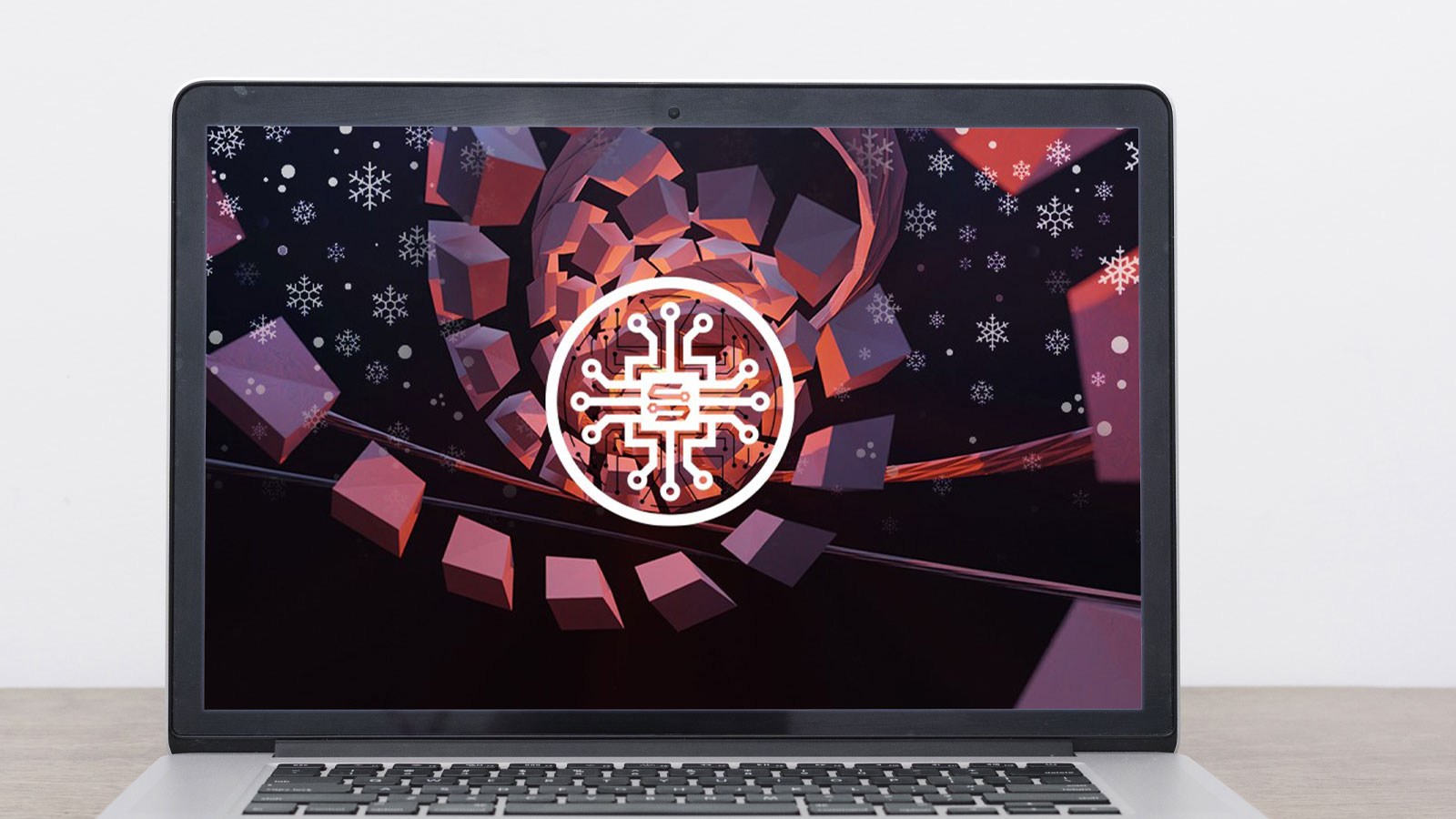 Snowfall Protocol (SNW) is basically a cross-chain token transfer ecosystem. Snowfall Protocol (SNW) enables the transfer of fungible and non-fungible tokens. The foundation of Snowfall's services is making multi-chain operations as user-friendly as possible. For fungible token chain swaps, Snowfall Protocol (SNW) uses an approved token bridge, and for non-fungible token chain swaps, it uses a wrapping and swap protocol.
Snowfall Protocol (SNW) sets itself apart from its rivals by creating cutting-edge, exclusive blockchain solutions. Snowfall Protocol (SNW) uses protocols, so numerous devices can communicate using a system and a set of rules. Users of Snowfall Protocol (SNW) benefit from protocols because they speed up and streamline procedures, and Snowfall Protocol (SNW) created its token systems for the same purpose.
Trust Wallet (TWT)
A non-custodial multi-crypto wallet tool Trust Wallet (TWT) gives users full control of their digital assets, including NFTs and cryptocurrencies. It is Binance's official cryptocurrency wallet and now supports over 4.5 million cryptocurrencies, including NFTs, and 65 blockchains, including Bitcoin, Ethereum, Tron, and Ripple. You may access decentralized applications as well (DApps). Only mobile devices may use Trust Wallet (TWT), and each blockchain is immediately accessible after installing the software. The user's personal information is not disclosed to any third parties by Trust Wallet (TWT), and all contact details are only disclosed to those involved in the transaction. Trust Wallet (TWT) does not hold any of the users' money; they only have access to their private keys or seed phrases.
Conclusion
Investing in cryptocurrency can make you tremendously rich, but if you can make money, you can also lose money. Cryptocurrency investing is not without risk, but if done wisely and as part of a well-diversified portfolio, it can be very beneficial. Before investing your money in anything, it is wise to do some research, especially in the case of cryptocurrencies. Many platforms are growing in the bitcoin industry and are likely to be fraudulent. The platforms Snowfall Protocol (SNW), Aptos (APT), and Trust Wallet (TWT) are offering new opportunities for Web3 newbies and pros.