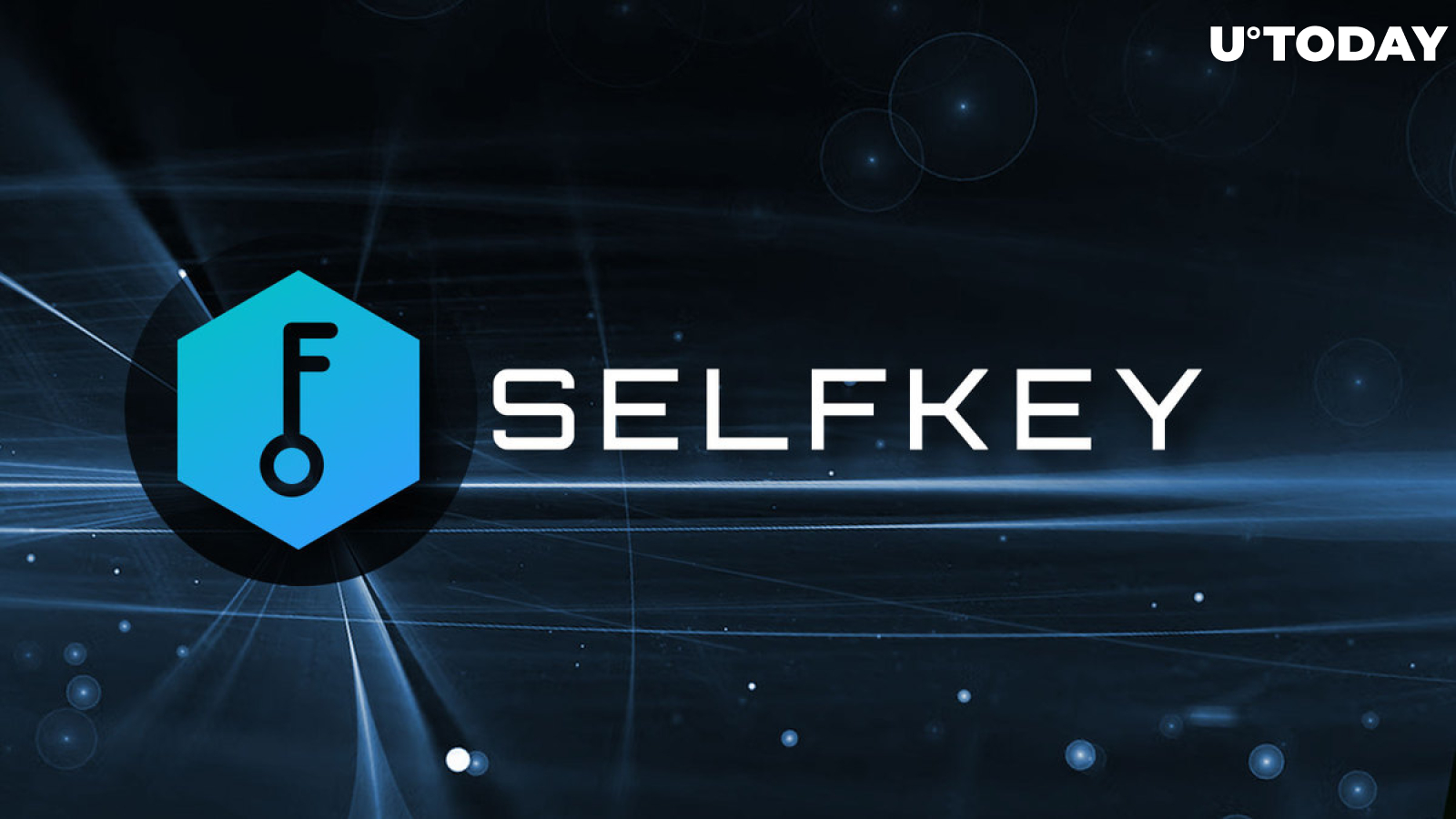 Cover image via www.freepik.com
SelfKey, a new-gen platform of solutions for identity verification, shares the details of its recent developments: data management instruments based on "zero-knowledge" tech and artificial intelligence (AI).
SelfKey employs zero-knowledge mechanisms for identity verification in Web3
According to the official announcement shared by SelfKey, a new-gen vendor of "know your customer" (KYC) solutions for digital businesses, its whitepaper covering updated protocol design and a new roadmap is out.
📢 Important! We just released our SelfKey DAO Whitepaper featuring a revolutionary ZK identity verification architecture powered by AI and community governance through SelfKey DAO.
Read it Here: https://t.co/5J0r6A2Tgv
Join Our Discord: https://t.co/Z2NbV1nU6a pic.twitter.com/bc9kOUbw9q

— SelfKey (@SelfKey) March 3, 2023
First of all, a whitepaper displays the usage of zero-knowledge (ZK) solutions in SelfKey's KYC-chain technology. Simply put, it allows service providers to authenticate users in a secure manner without exposing them to identity theft. ZK-verifications allow the system to prove whether the dataset meets some requirements without disclosing information from it to a third party.
As such, with SelfKey's solutions, platforms can implement mandatory KYC checks with no need to store users' data. It streamlines the authentication policy and allows services to save time and effort.
Also, SelfKey's proof-of-individuality (POI) solution is now supercharged by artificial intelligence (AI). With AI tools, SelfKey is able to detect fake persons that look just like humans during the majority of manual checks.
New milestones for SelfKey DAO
Namely, SelfKey can filter AI-generated selfies while checking streams of ID scans and financial documents. This is crucial for teams interested in combating spam attacks on their mechanisms and protecting business operations from scammers.
Also, crypto wallets will be able to prevent their accounts from being resold by scammers and money laundering services. In the future, the platform is also going to unveil a customizable NFT collection with built-in rarity appreciation as two catalysts for community progress.
Last but not least, SelfKey's new whitepaper address issues of its DAO progress. It highlights promising features that are integrated into the DAO and describes the grants program initiated by the DAO.