A few hours ago, a redditor named u/stellarowl12 published a post on Reddit saying he has a special new project going which aims to provide a platform for telling crypto scams apart from honestly working platforms.
The new Crypto Canary website allows rating platforms and leaving necessary feedback so that investors do not fall for the numerous crypto scams that are around at the moment and do not lose faith in the industry overall.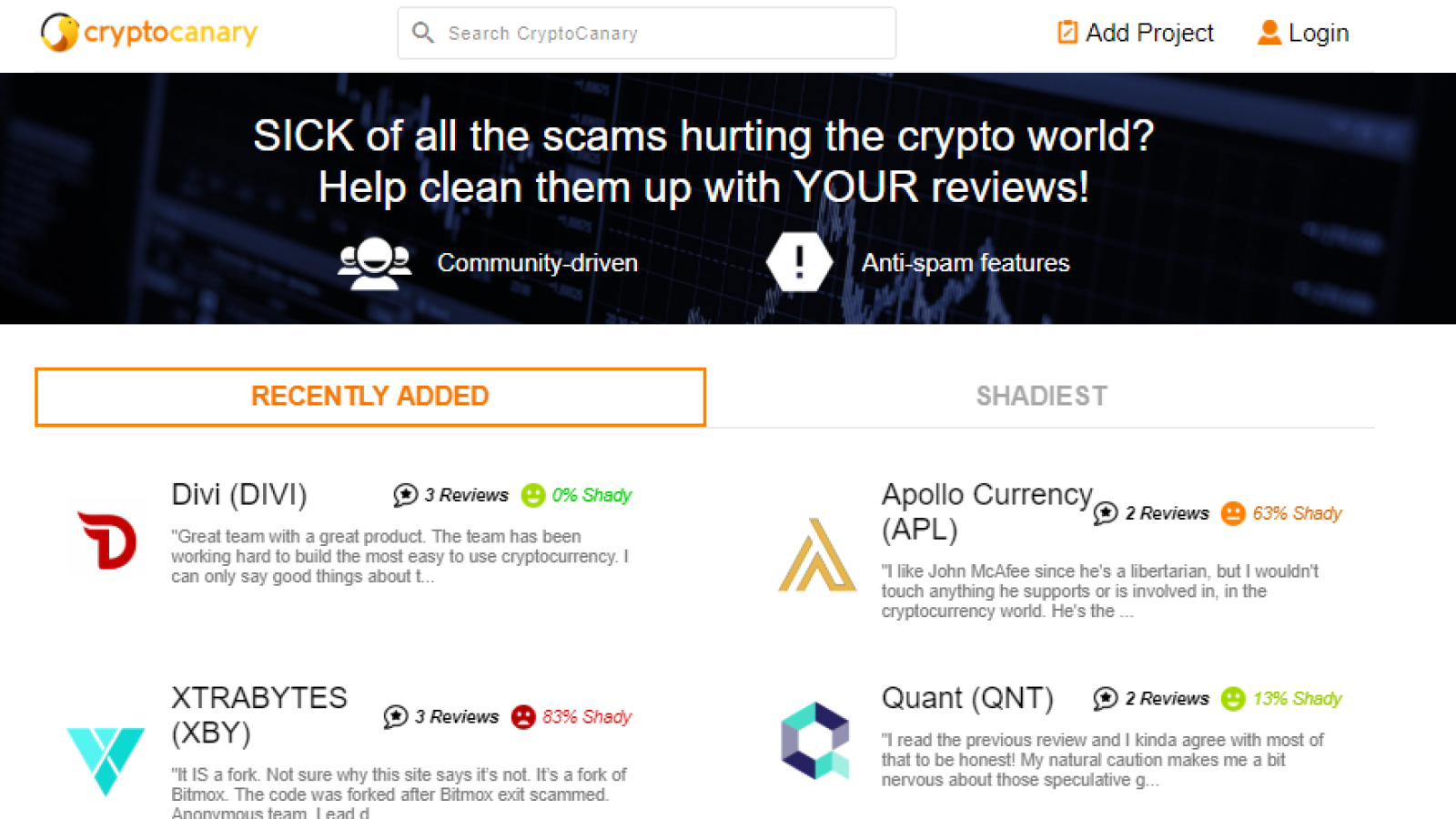 The idea was floating in the air
The redditor believes that scams are a great factor that prevent crypto from worldwide adoption by giving the crypto industry a bad name and making people lose their money. The projects leave and never come back.
At the same time, the person points out that in numerous groups on Telegram, Twitter and Reddit, people keep warning each other about traps that crypto scammers set for newbie investors. But these messages are hard to come across for those who are new to the crypto industry and basically do not know where to look. Many new investors fail to find these warnings or when they do find them, it is already too late.
Crypto Canary
The website allows anyone to register and add a description of a crypto project they feel necessary to encourage users about or warn them against. Each gets a certain degree of being 'shady', based on the website's criteria.
For example, Apollo Currency is marked as being 63 percent shady. BitTorrent – 67 percent, Ethereum Classic – 38 percent, Tron – 58 percent shady.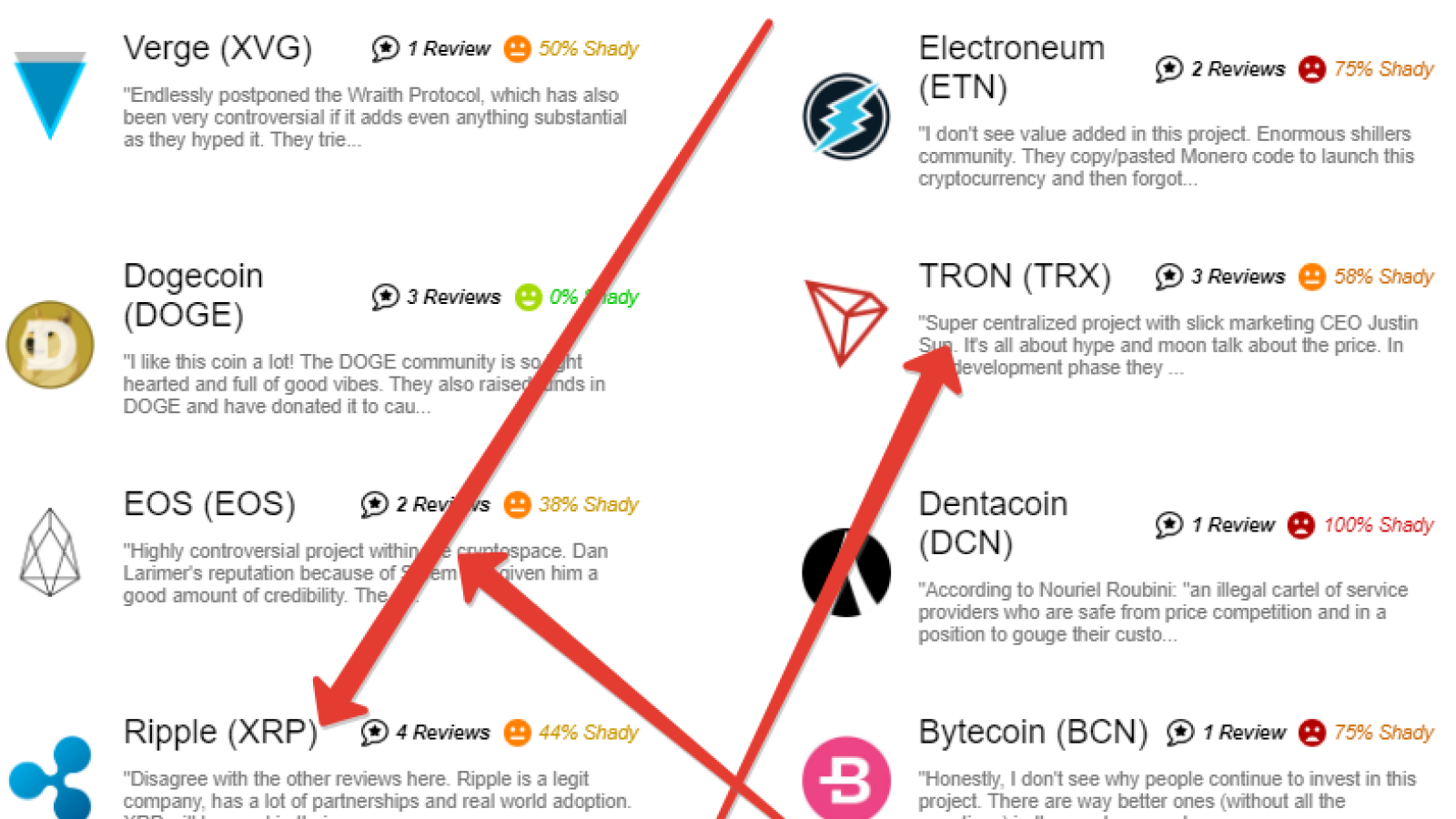 Each added project does not have many reviews so far, just 2-3, and it is not clear how this feedback can be checked to be trusted.