OraiChain (ORAI), a new-gen blockchain oracles ecosystem based on artificial intelligence (AI), releases its pioneering user application for remote health tracking. Novel app BlockAI.Care will be available for users of both iOS- and Android-based smartphones.
OraiChain (ORAI) launches AI-powered health tracking mobile application: What is BlockAI.Care?
According to the official announcement shared by the OraiChain (ORAI) team, the BlockAI.Care application on an artificial intelligence module goes live as an all-in-one platform for health tracking. Its instruments allow people with no medical skills to control various aspects of their physical and mental well-being.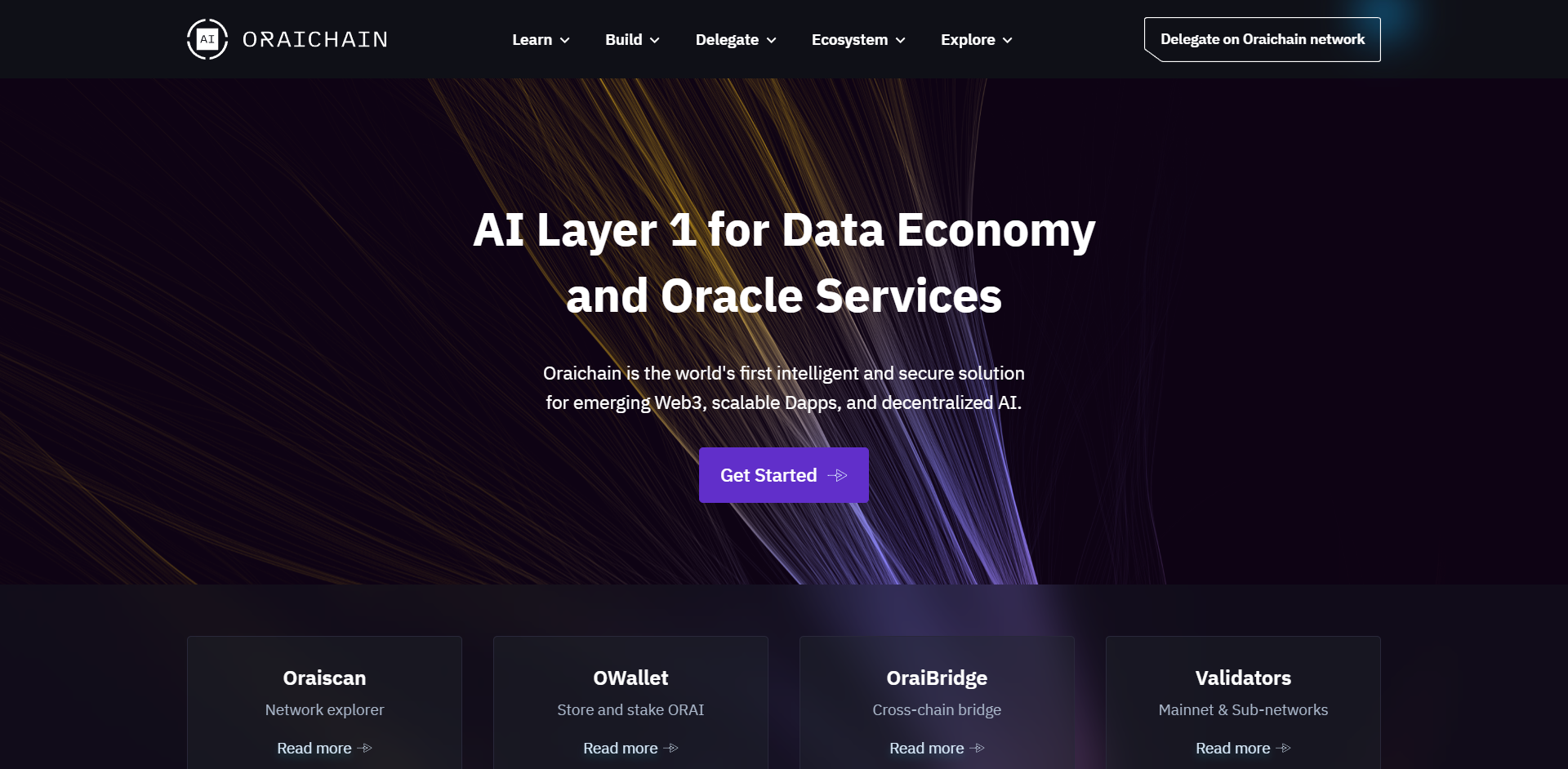 BlockAI.Care application will leverage a ready-made series of health-focused AI models offered by third-party providers. Also, it will be integrated with various healthcare providers, allowing them to advertise their telehealth services.
This is the first time that a blockchain-centric AI start-up enters the turbulent segment of telehealth apps, virtual health and wearable health devices that is predicted to reach $893 billion by the end of 2023.
BlockAI.Care will integrate a number of separate AI-powered modules designed to advance remote healthcare processes. For instance, it will support a facial beauty scoring tool, Care Bot chatbot, to answer healthcare questions, a calorie-tracking module for weight loss programs, skin condition identification and so on.
Users will be able to purchase extra add-on (healthcare modules) on a special marketplace available within BlockAI.Care application for all of its customers.
EUENO data storage network secures integrity of information
As information about health is sensitive for every user of the application, OraiChain-based BlockAI.Care prioritizes its integrity and security.
To prevent information from being harvested by malefactors, hackers or shady advertising campaigns, BlockAI.Care employs an encrypted decentralized storage network dubbed EUENO.
With EUENO, people retain control over their data in its entirety. Moreover, they can even monetize their healthcare information by sharing it anonymously with third-party researchers and services.
As covered by U.Today previously, in Q3, 2022, OraiChain (ORAI) organized a massive incubation program for decentralized application (dApps) builders.