In a significant intersection of art and technology, Oases, a notable NFT (non-fungible tokens) platform, has recently announced its collaboration with Vienna's Belvedere Museum. The partnership intends to convert Gustav Klimt's iconic artwork, 'The Kiss,' into an array of NFTs.
'The Kiss,' crafted by Austrian artist Gustav Klimt in 1907, remains a celebrated masterpiece of the Art Nouveau era. The painting's visually stunning representation of a couple's intimate embrace amidst a flower-laden field has earned it the title of Belvedere's collection centerpiece.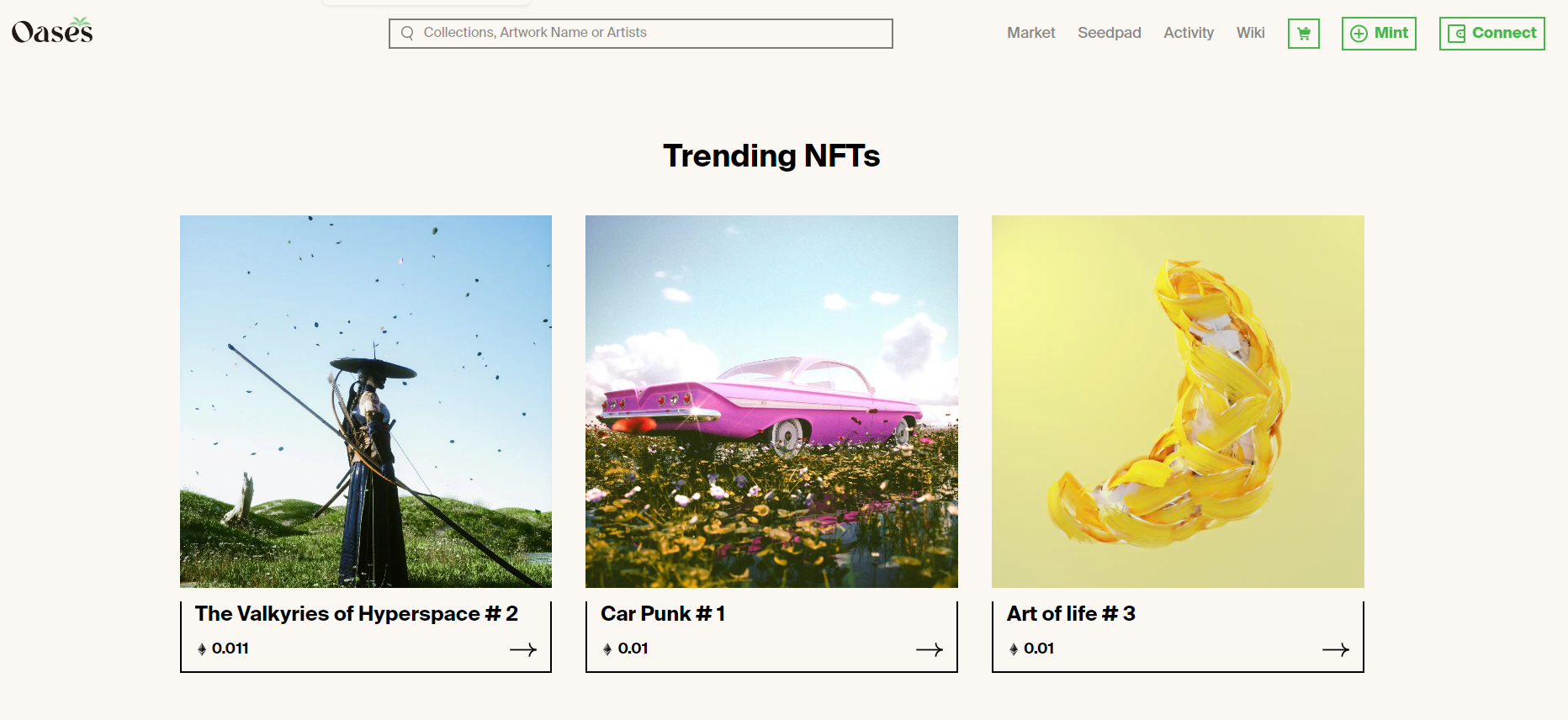 To transform this timeless art piece into a digital asset, Belvedere Museum has initiated a unique NFT project. They have segmented a high-resolution digital replica of 'The Kiss' into a grid of 100x100, resulting in 10,000 exclusive NFTs. These digital tokens leverage blockchain technology to authenticate and establish ownership of the digital assets.
Oases, a global NFT marketplace known for its curated array of top-tier digital art and collectibles, will act as Belvedere Museum's sales associate for 'The Kiss' NFTs. With a mission to build a dynamic community of creative artists and discerning collectors, Oases is all set to navigate this innovative venture.
The artwork in focus, 'The Kiss (Lovers),' painted in 1908/09, showcases a deeply engrossed couple, seemingly oblivious to the world around them. Klimt, during his esteemed "Golden Period," composed this allegorical depiction of love as a core facet of human existence. Since its acquisition by the Austrian State in 1908 for the newly established Modern Gallery in Lower Belvedere, the painting has continued to reside within the museum's collection. Today, 'The Kiss' stands as a symbol of Viennese Art Nouveau and European Modernism, marking it as one of the most recognized art pieces globally.
The Belvedere museum in Vienna serves as an international platform for Austrian art, showcasing work from the Middle Ages to contemporary times across its three locations. The museum, encompassing the Upper and Lower Belvedere and its garden, is a UNESCO World Heritage site. With its expansive collection, including 24 Gustav Klimt paintings, the museum is home to the world's largest collection of Klimt's works. Belvedere continues to uphold its prestigious status through ongoing development and digital advancements.