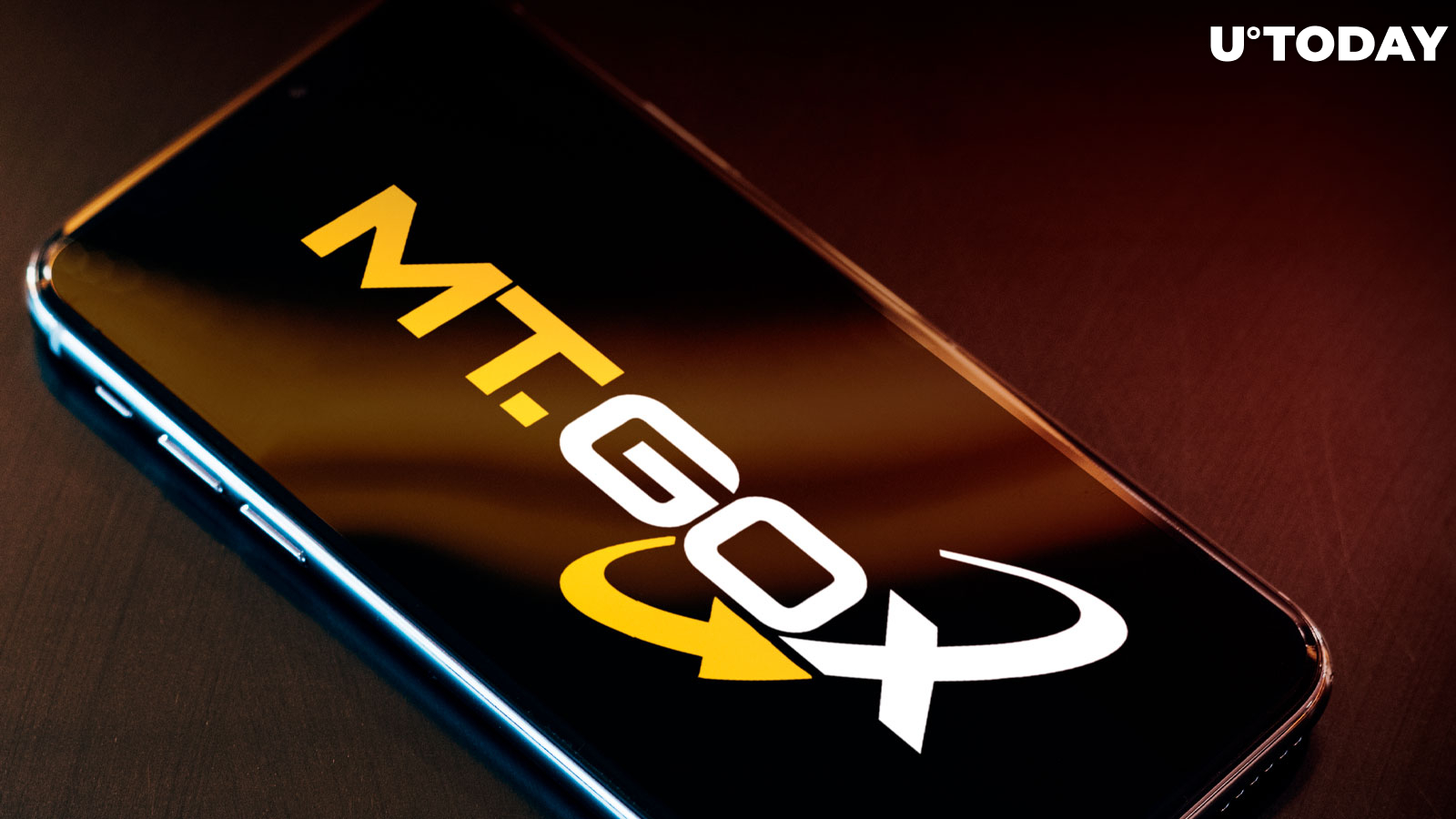 Cover image via www.freepik.com
Mt. Gox, a failed Bitcoin exchange, has announced a considerable postponement in its repayment plan to its creditors. The official notice comes from Nobuaki Kobayashi, the appointed rehabilitation trustee for the now-defunct exchange.
Unpacking delay
The anticipated base repayment, early lump-sum repayment and intermediate repayment, all previously slated for Oct. 31, have been rescheduled for a year later, to Oct. 31, 2024.
The change, approved by the Tokyo District Court, arises from the necessity for more time for rehabilitation creditors to provide essential details, and for the trustee to verify this information and coordinate with associated banks, fund transfer service providers and cryptocurrency exchanges.
Nonetheless, there is a silver lining. Creditors who have promptly provided necessary data might begin receiving their repayments sequentially as soon as the close of this year.
However, the exact timing remains undetermined, and the schedule could potentially undergo further adjustments.
Mt. Gox saga continues
Mt. Gox was once the largest Bitcoin exchange in the world. The platform faced its downfall in 2014 when it declared insolvency after a massive hack, resulting in a loss of around 850,000 Bitcoins.
Since then, it has been a tumultuous journey for both the exchange and its creditors, filled with legal battles and extensive delays. The rehabilitation process aims to repay those who lost funds during the hack.