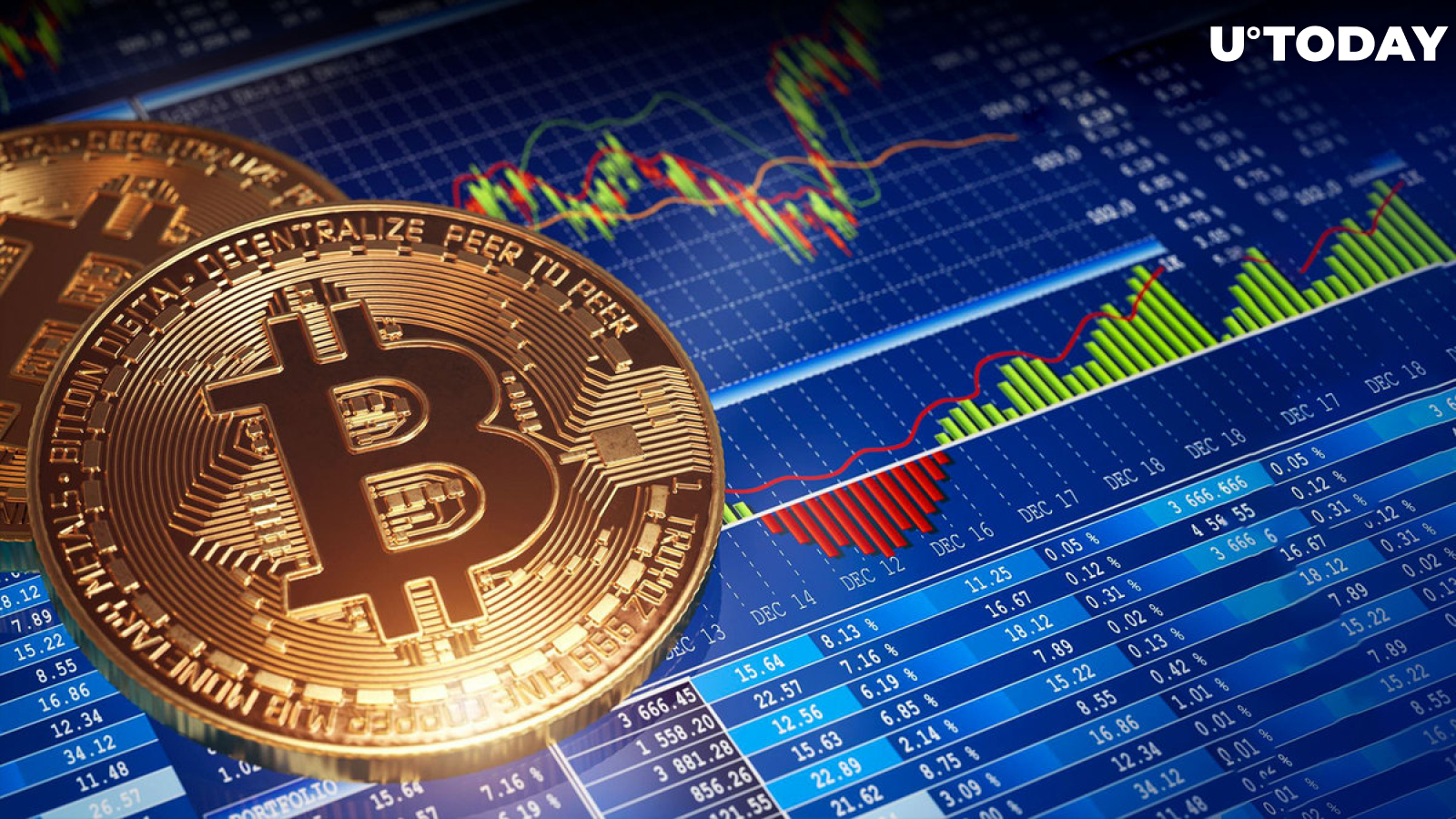 Cover image via www.freepik.com
Bitcoin (BTC) is wriggling out of its long-protracted stalemate as it is currently changing hands at a price of $27,190.14, up by more than 1.23% in the past 24 hours. Owing to the uptick it has inked in the past few weeks, the iconic Fear and Greed Index has now shifted for the first time in months.
The chart shows the index has moved from extreme fear to neutral with an index score of 47. This shift underscores the underlying impact of the different fundamentals that have largely shaped the outlook of the premier digital currency in the minds of both retail and institutional investors.
For the better part of the year, Bitcoin has experienced a massive embrace from investment managers, who have filed and are now awaiting feedback on their application for the spot Exchange Traded Fund (ETF) product. While the SEC has not shown much encouragement with respect to its enthusiasm to approve Bitcoin ETFs, the industry has good reasons to stay optimistic.
Reasons for bullish Bitcoin anchor
One of the reasons is the presence of mainstream investment banking firms like BlackRock and Fidelity, with a good track record of filing successful ETF applications. Besides this factor, the recent victory nabbed by Grayscale Investments over the United States Securities and Exchange Commission (SEC), over the conversion of its Grayscale Bitcoin Trust (GBTC) product into a full-fledged spot Bitcoin ETF product, is also notably boosting sentiment.
The court spanked the SEC for having no cogent basis for denying the application for the conversion as it noted its arguments for market manipulations are weak. With the broad sentiment surrounding the future of Bitcoin staying positive, the reaccumulation od interest from members of the community has returned, a trend that is undoubtedly a major factor in returning the Bitcoin index from its lowest points to the neutral level it is at now.