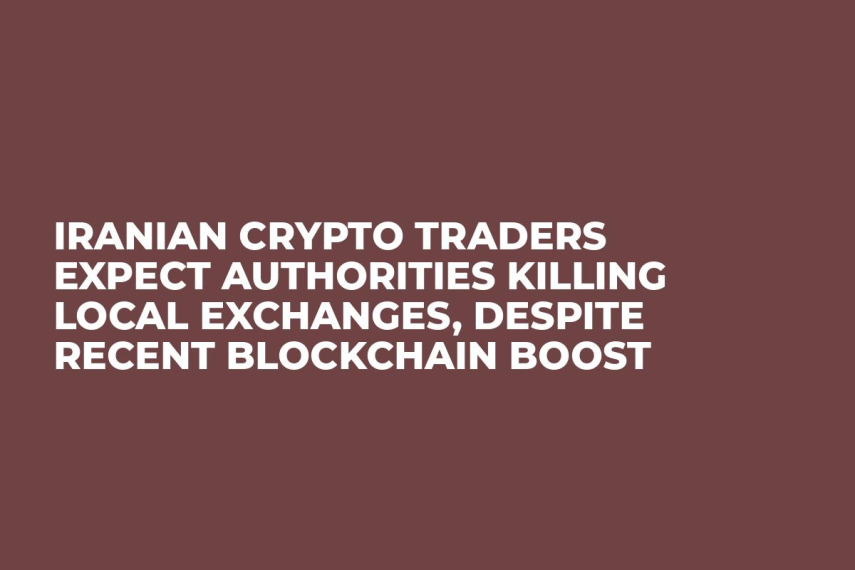 Cover image via U.Today
Iran seems to have a difficult economic period, seeing inflation rise up to over 120 percent. Besides, the country is being shaken by the political uncertainty. If other countries in the third world in similar situations give cryptocurrencies the green light, Iran does not.
Besides, the Financial Action Task Force has recently rebuked Iran's government on taking an ineffective approach on Anti-Money-Laundering and Counter-Financial-Terrorism issues.
Crypto exchanges are hard to access
Numerous sources in Iran say that accessing crypto trading platforms, like LocalBitcoins or Binance, is already a problem. Traders have to use virtual private networks (VPNs).
Some people in Iran use Bitcoin as a hedge tool, since it is much easier than buying USD illegally.
Local institutions confirm the information that became known before– the Iranian government does its best to prevent the country's citizens from transferring foreign currencies, especially US dollars, outside Iran. They believe that if diplomats fail to achieve an understanding with the US and the latter prolongs its sanctions, there would be more internal financial restrictions. For virtual coins too.
Government steps out against crypto
In late 2017, Iran's financial regulator prohibited all financial institutions from using digital assets. And later on the head of the local parliament economic committee publicly claimed that Iranian crypto traders were doing harm to the country's economy by spending their funds through international online exchanges.
Iran had good chances to become a crypto hub
Despite the government's restrictions, Iran recently has seen a real Blockchain boost. In winter this year a lot of Blockchain startups were actively cooperating with the regulators so as to create a legal financial basis for using digital assets.