Find out why Ethereum is among leading cryptocurrencies, which factors determine the coin value, and read Ethereum price predictions for 2018 and the upcoming years.
Cryptocurrency has turned into the modern buzzword, and Bitcoin is not the only virtual asset worth investing into. Since Ethereum has come into the scene, the situation changes today, it's the second most valuable coin after Bitcoin, and its popularity is expected to rise. Let's figure out what Ethereum value prediction for the future is, and how you can use it.
What makes Ethereum so special?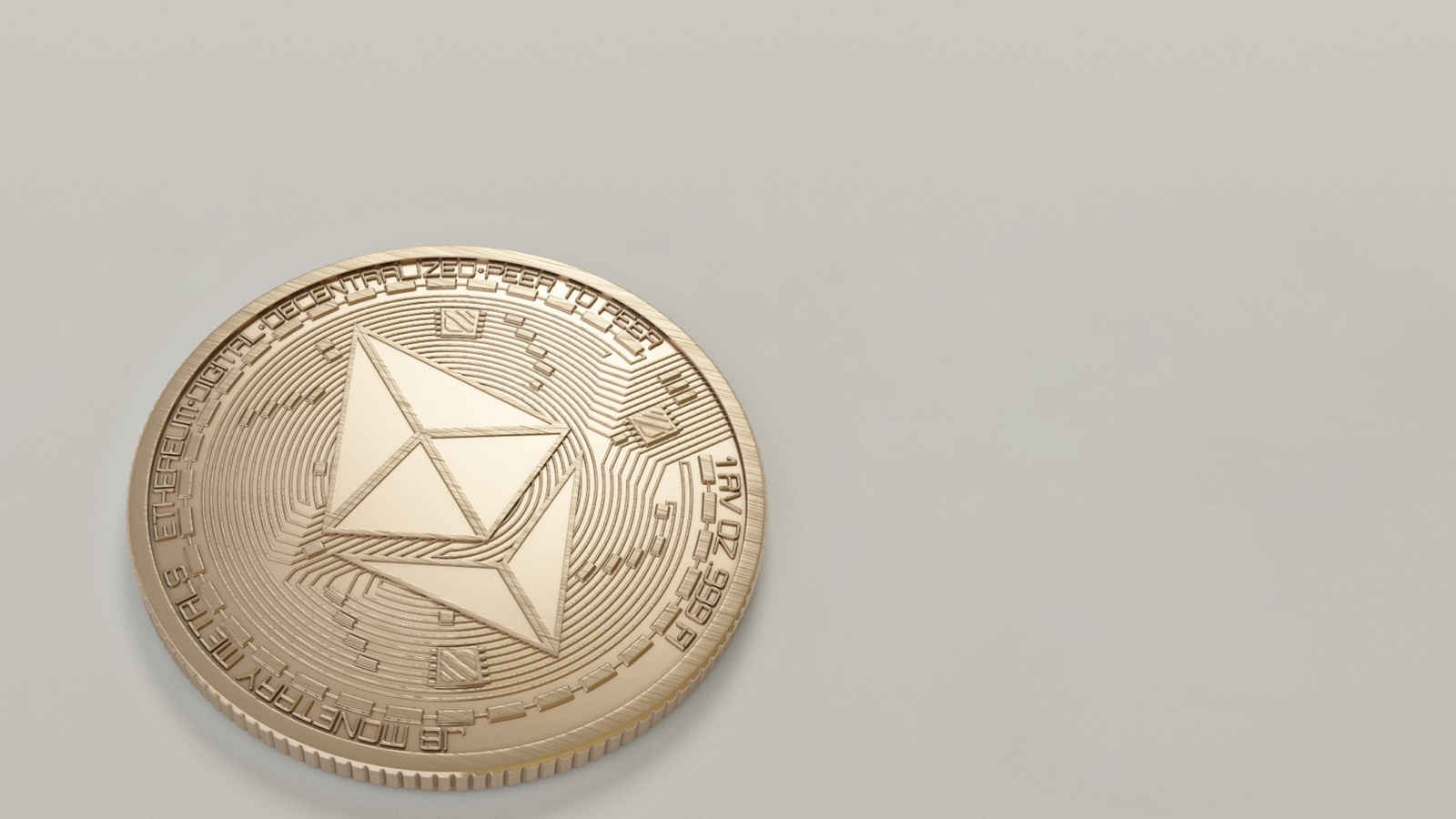 The cryptocurrency invented by Vitalik Buterin has turned out to be something different from Bitcoin: Ethereum is based on smart contracts and is Turing-complete, which accelerates hash time and reduces processing time for transactions. The smart contracts enabling Ethereum system are now being widely implemented in the vast majority of Blockchain-based applications and environments.
Current position
Today, Ethereum is the second market holder– it retains the position since 2017, and it's not likely that things will change. Ethereum price prediction for 2017 was totally justified: the cost has soared from $8 in January 2017 to $755 in December 2017.
| | |
| --- | --- |
| Period | Average Ethereum price ($) |
| January 2017 | 7.98 |
| April 2017 | 50.03 |
| June 2017 | 230.9 |
| August 2017 | 204.7 |
| September 2017 | 383.5 |
| November 2017 | 305.8 |
| December 2017 | 755.8 |
In terms of growth rate, Ethereum is one of the most quickly developing cryptocurrencies, and this tendency remains.
Why do investors bet on Ethereum?
If Ethereum predictions 2017 were totally justified, does it mean this cryptocurrency is worth investing? A large number of professional traders and investors share the opinion that it can hit the numbers during the upcoming years. We have already witnessed it soar to $1,377 in January 2018, and the experts of Eth price prediction say that as soon as it passes $1,000 threshold, it will be easier to climb up.
The rumor goes that Ether price prediction by the end of 2018 is $10,000! Is that possible? Here are a few points to be considered:
Just like any other cryptocurrency, Ethereum is prone to market fluctuations. Although it weathered the market correction, it fell from the above-mentioned $1,377 to the current level (about $710 in May 2018) facing the dip of almost 40 percent. However, if we look at the overall backdrop of the crypto market, this dip isn't dramatic.
Ethereum-based Blockchain and smart contracts are being widely implemented into new startups popping up here and there. Entrepreneurs and app developers rely on Ethereum Blockchain, and it means that they trust the currency, as well. There's no reason for ETH to lose its popularity and value– its technical characteristics exceed what Bitcoin may offer.
Another sign of trust is the fact that the Canadian government is willing to use Ethereum platform to develop its legal infrastructure. National Research Council of Canada (NRC) has started the investigation of Blockchain technology and how it can be used for making the public initiatives more transparent and open. What does that mean? First, it shows that leading nations are seeking to adopt Blockchain technology. Secondly, Ethereum is the very technology that can bring about groundbreaking changes. Therefore, the implication of this program can change the rules of the game– if they manage to establish Blockchain-based governmental programs in Canada, other governments will follow suit.
Approximate future ETH value
Ethereum predictions for 2018 differ considerably: some claim that Ethereum would reach about $2,500, while optimists bet it can jump to $10,000. The second proposition doesn't seem possible considering the fact that in May 2018 ETH price is around $710. The same optimistic forecasts promise that by the end of 2019, ETH value will reach $14,000, while Ethereum price prediction 2020 is $31,000.
Pure calculations
But why relying on what your friend or a friend's friend says? Let the pure mathematical approach help us. Here's one trick, though: while the number of Bitcoins is limited, and all the assets will be mined soon, the supply of ETH in the future is unknown. We have no idea how Proof-of-Stake can alter Ether issuance. Judging by the original 2014 issuance model, the number of coins can reach 164 mln by 2020. However, Vitalik Buterin claims it will be about 100 mln, so we will base our Ethereum price prediction on 100 mln.
It is expected that both Bitcoin and Ethereum will represent 50 percent of crypto market value ($4.5 trillion), 25 percent each, which means $1,137,500,000,000 of the market will belong to ETH. Divide it into 100,000,000, and you will get $11,375 per coin.
But what will Eth predictions be, if both BTC and ETH become even more dominant than 50 percent of the market? Let's assume they account for 33 percent of the market each– then ETH would get the value of $1.502 tln. Apply the same calculations, and you get $15,020 (this is over $5,300 from the current price).
Note that we didn't take into account the market speculations, dividends from Proof-of-Stake, incentives and other external factors that may come into play.


Long-term prognosis
What's Ethereum price prediction for 2025? From the point of cryptocurrency economy, this seems to be a very distant future to judge. The vast majority of experts share one view: ETH price is to reach $30,000 in the long term. Some people are afraid of investing into Ethereum assuming this is a bubble. However, here we should understand two things:
As a rule, 'bubble' assets go from the spheres that have no proper fundamentals to match the price growths. Ethereum is not a for-profit initiative, so it shouldn't be approached like 'bubble.'
At the same time, the price of cryptocurrency is regulated by demand and supply. The demand for Ethereum is steadily growing– there are more and more investors willing to implement Ether Blockchain and rely on the currency behind it, so Ethereum future price prediction is quite optimistic.
Instead of monitoring the demand for Ethereum, better look at the application of Ether Blockchain– it has a huge potential, which means its price isn't likely to drop dramatically.