Bitcoin SV appeared as a result of a hard fork forced by a group of developers led by the Australian Craig Wright, who disagreed with the further development plan of the Bitcoin Cash team and decided to launch his own currency.
Besides, he claimed to be the mysterious Bitcoin creator, Satoshi Nakamoto, who has now arisen from long years of sitting quietly somewhere in the crypto community and just watching how things are going.
In its recent article, Forbes dives into the case of the recent actions of the self-assumed Satoshi and the response of Binance's CEO to them.
Craig Wright goes to extremes
Recently, Craig Wright began to threaten a Twitter user going by the name Hodlonaut with a legal suit – the user has been trolling Craig with various hashtags like #faketoshi, #CraigWrightIsAFraud, etc.
He promised a bounty of $5,000 in BSV to those who can put a name to the real identity of the Hodlonaut user through some of the pictures he posted on Twitter.
Later on, Craig's legal team prepared an official letter with threats of a lawsuit ready to be sent to Hodlonaut as soon as s/he is identified. U.Today recently wrote about that, quoting parts of the letter.
Binance chief demonstrates his war tomahawk
Changpeng Zhao, the head of Binance, the largest crypto exchange, has long become a figure carrying authority in the crypto world. More widely known as simply CZ, he has decided to stop the attitude Craig Wright has taken against those who dare to oppose his I-Am-Satoshi claims.
In a recent tweet, Binance's CZ threatened to simply delist Bitcoin SV, calling Wright a fake Satoshi. As per CZ, BSV will be delisted unless Craig Wright stops suppressing his opponents and quits claiming to be the Bitcoin creator.
Craig Wright is not Satoshi.

Anymore of this sh!t, we delist! https://t.co/hrnt3fDACq

— CZ Binance (@cz_binance) April 12, 2019
Struggling BSV price
The market price of Bitcoin SV has not been doing well over the last two weeks, though it did have a few bullish movements after the hard fork. Still, on the whole, the coin does not show much potential at the moment, as per Forbes.
If BTC added 25 percent since the month started, its rival BSV appreciated only 9 percent. Several small altcoins have spiked by nearly 200 percent in April already, since the Bitcoin price drives the rest of the market along.
Should CZ carry out his threat and kick BSV out of Binance, it will be a heavy blow for BSV.
On Sunday, CZ dared Craig Wright to prove he is Satoshi once and for all – if he can – by putting a digital signature on a blockchain message by using the private key which comes from the first Bitcoins minted by Satoshi Nakamoto.
The real Satoshi can digitally sign any message to prove it. This is as simple as breathing for him/her. And we have the pub key.

Until then, everyone is Satoshi, except Craig Wright!

— CZ Binance (@cz_binance) April 15, 2019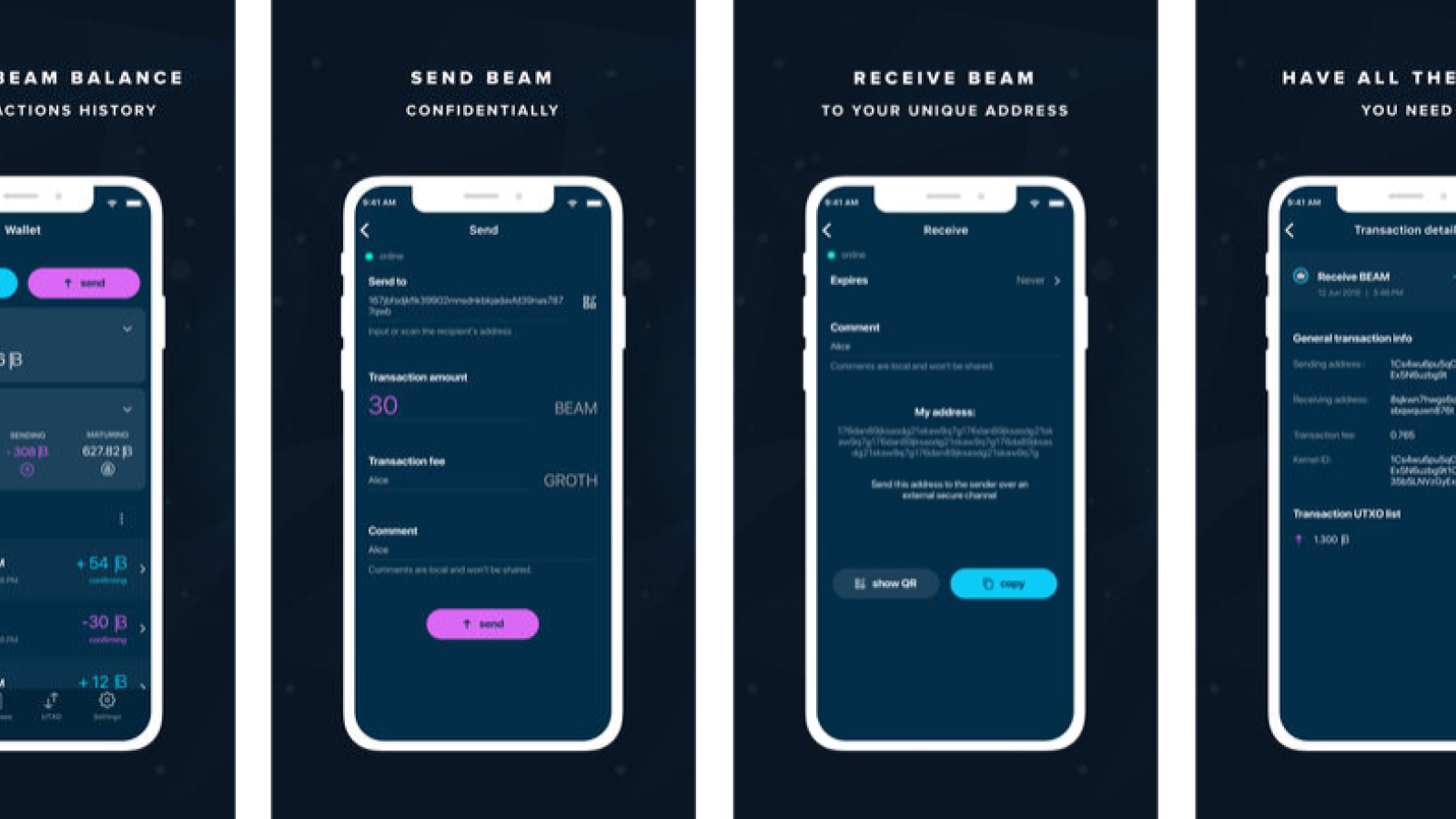 Hodlonaut disappears
Forbes reports that user Hodlonaut has removed his account from Twitter, even though many users adopted his nickname to support the 'rebel'.