On Thursday, April 11, Binance CEO Changpeng Zhao (CZ) responded to an article in Bitcoin Magazine, where Craig Wright threatens to sue Hodlonaut, the person who came up with the idea of creating the Lightning Torch.
In a series of tweets, Hodlonaut and his supporters have accused Wright of being a fraudster, so now the person claiming to be Satoshi is responding in a tough way.
In return, CZ has promised to delist BSV if anything like this happens again.
Craig Wright is not Satoshi.

Anymore of this sh!t, we delist! https://t.co/hrnt3fDACq

— CZ Binance (@cz_binance) April 12, 2019
Craig Wright demands an apology
The frontman of the Bitcoin SV network, Dr. Craig Wright, who claims to be Satoshi Nakamoto, uses his lawyers to threaten the person going by the name Hodlonaut on Twitter for calling him a fraudster in several tweets.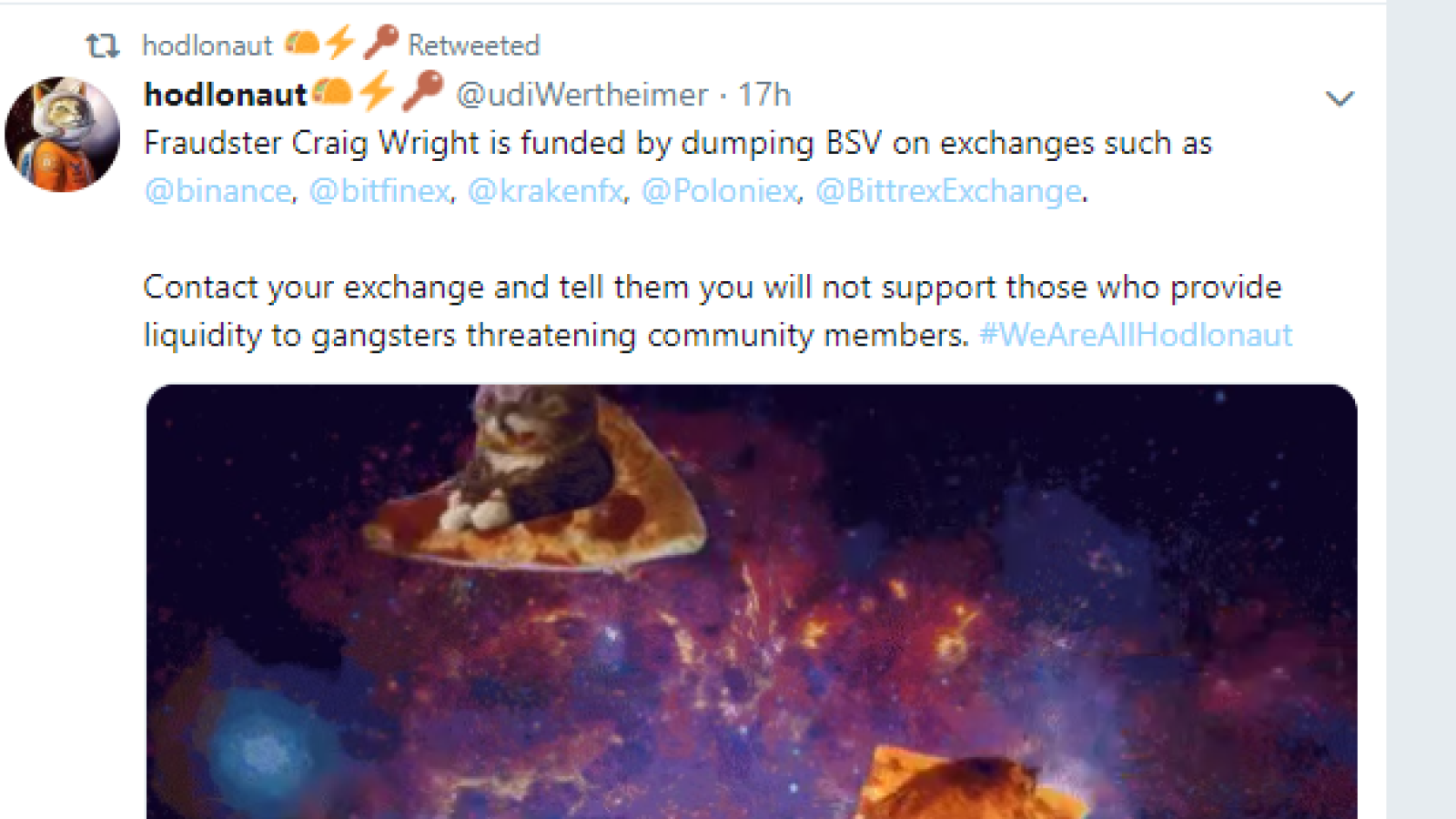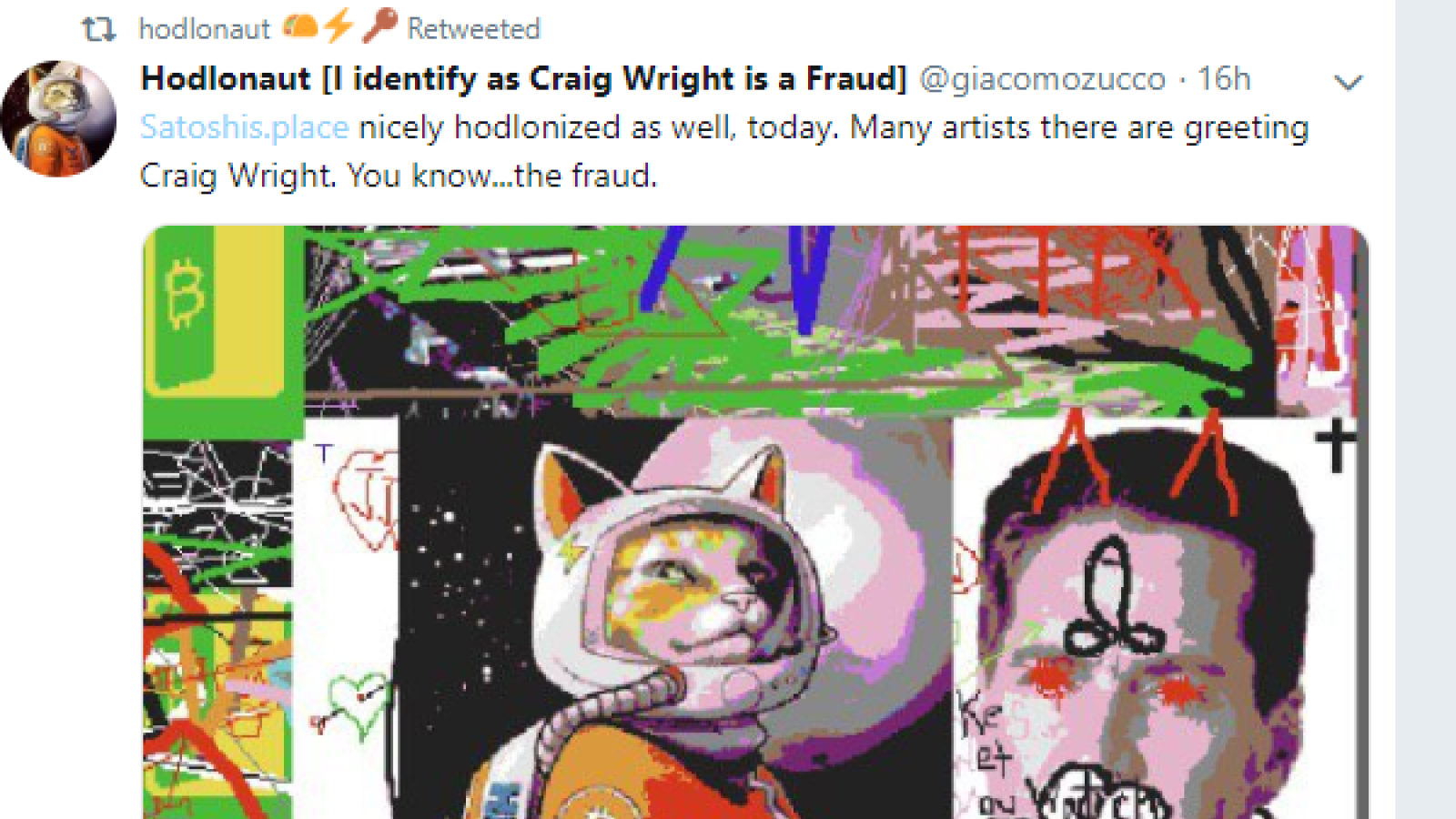 The crypto community does not believe in Craig Wright being Bitcoin's creator. This is confirmed by the existence of the hashtags #Faketoshi and #CSWFraud. Wright has, as per the article, been long threatening anyone who calls him a fraud with a lawsuit.
Now, he seems to be shifting from promises to action. He demands a public apology to be made by Hodlonaut.
The Binance community's response
Many in the Binance community on Twitter took the idea of delisting BSV with a wave of enthusiasm. Almost everyone tweeted a response, encouraging CZ to delist and praising him for this intention.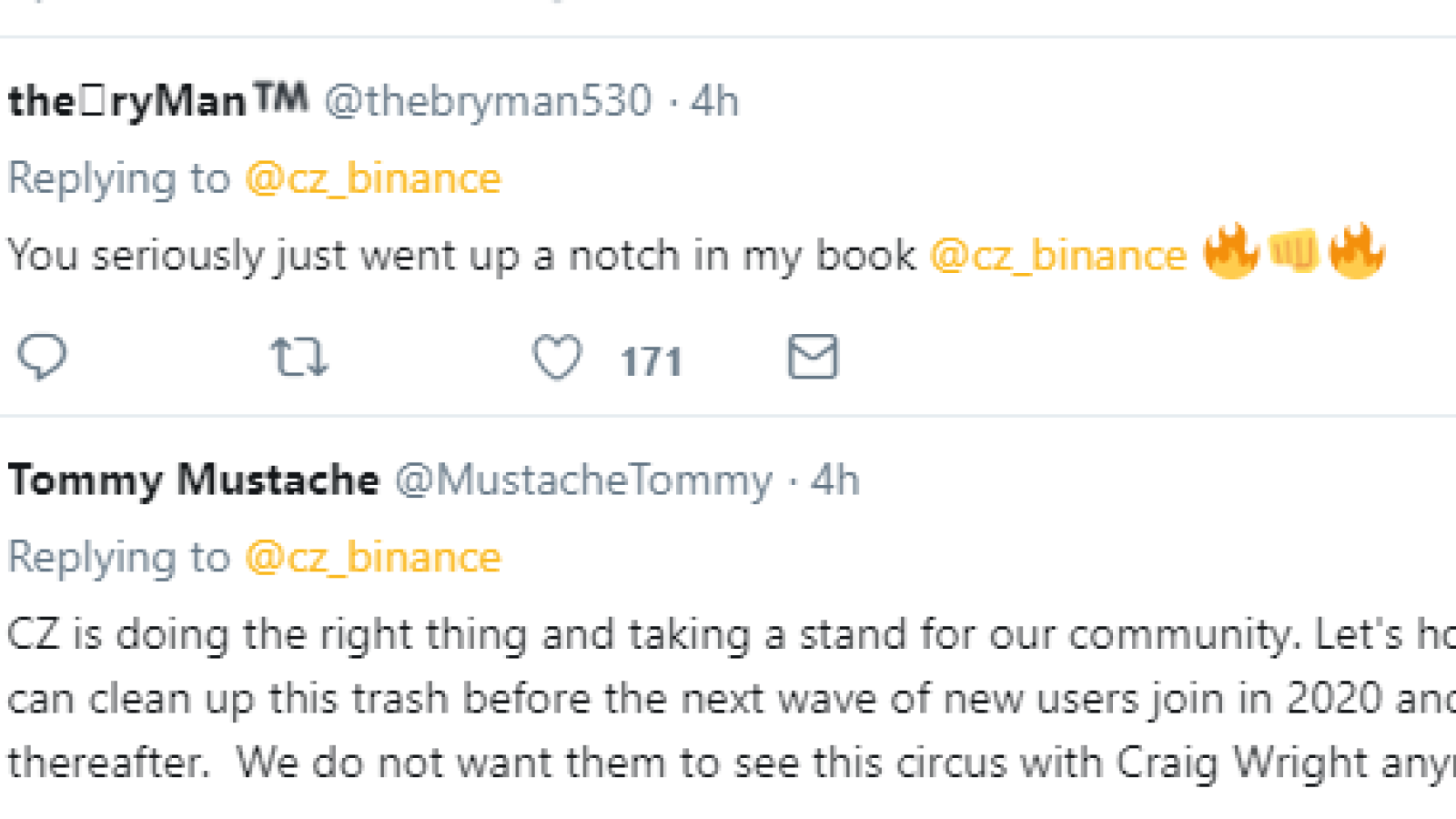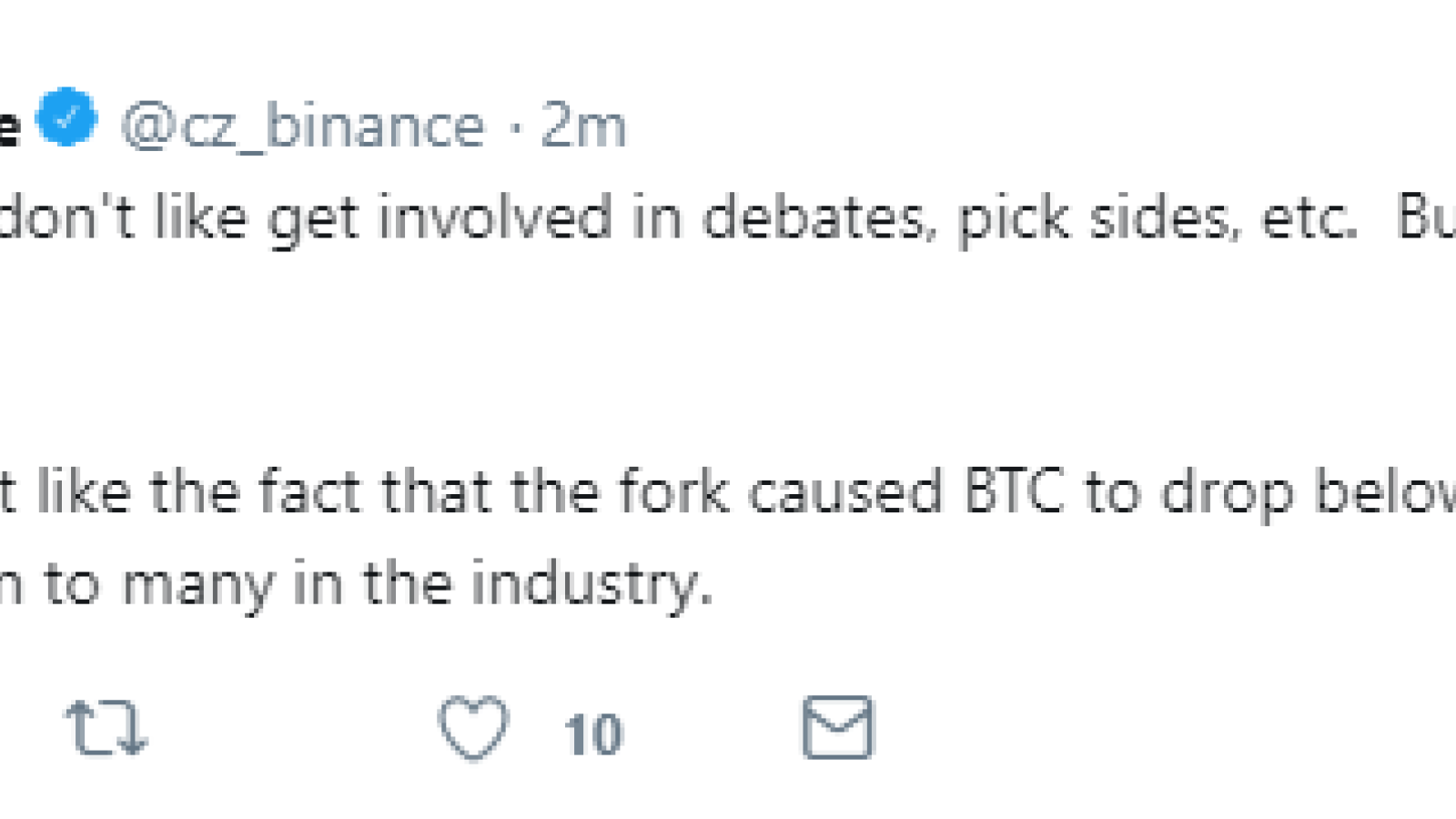 However, one person who seems to be a Wright supporter expressed his irritation, calling Binance a big fraud and referring to CZ as a Ponzi Scheme runner.