Over the weekend, Tron has achieved another milestone climbing up its 'career ladder'. Justin Sun tweeted that TRX is now cool enough to be accepted for bookings at over 500,000 hotels around the world after a new partnership with crypto startup Travala.com
TRX will book you a room anywhere in the world
Tron has slowly but surely been expanding its set of real life use cases for TRX. It is used not only in trading pairs on major crypto exchanges and as fuel on the Tron blockchain but also in everyday life.
In several locations around the world, one can already buy coffee with TRX. Now, Justin Sun has arranged for it to enter the travel industry also.
Travala.com crypto firm collaborates with over 560,000 hotels in different global destinations, in around 210 countries in various parts of the globe.
This is clear from Sun's message he posted on Twitter.
#TRON Granted Adoption In Over 500,000 Hotels Across 210 World Countries. Use #TRX to book 550,000+ hotels worldwide with an average saving of 15% on @travalacom. $TRX https://t.co/HYXjmTaxuI

— Justin Sun (@justinsuntron) April 14, 2019
As of Saturday, TRX has added to its list of crypto payment options, which now totals fifteen coins. Among them are the classic ones, such as Bitcoin, XRP, LTC, EOS, BNB. There are also two stablecoins – DAI and TUSD.
Crypto expands in the travel industry
Travala.com services nearly 600,000 hotels in more than 80,000 destinations. The company's goal is to innovate the travel industry, making it easier for crypto enthusiasts to travel.
As mentioned above, the company accepts 15 coins, both from the top 10 list by market cap and beyond it (including stablecoins and NANO and DOGE).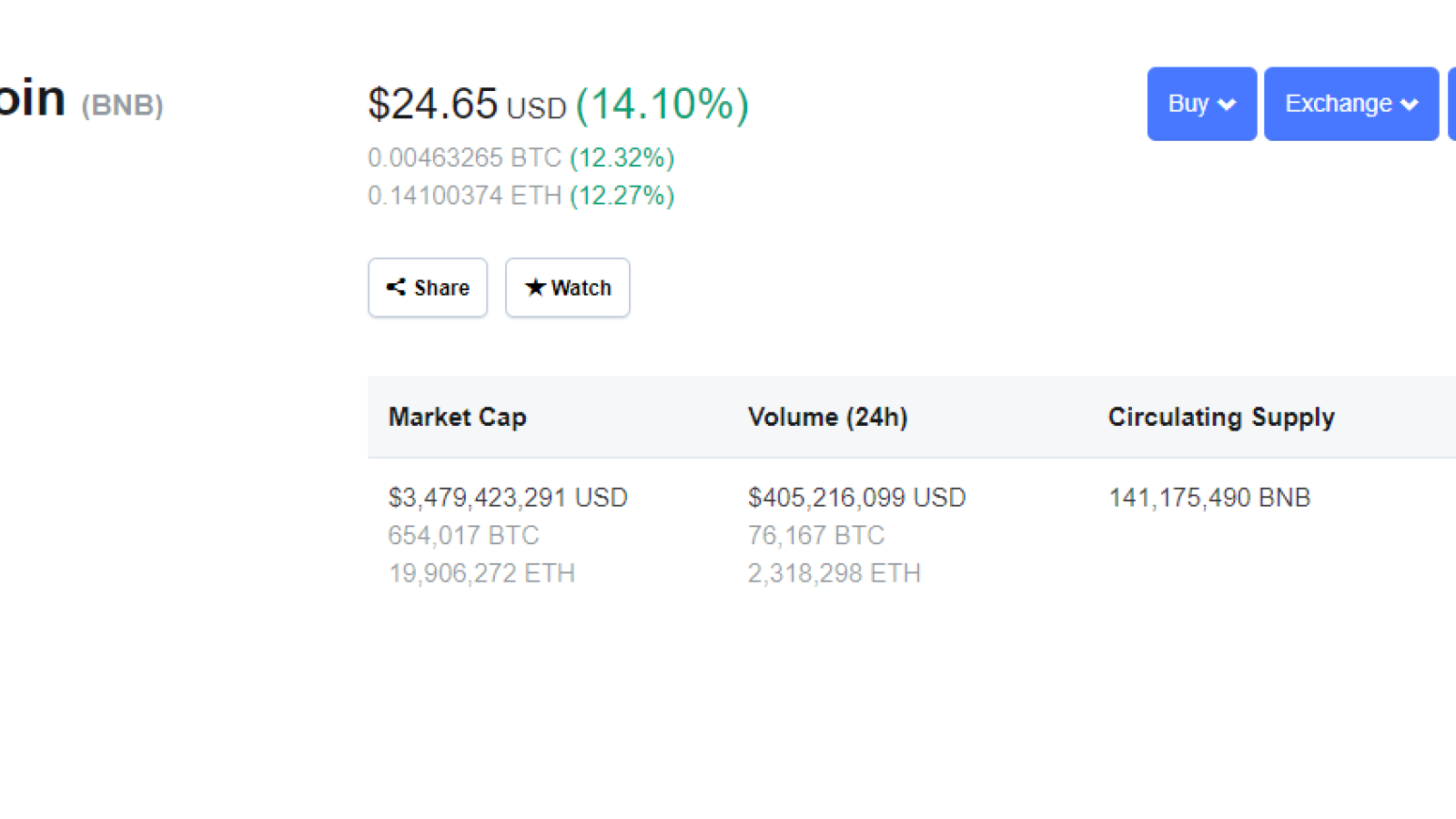 Travala.com is helping to raise awareness about the crypto sphere among travellers and to merge these two areas on a large scale.
Apart from, Tron, the startup has also recently added its own AVA coin to the list of payment options. At press time, AVA is located in place #501, trading at $0.1092, as per CoinMarketCap.com.
Other payment options that the company works with are traditional electronic platforms, such as Visa, Mastercard and Paypal.
Airbnb and crypto
Previously, U.Today reported that well-known travel company Airbnb now also allows travellers to make use of crypto. Swedish startup Bitrefill now sells gift cards for Airbnb for three A-list coins: BTC, LTC and ETH. DASH and DOGE are also accepted.
However, these crypto gift cards are available for US citizens only.