One of the projects that investors of Shiba Inu (SHIB) and Dogecoin (DOGE) might be considering right now is Flasko (FLSK), a novel pre-sale cryptocurrency.
Dogecoin (DOGE) investors are still confident in the coin
Dogecoin (DOGE) was developed as a parody of Bitcoin (BTC), a cryptocurrency that, at the time, was gaining enormous popularity and rewarding unscrupulous investors. Dogecoin (DOGE) was developed to mimic cryptocurrencies' speculative character. However, the volatility of cryptocurrencies also benefited it. Dogecoin (DOGE) saw a significant price increase, making its investors instantly wealthy. In April of last year, the price of Dogecoin (DOGE) increased fivefold in two days, resulting in a trading volume of about $70 billion.
Dogecoin (DOGE) has a dedicated following, which includes well-known figures from the business and entertainment industries and continues to be a significant factor in Dogecoin's (DOGE) rise. Due to Elon Musk's tweets about it, Dogecoin (DOGE) became a two-day Twitter trend.
Shiba Inu (SHIB) is getting closer to major upgrades
Shiba Inu (SHIB), a cryptocurrency based on the Ethereum ERC20 network, was released in 2020. Since its first introduction, Shiba Inu (SHIB) has shown constant growth. Over the past two years, loyal Shiba Inu (SHIB) owners have reaped significant financial rewards. For instance, Shiba Inu (SHIB) experienced a price increase of over 50 times between its first and second years, peaking in October 2021 when its market value was $41 billion. Shiba Inu (SHIB), like Dogecoin (DOGE), has a substantial fan base that includes well-known people.
Flasko (FLSK) aims to become established meme cryptocurrency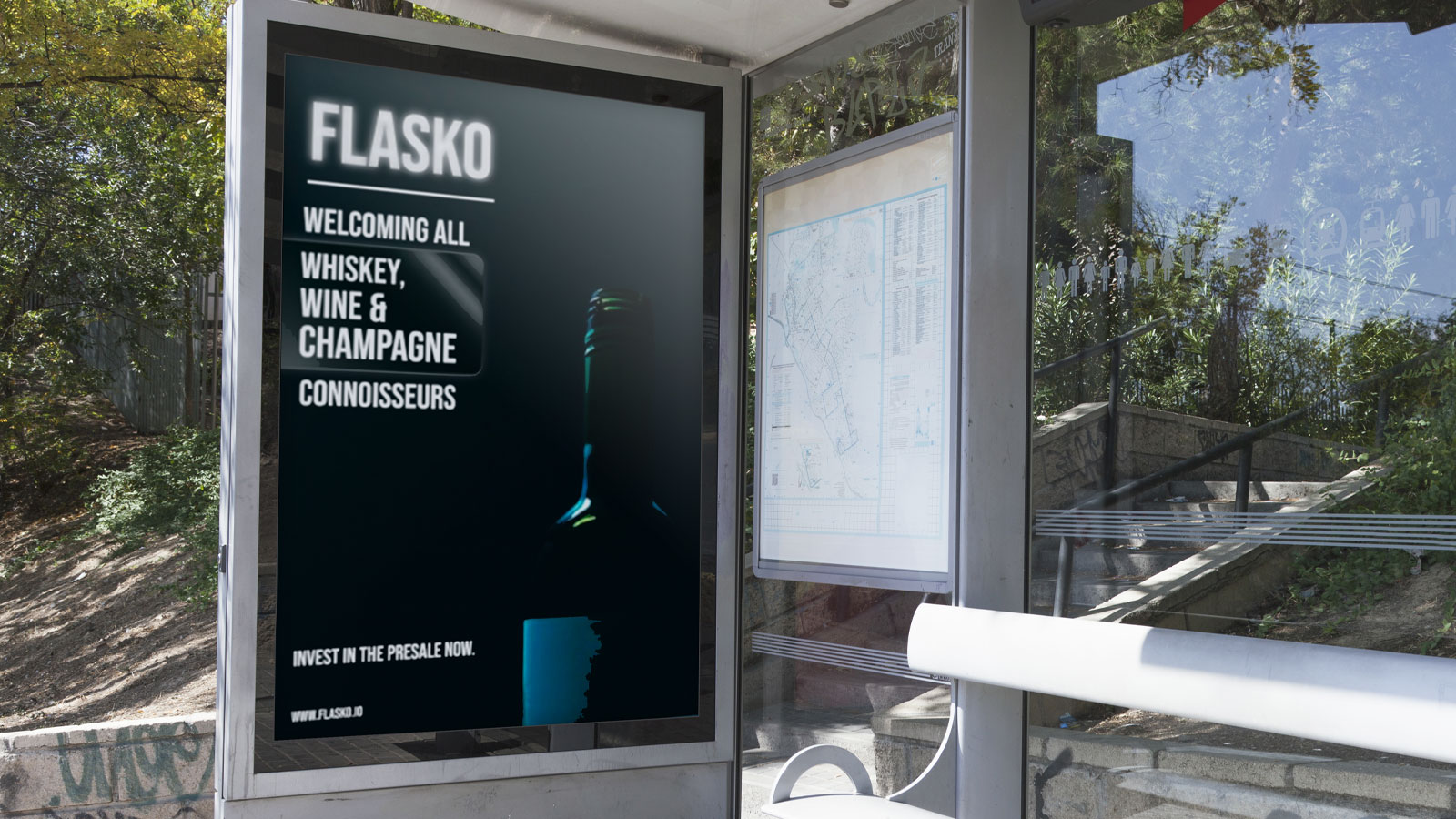 Flasko (FLSK) aims to introduce cryptocurrency traders to the world of alternative investments by allowing users to invest in expensive champagne, fine wines, and rare whiskey from as little as $10.
Now that the Flasko (FLSK) token smart contract has passed its audit with Solid Proof, investors feel extremely excited about the project's potential. The 33-year lock on liquidity and the monthly vesting of team tokens after the first two years are indications that Flasko (FLSK) intends to become a top-tier cryptocurrency platform in the future.
Website: https://flasko.io
Presale: https://presale.flasko.io
Telegram: https://t.me/flaskoio
Twitter: https://twitter.com/flasko_io