Finance Magnates London Summit
Event details
Location:

Event place

1 Old Billingsgate Walk

Dates:

Thu, 12/13/2018 - Fri, 12/14/2018

Website

https://www.fmlondonsummit2018.com/

Price: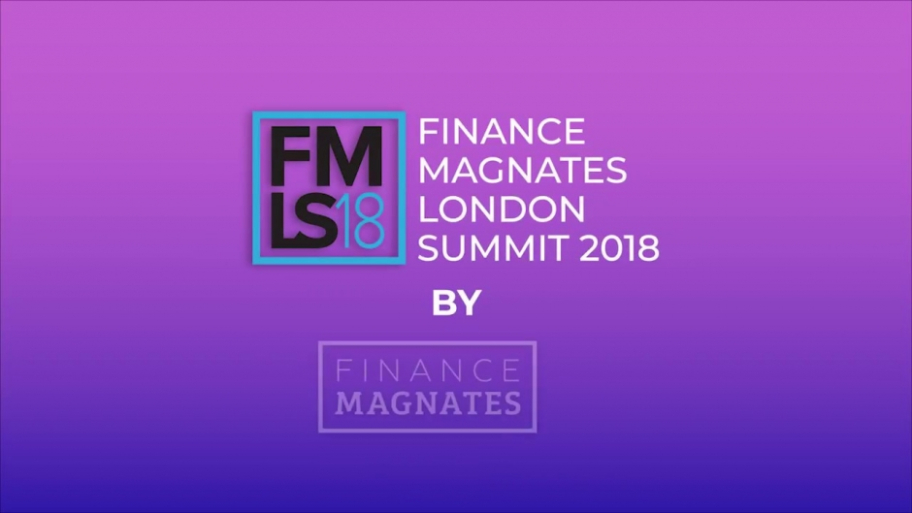 Cover image via U.Today
Bringing together asset managers, top tier retail brokers, and fintech startups, the Summit's mission is to provide a platform combining unmatched business opportunities, hands-on insight by market leaders, and networking with a twist.
The event is steadily growing to embrace new industry segments, market participants and audiences. In 2018, alongside the ongoing expansion of its institutional FX community, London Summit is set to host cryptocurrency firms and blockchain technologies that accelerate innovation and growth.
Advertisement
Top
Crypto
News
in
Your
Mailbox
Top
Crypto
News
in
Your
Mailbox