Anna K, a fashion designer at the age of only 22, is showing her appreciation for cryptocurrency, and in particular Ethereum. The Ukrainian designer is holding an open auction where anyone can bid for one of her 10 unique Buterin shirts.
The shirts say: "Vitalik is my Sputnik No I am not giving away ETH," in reference to Ethereum founder, Vitalik Buterin, and each bears a unique number and will feature a customized inscription of the winner's name. In total, 10 T-shirts numbered from 01 to 10 will be released.
One for Vitalik
K is a famed 'Generation Z' advocate, and obviously keenly interested in cryptocurrencies and the new world order they promise. She will be releasing an additional two T-shirts, one for Vitalik Buterin and herself.
The designer will present Buterin with his T-shirt at the ​Forbes​ magazine '30 Under 30' summit in Tel Aviv, Israel in May. K made the ​Forbes​ '30 Under 30' in 2017 in two categories (Youngest, and The Arts), and Buterin was listed in 2018 in the Finance category.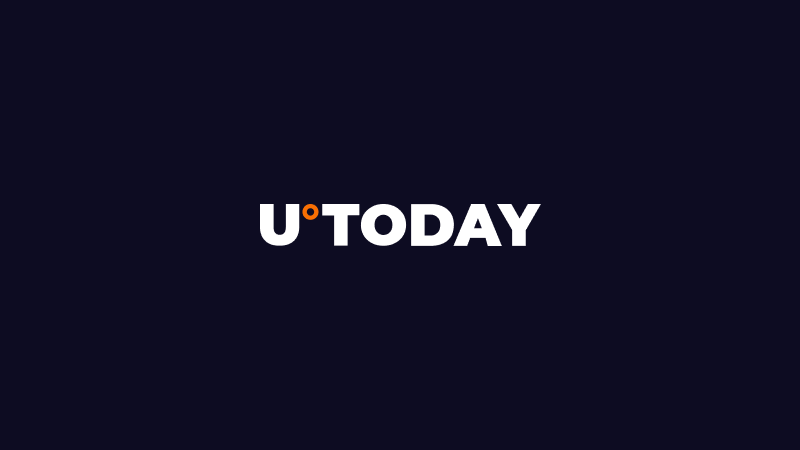 Changing systems
As part of her deeper message in fashion, K admits that she sees fashion as a way to merge old and new, and sees similar qualities in things like Ethereum.
"I want to change the existing fashion system. Fashion in its purest form is a medium for dialogue between the young, creative and talented; however, now the industry is based on old capital and historic brands."
"I am convinced fashion should correspond to the current lifestyle of my generation Z: crypto is now cooler than a skateboard! Vitalik Buterin and his project Ethereum inspires me; it's a revolution! That's why I decided to create a unique and limited collection dedicated to Vitalik and will present it at auction for ETH," Anna K says.
10 rounds
The auction will be held in 10 rounds, one round - one T-shirt. The first round of the auction will start on April 17 with the T-shirt bearing the number '10,' the starting price for this T-shirt will be set at 0.1 ETH and the auction will last a day.
The final shirt will have an opening price of one ETH.