BNB, the utility token of Binance, the top centralized crypto exchange, has traded sideways over the last six weeks. However, the BNB coin is now building bullish momentum ahead of the launch of opBNB.
Binance Coin (BNB) set to rally ahead of OpBNB launch
The crypto exchange recently announced that it would launch opBNB, a new Layer 2 scaling solution for the BNB Chain this month. Designed to significantly increase the throughput of its Layer 1 platform, investors are accumulating the BNB token ahead of the opBNB launch.
Ahead of the launch, the BNB crypto is looking bullish and could reverse its recent losses. Now trading at $239, the price of Binance Coin has been projected to break above the $240 resistance and rally as high as $280 in the coming weeks.
Dogecoin (DOGE) decouples from Bitcoin (BTC)
Leading the rest of the crypto market, Bitcoin has been trading sideways. However, Dogecoin (DOGE) has been decoupling from BTC. As a result, the DOGE/BTC chart has been trending upwards.
This trend was first reported by Santiment, and crypto experts believe if it continues the Dogecoin price could be ready for an explosive increase. Another development that supports a Dogecoin price surge is the potential integration of Dogecoin on X, formerly Twitter.
Crypto expert Kaleo has predicted that this will happen in the coming weeks and cause a massive increase in the price of Dogecoin. Now trading at $0.07342, the meme coin has been forecasted to hit a 2023 high of $0.24 in the coming weeks.
Everlodge (ELDG) might be preparing for growth
Everlodge is the first crypto project to introduce decentralized ownership of luxury properties in the timeshares industry.
Supporters of Everlodge (ELDG) can take part in pre-sale and buy tokens here.
The Everlodge marketplace will list luxury homes, hotels, and vacation homes. The interesting twist is that the platform will allow investors with as little as $100 own a stake in these properties. This will be possible using fractionalized NFTs.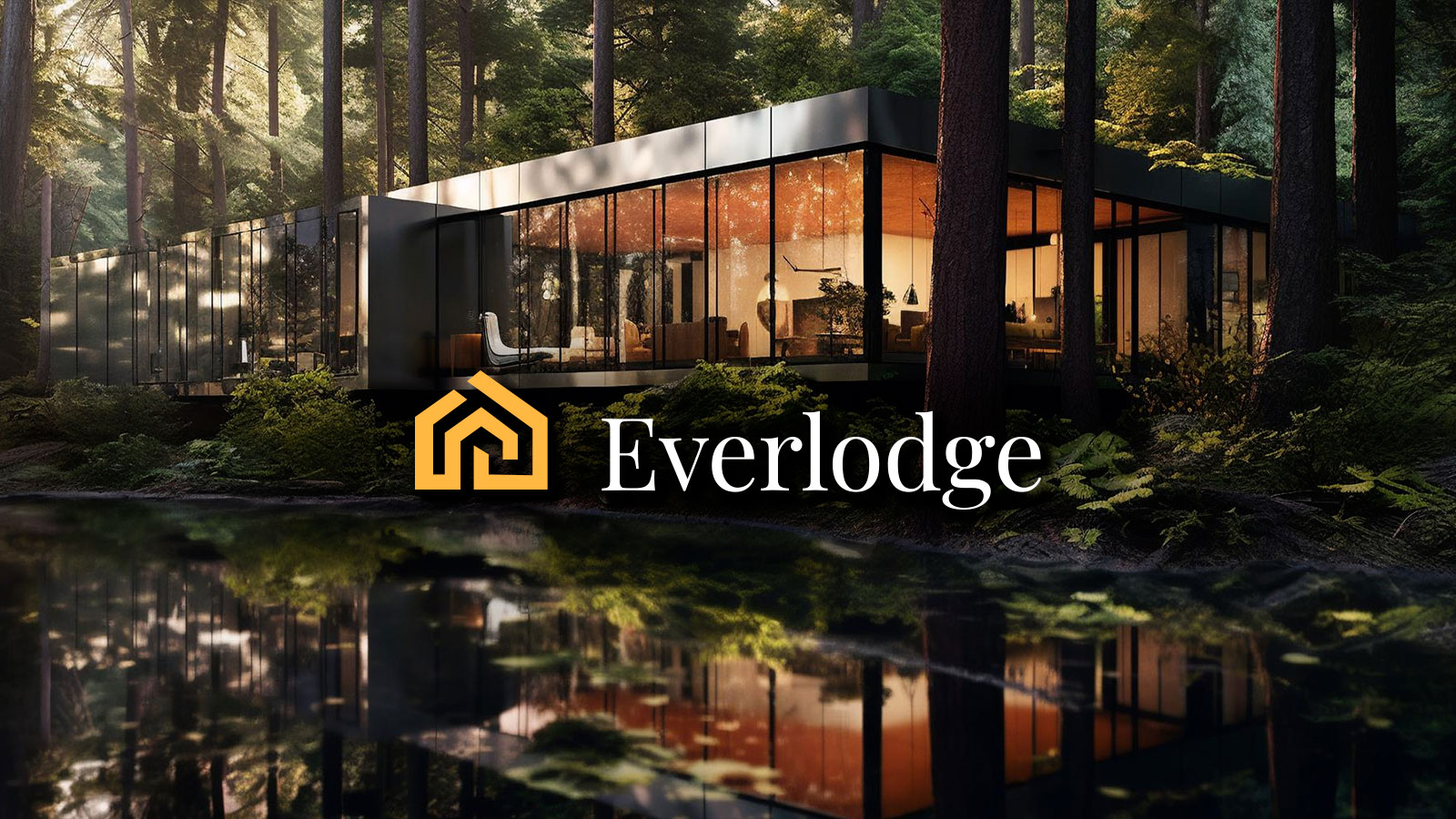 These NFTs will not only be backed by these properties but also mirror their prices. As the value of the properties in the market increase, so will the prices of the NFTs. They will also be resalable on the Everlodge marketplace and other NFT marketplaces that support ERC-20 NFTs.
To add more utility, holders of these property-backed NFTs will be able to use them as collaterals to collect loans. With a well-rounded platform, crypto experts have given strong bullish predictions for super Everlodge's utility token, ELDG.
Find out more about the Everlodge (ELDG) Presale
Website: https://www.everlodge.io/
Telegram: https://t.me/everlodge