ChainPoint'18 - International Blockchain Conference
Event details
Location:

Event place

Komitas Museum-Institute, 28 Arshakunyats Ave

Dates:

Wed, 11/14/2018 - Thu, 11/15/2018

Website

http://www.chainpoint.io

Price: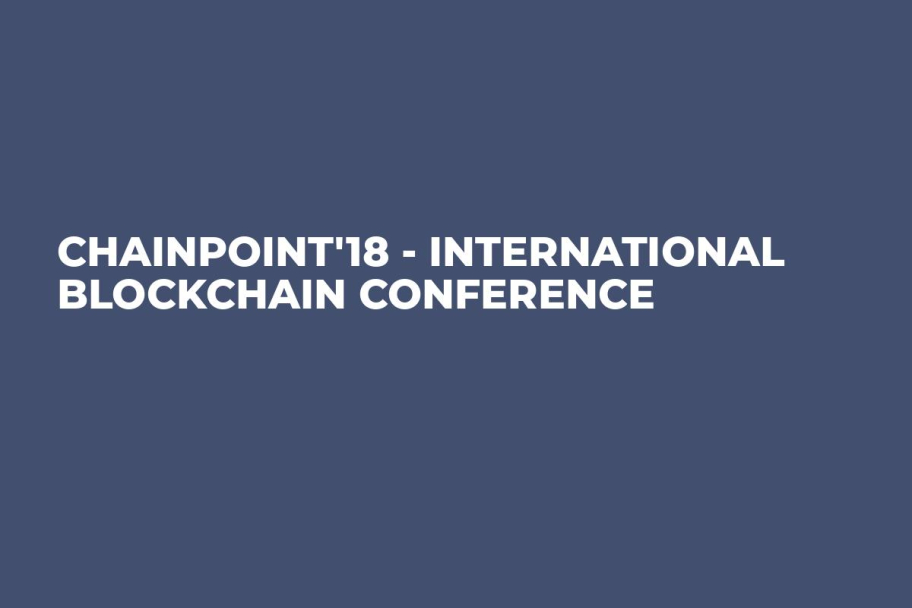 Cover image via U.Today
ChainPoint'18 International Blockchain Conference is a platform where investors meet promising startups, mining companies connect with energy tycoons, entrepreneurs discover new potentials and markets, corporations present practical blockchain use cases, government bodies share their regulatory vision, and much more. The conference provides the opportunity to get first-hand expertise on blockchain development and make connections with leading crypto-thinkers, experts, investors and entrepreneurs in blockchain technologies.
ChainPoint'18 will be the largest blockchain event in the region, gathering 350 participants and more than 30 speakers from all over the world.
The enhanced program will ensure dynamic presentations, plenary sessions, pitches for investors, and special meeting sessions with prominent field experts.
Along with the main program the participants will have the opportunity to discover Armenia through a unique cultural program, explore the delights of national cuisine, and feel the heritage of thousand-year traditions.
ChainPoint'18 is set to build a chain of productive connections between diverse cultures and industries.
Advertisement
Top
Crypto
News
in
Your
Mailbox
Top
Crypto
News
in
Your
Mailbox