Crypto Finance Conference US
Event details
Location:

Dates:

Wed, 09/05/2018 - Fri, 09/07/2018

Website

https://www.crypto-finance-conference.com/en/

Price: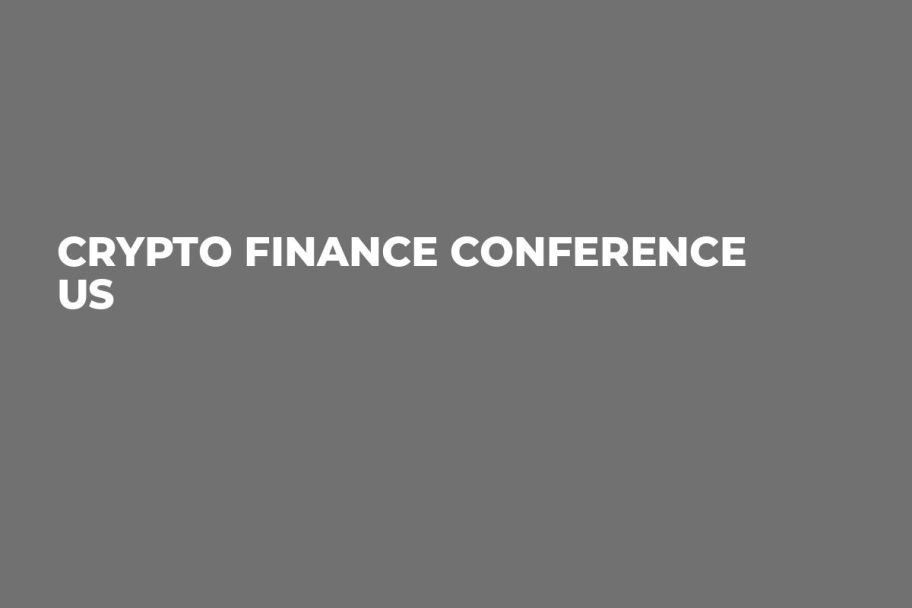 Cover image via U.Today
Crypto Finance Conference is the world's first and largest investor conference on cryptocurrencies and blockchain investments. The three-day conference brings together both institutional investors and wealthy private investors who are interested in investing in the newly emerging blockchain technologies. High-profile speakers, start-ups and ICOs give the conference guests an in-depth insight into the virtual financial instruments of today, reveal prospects for their future and present promising business models and investment opportunities. The conference's goal is to provide its attendees with expert education as well as plenty of time to network.
Advertisement
Top
Crypto
News
in
Your
Mailbox
Top
Crypto
News
in
Your
Mailbox