Coinbase, the largest crypto exchange in the U.S., is reportedly experiencing connectivity problems. Downdetector saw a huge spike in new reports at 2:23 PM UTC.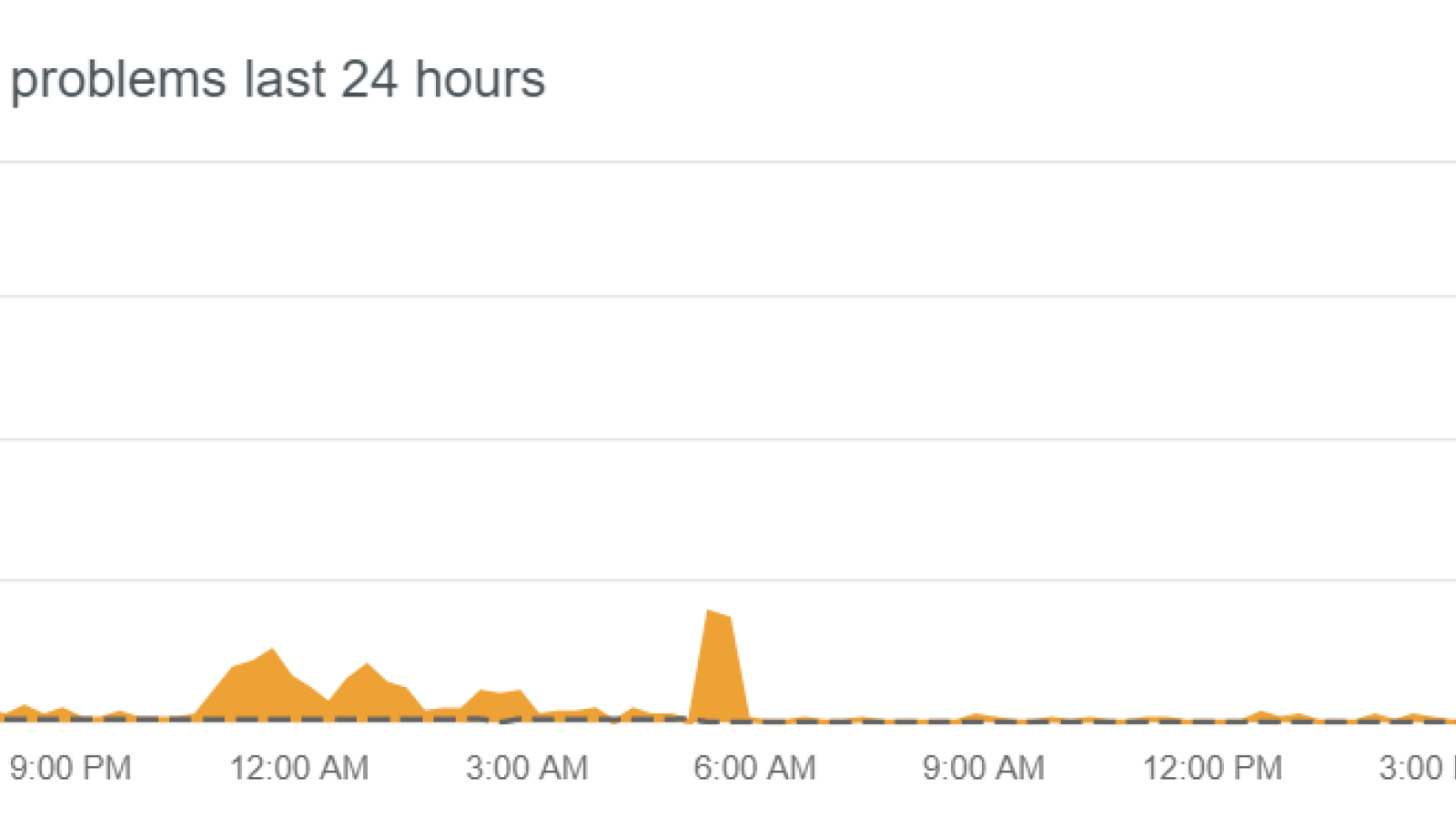 Earlier today, Bitcoin surged to a new all-time high of $20,822 at 14:14 UTC on Coinbase.
The $8 bln exchange often becomes inaccessible during major volatility spikes. Last month, CEO Brian Armstrong addressed the issue by promising to add "additional capacity":
We're working hard to add additional capacity (both in servers and customer support) to deal with increased traffic. Thank you for your patience during this time. And thank you to the team at Coinbase working hard to serve our customers! Bull runs can be exciting and stressful.