May, 9 has started with the consolidation of the leading cryptocurrency above $6,000, which may mean the end of a long bearish cycle.
Today, bulls can celebrate their own victory, or rather, the return of positions lost 6 months ago. At all major exchanges, BTC's rate has confidently overcome an outstanding psychological level of $6,000 and is trying to gain a foothold above it.
The importance of this zone is that today's revenge almost wholly eliminates the results of the last large-scale wave of decline, which occurred in November last year.
Moreover, a critical level has been reached even against the increasing commission fee in the Bitcoin network which has gone up by more than 100% over the last month.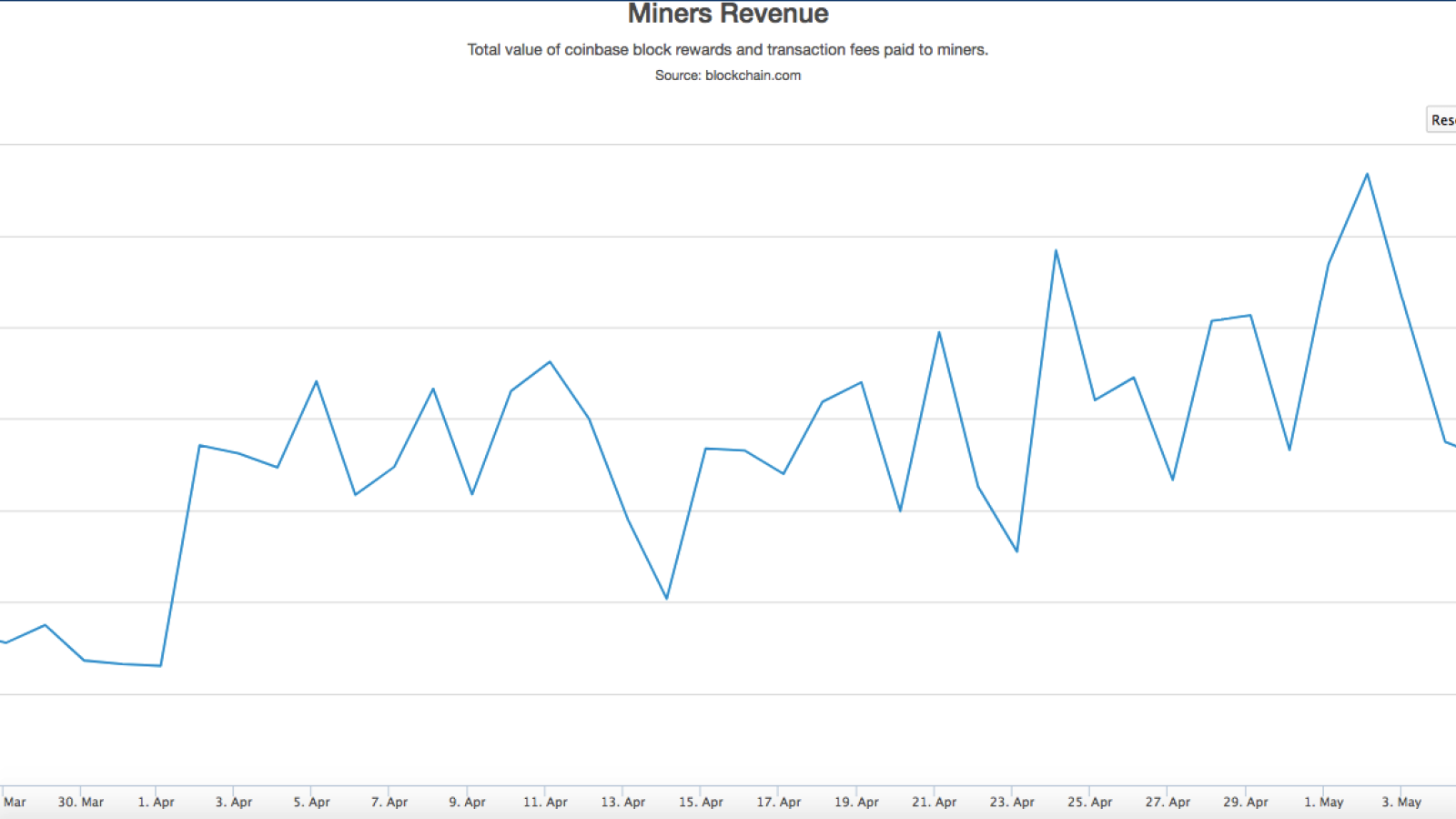 What is even more interesting, Bitcoin continues to consolidate its leadership among other cryptocurrencies and tokens. Its dominance index continues to grow and at the time of the writing is 57.2%.
All this means that people prefer BTC to other assets. Here is the picture of money flow from/to Bitcoin over the last 24 hours.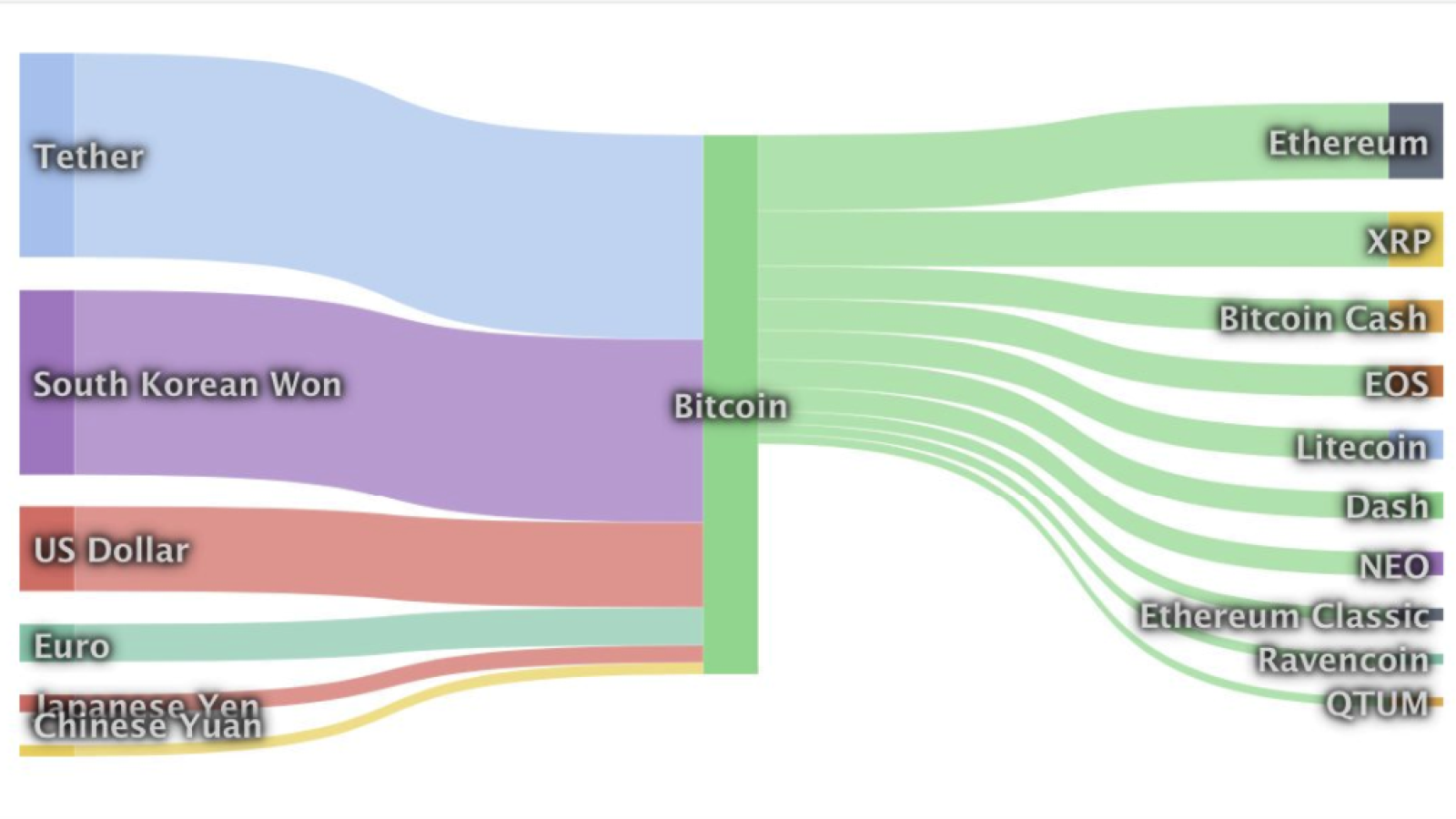 On the other hand, a possible bearish scenario might also happen. Kiana Shek, the Co-founder at DigiFinex expresses her thoughts on this.
"Market may trade lower in the medium term as it cools down. In the short term upside momentum is strong and the risk of a short squeeze to wipe out leveraged positions is high. Sellers will probably emerge soon as they absorb liquidity from late entrants who are buying at these levels.
If we took a whole 2018 to break below $6,000, I wouldn't count on the market trading back above 6k on its first attempt."
Now, let's get to the technical factors to forecast BTC's rate.
Fortunately, our Bitcoin price prediction came true earlier than we forecasted, as BTC already reached $6,100.
The quotes of cryptocurrency rebounded from 100 EMA on a 1-hour chart, so the FUD had almost no effect on the bull run even on a local scale.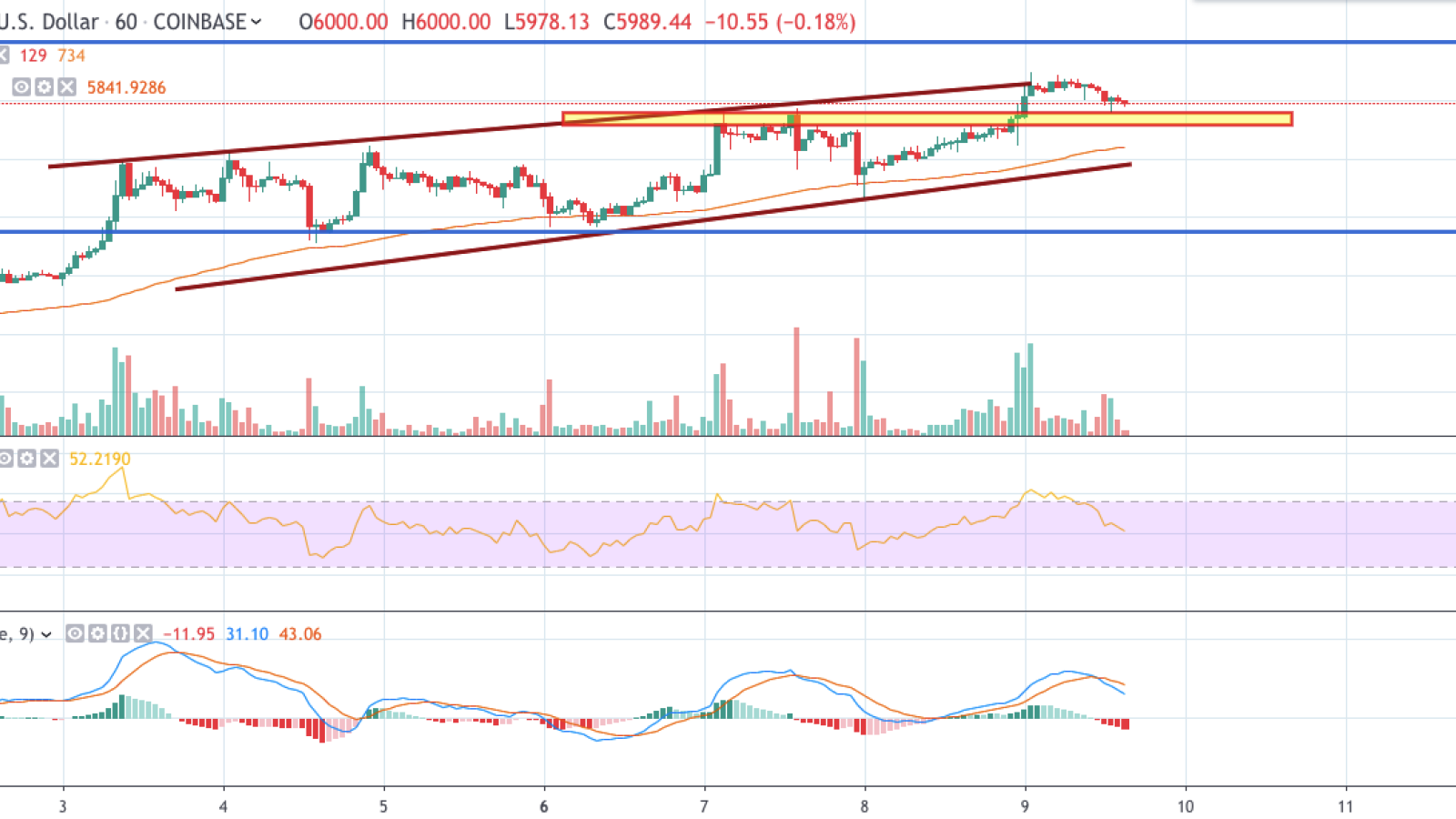 All this indicates a keen interest of bulls in the further appreciation of the asset. At the same time, there are quite a few buyers on the market now; a breakthrough of $6,000 occurred even earlier than most traders expected. Thus, today Bitcoin has updated its annual maximum.
If the cryptocurrency stays at the current market level for at least a couple of days, it is safe to talk about the continuation of its rise.
In terms of the technical indicators, the MACD line shows the dominance of buyers in the market, but RSI is located closer to the overbought one.
Taking into account all mentioned above, by the end of the week, there may be a rollback to the 'yellow corridor'.