The crypto market neglected yesterday, May 8, Binance hack, as the today the price of BTC finally reached $6,000. One of the possible reason for today's run refers to Facebook, which has canceled its previous crypto ad ban.
Against all this, Bitcoin is rising faster in correlation to the US dollar than other top 10 altcoins; its rate has increased by more than 3% over the last 24 hours.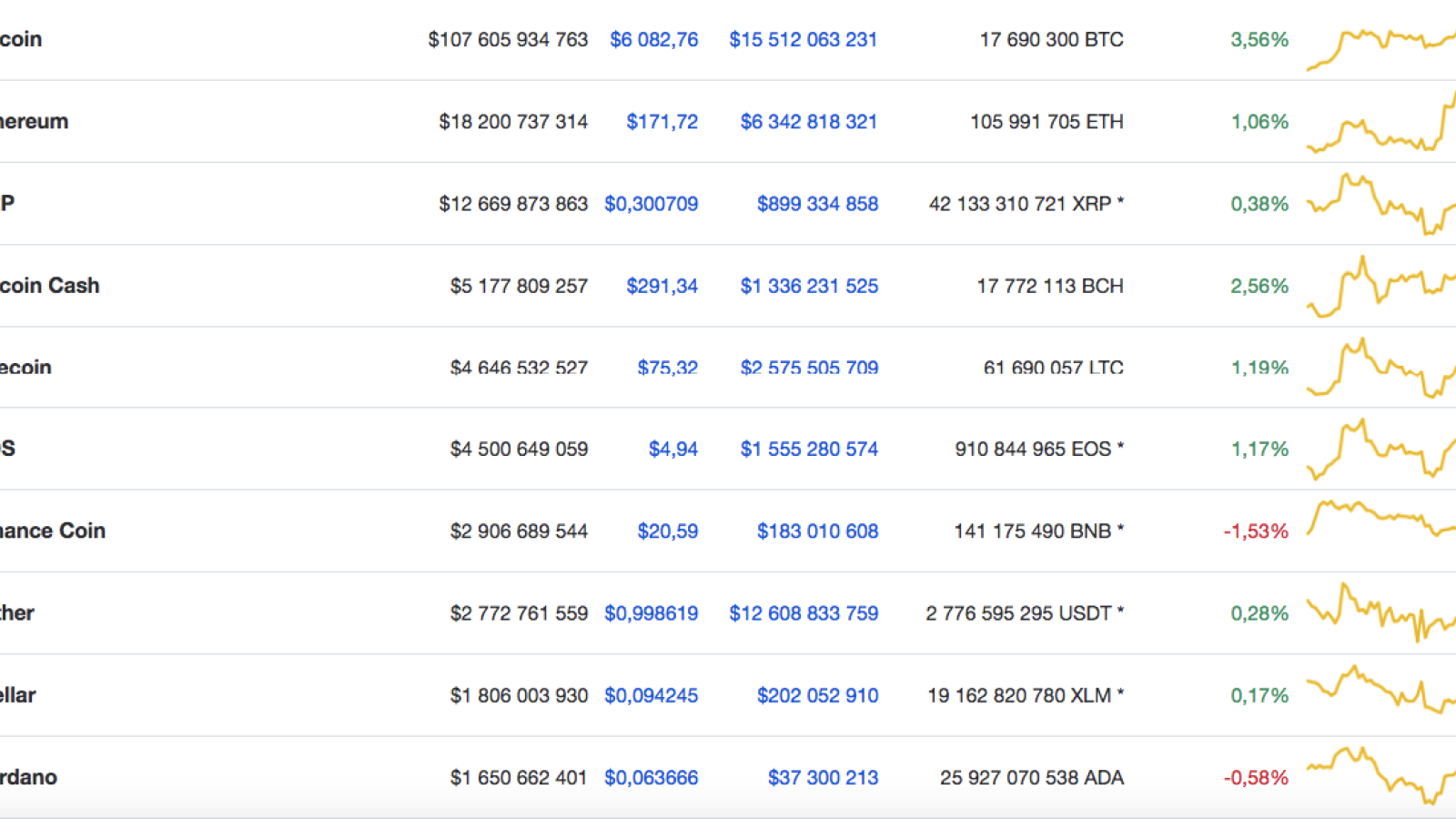 In this regard, the BTC's domination rate has rocketed to the new highs and now constitutes 56.9%, when the total market cap is almost $189 bln.
BTC/USD
Our yesterday forecast met our expectations, as BTC managed to achieve not just $5,900 but even broke the psychological $6,000 mark.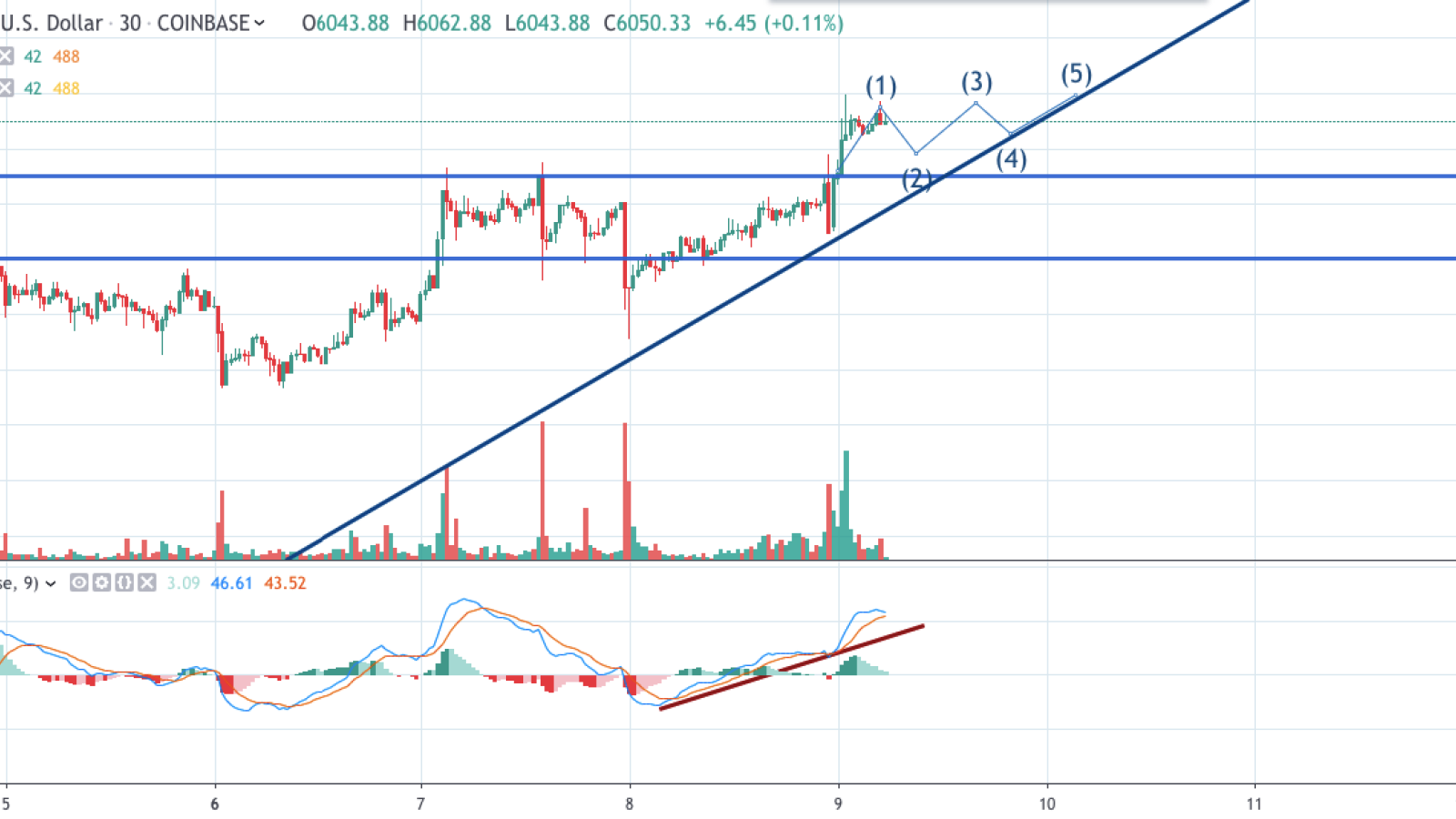 On the 1-hour chart, the leading crypto struck to $6,000 and consolidated above this crucial resistance level. Accordingly, a new support area at $5,950 has been formed.
Applying the technical patterns to our graph, MACD shows the bullish wave since yesterday. However, as it usually happens, traders should expect a little correction before moving higher.
In this case, a rollback to the support level may arise, and then buyers will push BTC up to $6,100 until the end of the week.
The price of BTC is trading at $6,052 at the time of writing.
ETH/USD
The top altcoin is stagnating, as its price does not affect on the Bitcoin bull run. Currently, it is the only asset, whose rate has dropped by around 0.1% over the last 24 hours.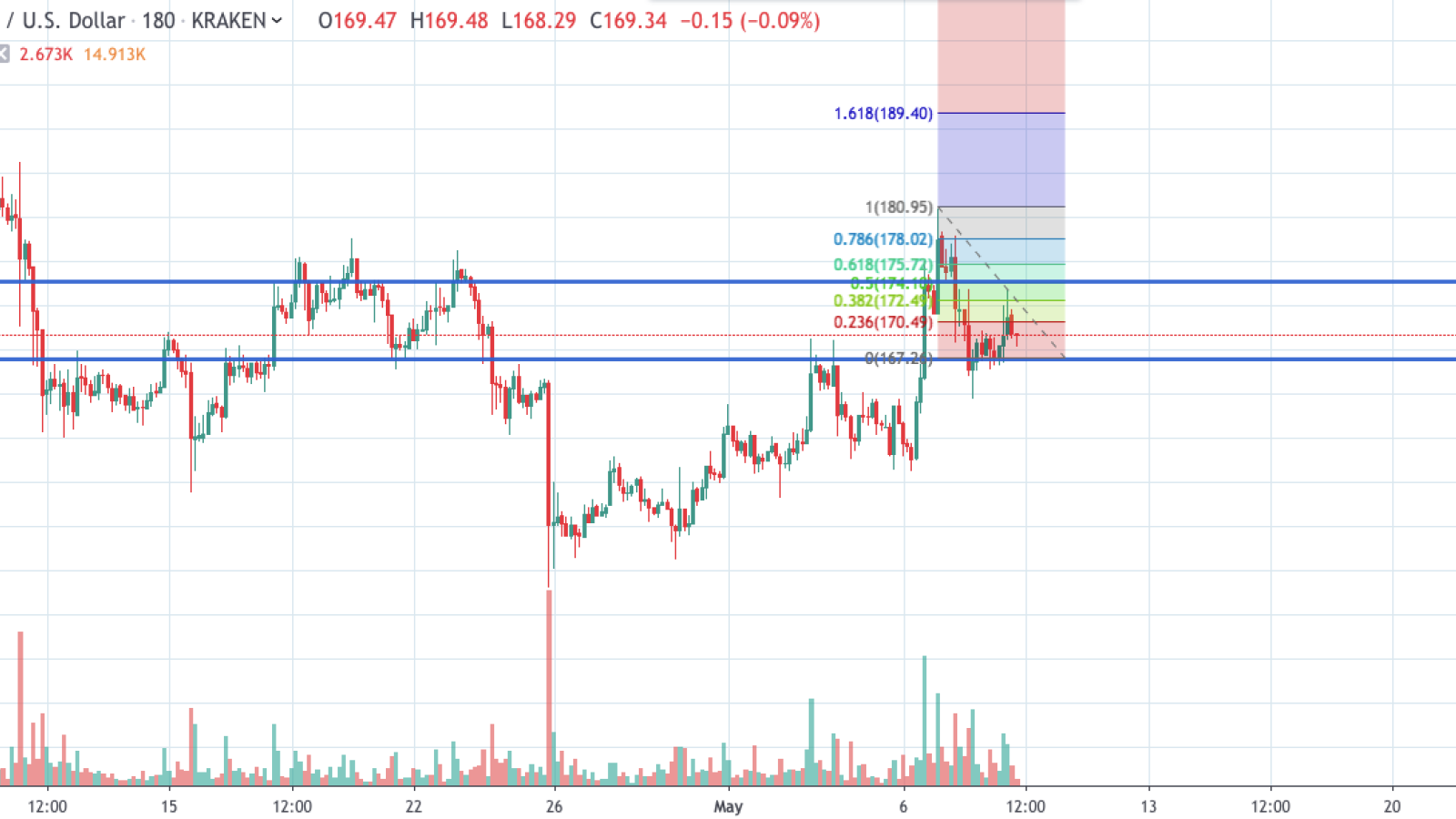 Analyzing Ethereum from the technical point of view, nothing crucial has happened since yesterday. The Fibonacci retracement is located below the red zone (23.6%) signing that bears are run out of steam.
The potential growth may happen to $174.10 (50%); however, such a scenario should be backed by the increasing trading volume which has slightly reduced over the last few days.
The price of ETH is trading at $177.91 at the time of writing.
XRP/USD
At the moment of writing our yesterday Ripple forecast is not coming true, as XRP has moved again below $0.30. Traders show no interest in trading XRP, as its trading volume has reduced by around $300 million since the start of May.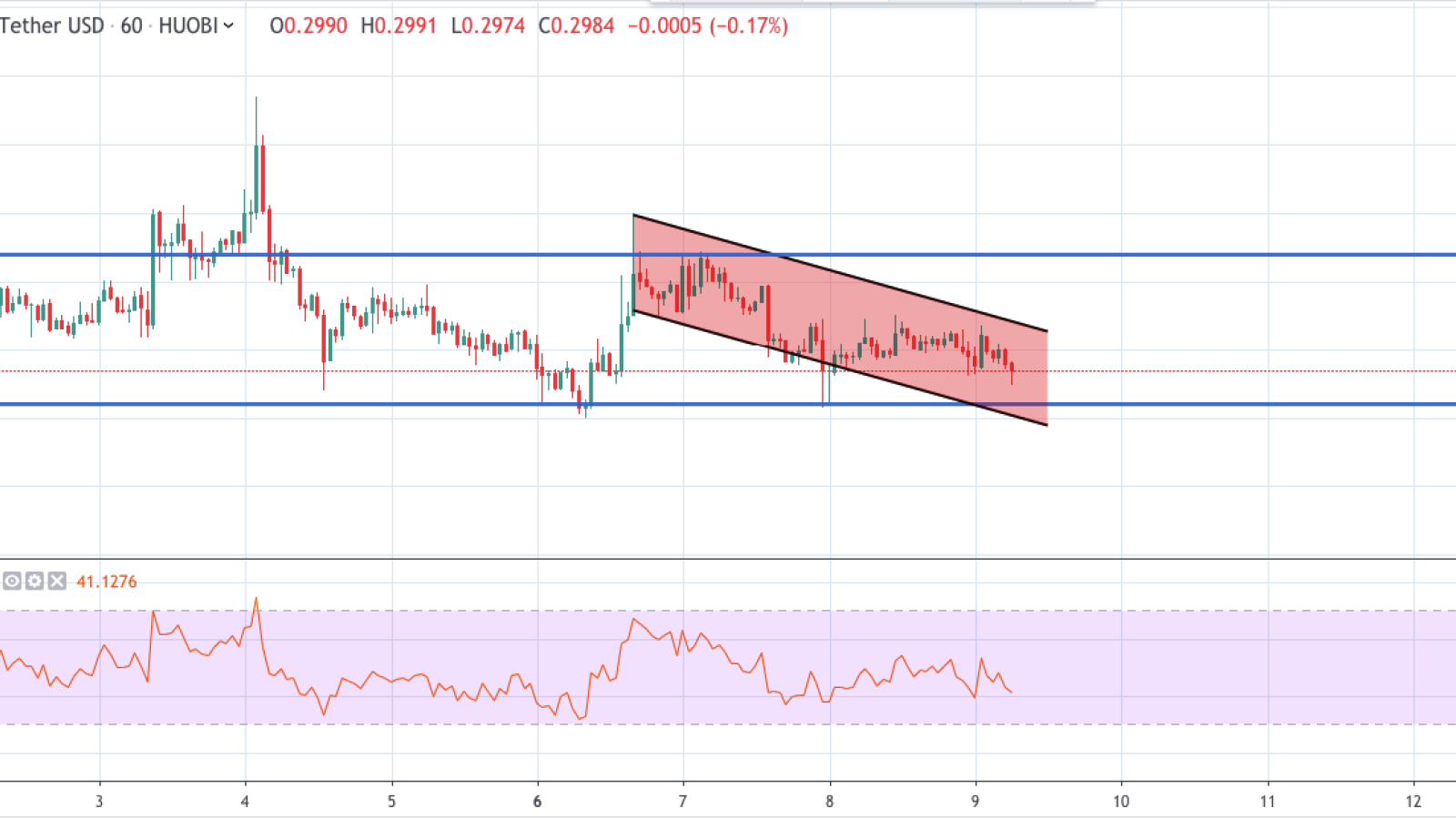 On the hourly chart, the RSI indicator does not show the oversold of the crypto, even though the asset is located in the ascending channel for quite a long time. It looks that April had no effect at all on XRP's rate, and bounced back to the positions of March. A possible short-term scenario is a drop to $0.2960, due to the lack of buyers and flowing funds into BTC and other more volatile coins.
The price of XRP is trading at $0.2983 at the time of writing.