When Bitcoin fell from almost $20,000 to $3,500 within a year, many investors had to rethink their blind optimism. They are now thinking more critically and check every price fluctuation to make the right steps.
Bitcoin was one of the bearish market's victims, and now stays suspended within the range of $3,200 and $4,200. Will things change in the nearest time? Let's see which BTC price predictions 2019 are offered by experts vs websites using technical analysis.
Most Crypto Experts are On the Bright Side...
The vast majority of crypto experts seem to share epidemic optimism: they don't give up on Bitcoin and believe it is to overcome the $20,000 threshold this year.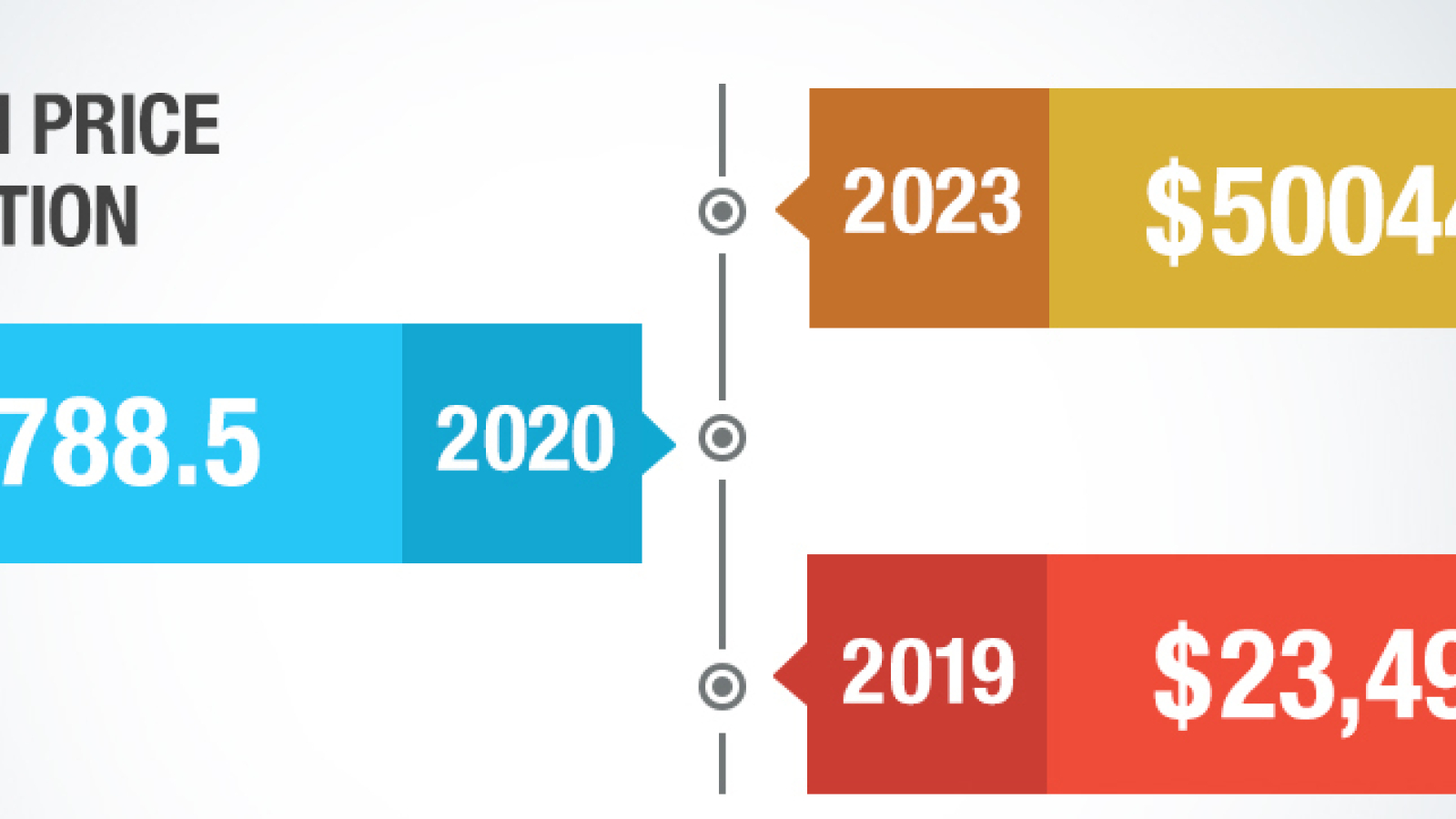 Fundstrat's Sam Doctor and Tom Lee both agree that Bitcoin should rise to approximately $36,000 within 2019, with $20,000 as the minimal price, and $64,000 as the maximum.

Ronnie Moas sets pretty much the same target for Bitcoin: he believes it will hit the $28,000 mark by the end of this year.

Mike Novogratz, the founder of Galaxy Digital, is sure that Bitcoin will reach $10,000 within the first quarter of 2019 and should double further by December 2019.

John McAfee sets a higher limit: judging by his previous forecast, Bitcoin should trade at around $170,000 this year!
If those predictions are right, Bitcoin should reach $4,500-$6,000 in February and continue strengthening its positions. But is it possible in the current market position? Some crypto enthusiasts doubt it.

card
...Others Don't See the Silver Lining
On the other hand, there must be some aspects to trigger the momentum of Bitcoin growth. Are there any? Some crypto pundits are sure that all cryptocurrencies including Bitcoin cannot escape the unrelenting grip of the bearish market.
Anthony Pompliano, the founder of Morgan Creek, said that Bitcoin isn't going anywhere. It even might lower to $3,000. However, it doesn't mean you should shy away from Bitcoin – it's just the right time to invest while it's cheap.

Arthur Hayes, the CEO of crypto derivatives exchange BitMex, has the same thoughts. He claims Bitcoin will be under a bearish trend throughout 2019, and its price will fall to $3,000.

Vinny Lingham, the CEO of the Civic startup, states Bitcoin will experience its worst times before becoming more stable. In the nearest time, BTC will nosedive to $3,000 or even lower to be reborn as a phoenix.

The analysts from Saxo Bank give quite a contradictory prediction: they claim Bitcoin's future is like a rollercoaster. Two of their analysts said, "Bitcoin will continue to rise – and rise high – during most of 2019 but Russia and China will together engineer a crash." Indeed, new laws and governmental regulations can contribute to sudden failures.
Judging by the websites performing technical analysis, we are to witness further Bitcoin decline in February. Look at the analysis provided by previsionibitcoin.it: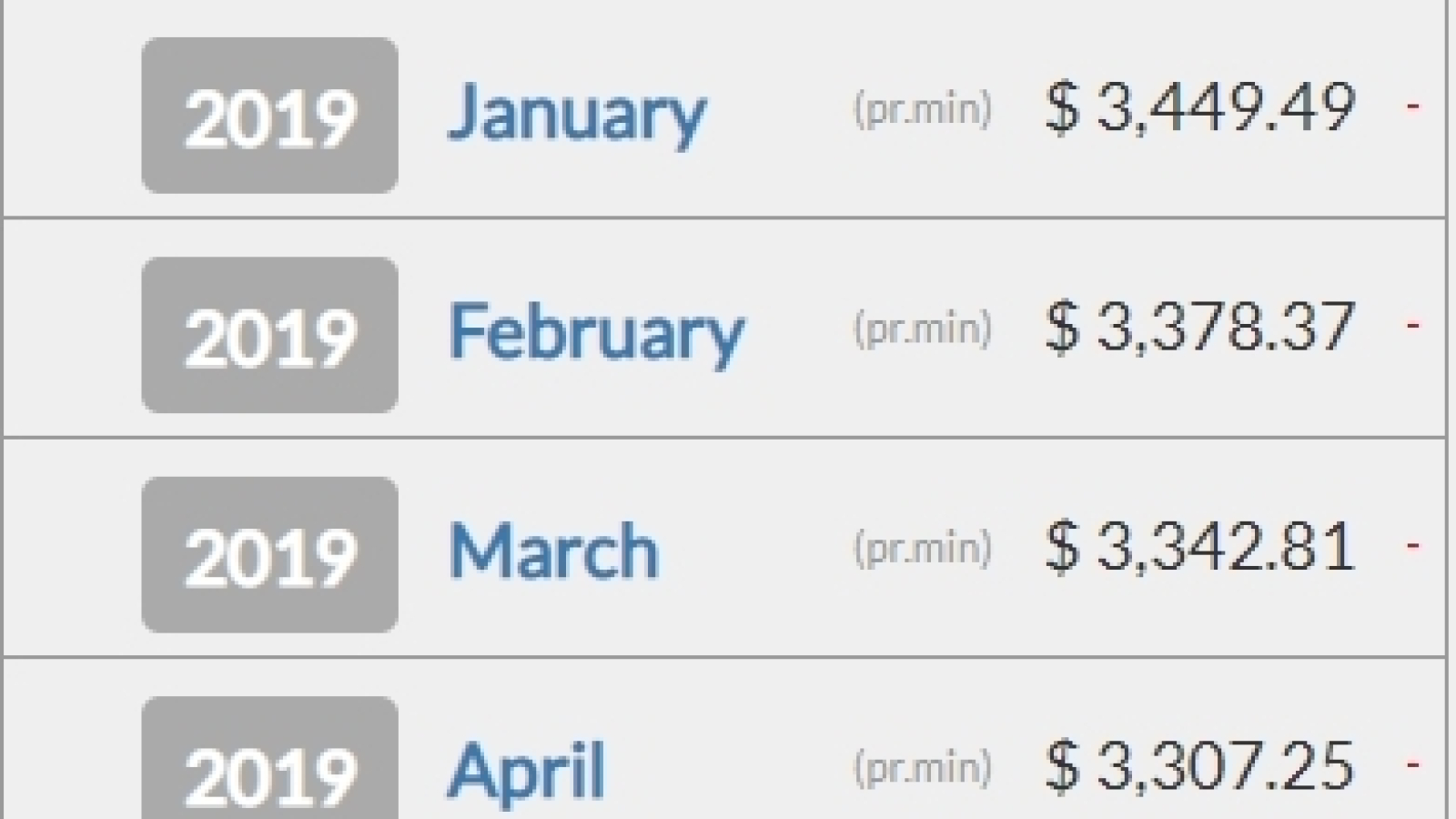 But don't let it discourage you! If Bitcoin falls further in February 2019, you will have a golden opportunity to buy BTC for cheap. Zhao Dong, one of the biggest Bitcoin OTC traders in China, said it's the right time to invest in Bitcoin because you can yield 100 to 200% ROI over the next 3 years.