Bitfinex, one of the biggest crypto exchanges, is currently down due to data migration that was initially announced in December. Users might not be able to get access to their accounts for seven more hours.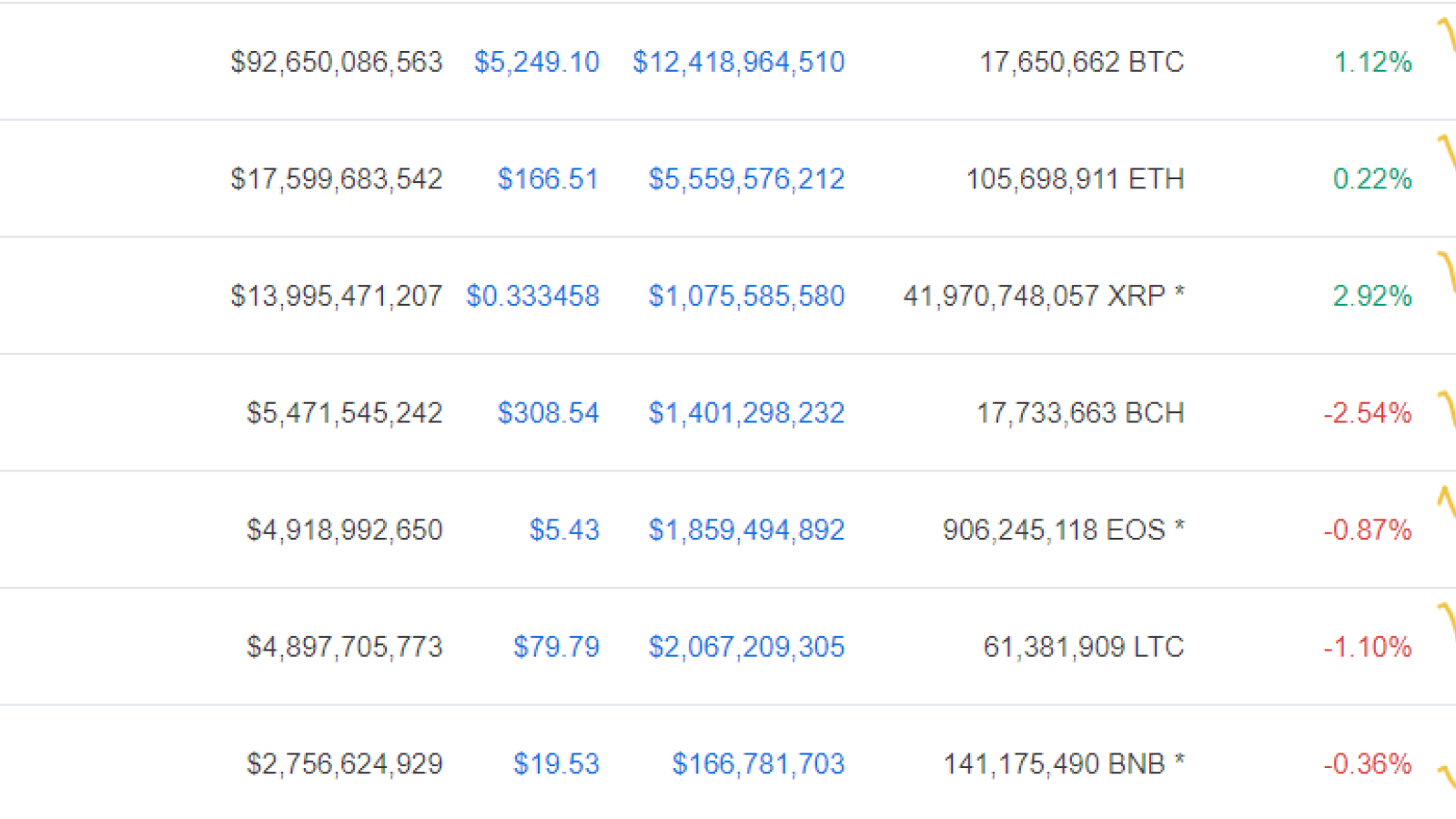 Moving to Crypto Valley
This is the last stage of data migration when Bitfinex is moving its data to the heart of the Swiss Crypto Valley. iFinex Inc., the company which owns and operates Bitfinex and Ethfinex, ditches a cloud service for 'premium hardware' that is specifically designed for high-volume trading.
Earlier, Bitfiniex pointed out that performing data migration to bare-metal servers is not a common thing in the industry but they strive to raise the bar higher. The exchange claims that its dedicated hardware can substantially increase the speed of performance (which is crucial for sophisticated traders and institutional investors), also providing users with a higher level of security. Inherently, self-hosted metal servers are safer than cloud-based services run by third parties.


A smooth transition
As of now, users aren't able to gain access to their accounts, which essentially means that their hot wallets will also remain unavailable for the time being. Nevertheless, the exchange assures its users that their funds will not be affected. Bitfinex also urged clients who engage in margin trading to review their open positions before the scheduled downtime (due to market volatility).
For more updates, you can visit the exchange's status page, which contains all the necessary information. The community will be notified 5 minutes before Bitfinex goes online again.