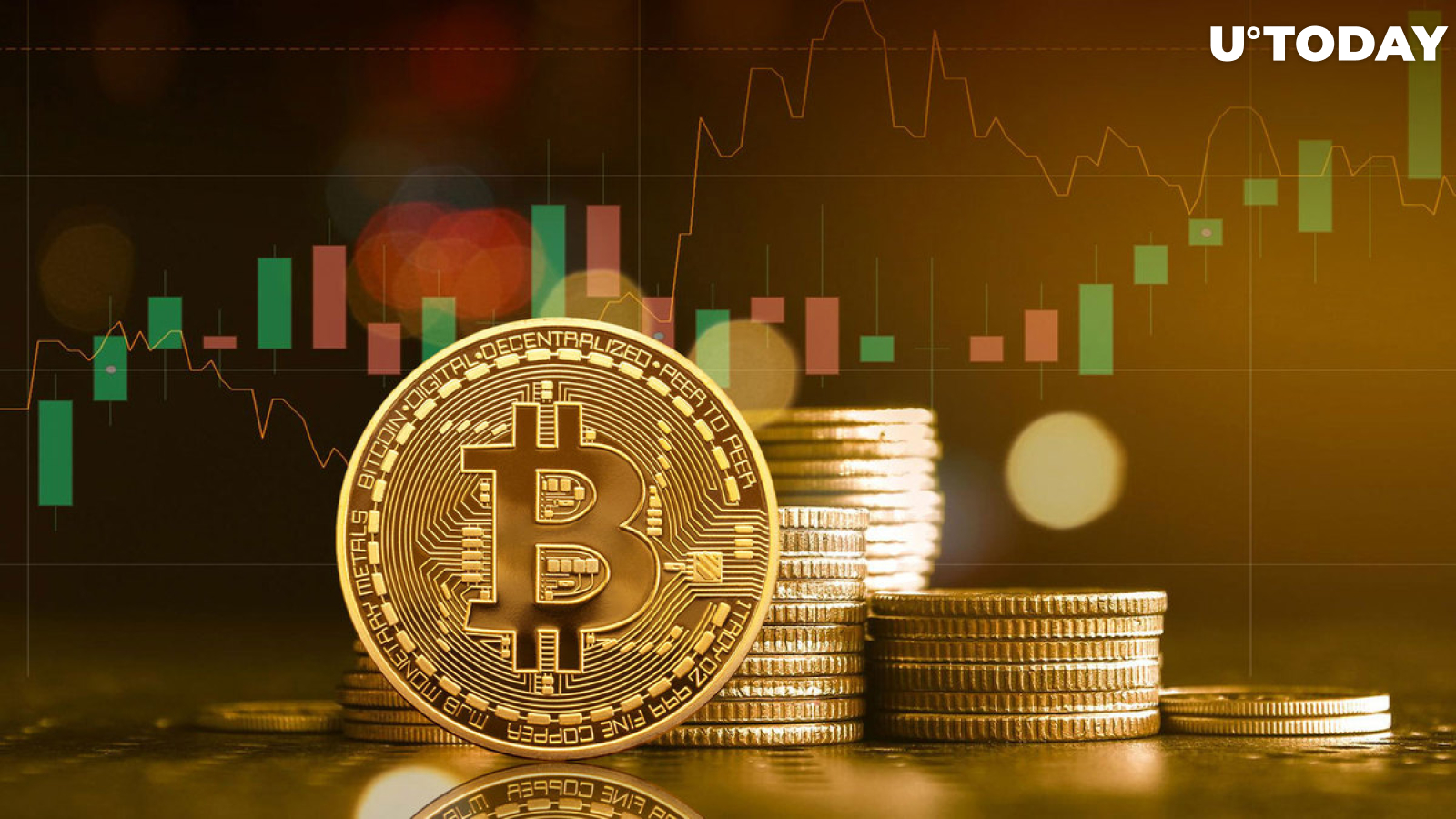 Cover image via www.freepik.com
Major crypto analyst Will Clemente III, cofounder of Reflexivity Research (the other one is prominent venture capitalist Anthony Pompliano), has taken to the X social media platform to share his take on how he sees the near future of Bitcoin, as he keeps hearing the community buzzing about Bitcoin poised to dump during a prolonged recession coming up.
The analyst explained clearly why he disagrees and said that he expects Bitcoin to demonstrate a V-shaped recovery, should history repeat what took place three years ago.
Liquidity spike likely to happen, analyst says
Analyst William Clemente III, who became popular on Twitter after the publication of his Bitcoin research in 2021 and has gained almost 700,000 followers since then, explained why he does not agree with the crowds saying that Bitcoin is likely to dump during a prolonged recession as a "risk on asset."
These pessimistic forecast makers are giving their major argument: Bitcoin's fall in December 2021 proves their statement about a likely upcoming BTC plunge.
The analyst explained that Bitcoin is a "hedge against monetary debasement," and it begins dropping once liquidity begins to decline and it goes up once it starts going up.
Per Clemente, liquidity is likely to start growing since he believes that the highest monetary tightening has already happened, and inflation is currently going down step by step. If we see a recession, he stresses, this would be further proof of an upcoming liquidity rise.
Clemente added that "Bitcoin does not have cash flows and therefore is not tied to the economy necessarily, as again, it's historically tied to liquidity."
"V-shaped recovery for BTC" may be on horizon
The reason why the analyst believes that Bitcoin is in for a V-shaped recovery in the near future is a possible sharp credit crunch that he assumes may happen the way it did in March 2020, when the pandemic broke out; Bitcoin plunged below $4,000 briefly, and crude oil dropped below zero.
In this turn of events, capital would flow into USD/treasuries in the short term, and this would be different from a prolonged recession that is being currently discussed (by those who expect Bitcoin to plummet): "Such event would be met with a massive liquidity injection anyway. This would be a V-shaped recovery for BTC."
At the time of this writing, the world's largest cryptocurrency in terms of market cap, Bitcoin, is changing hands at $37,344 on the Binance exchange.