WhiteBIT Airdrop
Event details
Platform

Own chain

Website

https://whitebit.com/

Contacts

Other contacts

https://www.instagram.com/whitebit/

Social links: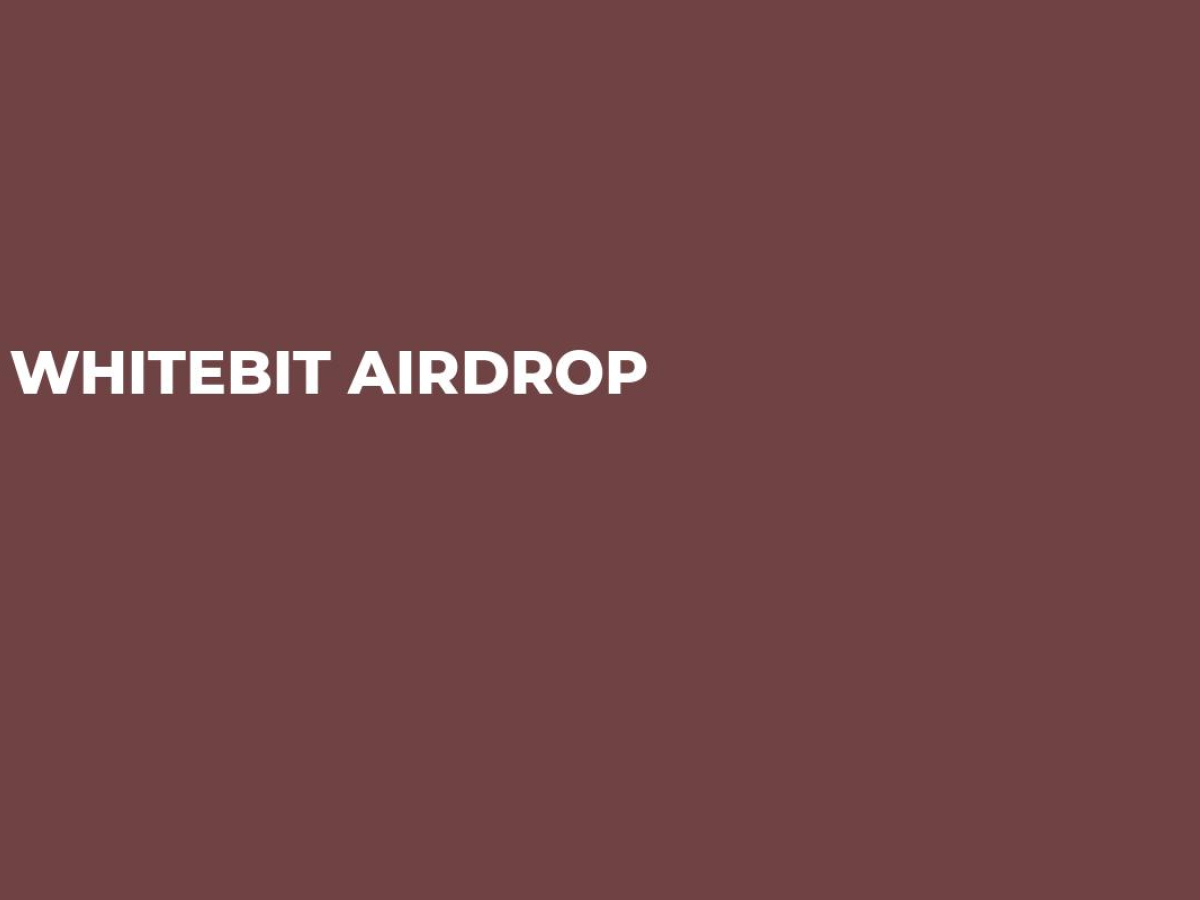 Cover image via U.Today
Airdrop Description
WhiteBIT is one of the biggest European exchanges aimed at driving the mass adoption of blockchain technologies by providing our users with a secure and easy-to-use trading platform. It's a centralized crypto-to-fiat exchange with a team of 1000+ members. Having the European licenses, they meet all KYC and AML requirements. WBT is an asset issued by WhiteBIT and grants holders unique opportunities.
WhiteBIT Network Mainnet is almost here and to celebrate it they are allocating a portion of the WBT Ecosystem Fund to a retrodrop. keep WBT in "Holding", participle in their testnet, and do their Zealy tasks to be eligible for the airdrop when the mainnet goes live.
Advertisement
Top
Crypto
News
in
Your
Mailbox
Top
Crypto
News
in
Your
Mailbox