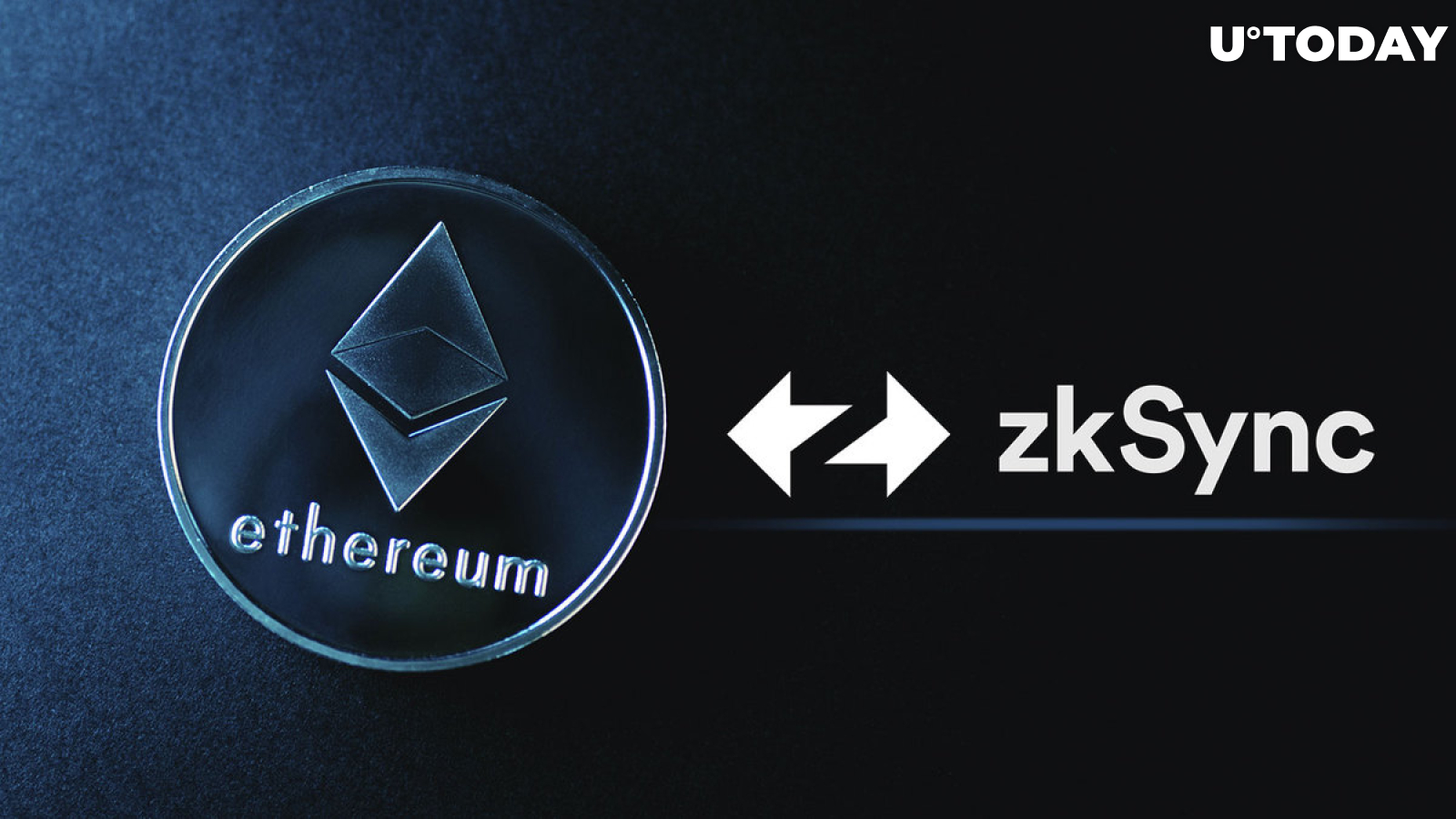 Cover image via unsplash.com
There is a growing clamor for the scalability of transactions on Ethereum, and one of the protocols with the right technology to do this, zkSync, is breaking impressive milestones. According to new data from crypto market analytics platform Dune Analytics, the newly launched zkSync mainnet Era is garnering immense and intense traction among users.
According to data from Dune, the zkSync Era now has a total of 59,200 ETH tokens that have been bridged, while more than 254,500 wallets have been created in all. Atop all of the metrics listed, total transactions numbering close to 300,000 complemented the growth in the ecosystem across the board.
ZkSync Era 📊

- 59.2k $ETH bridged
- 254.5k wallets
- 299.2k transactions

95%+ bridged <1 $ETH, the majority of wallets being "newbies" according to this dashboard by @gm365

🧙‍♂️https://t.co/0e29xQ6fxn

— Dune (@DuneAnalytics) April 3, 2023
Scalability is notably a major challenge for most protocols as it is technically difficult to achieve scalability and decentralization easily. zkSync solves this problem through its hyperscalability feature that tends to process an unlimited number of transactions without a marginal impact on security or cost.
The launch of zkSync has been tagged as the future of scalability on Ethereum, and many legacy users of the network are gradually coming to appreciate what the scaling outfit is bringing to the table.
zkSync to help raise bar on Ethereum
With solutions for scalability being floated by zkSync, the bar is currently being raised for the so-called Ethereum killers who boast of higher scalability and plan to use this as a basis for dethroning Ethereum as the biggest smart contract hub.
While zkSync is also raising the bar for Ethereum-based scalability protocols, Polygon has tapped into the ZK technology with the launch of the zkEVM protocol. The ZK innovations are being backed by many of the top developers on Ethereum, including Vitalik Buterin, who signed the first transaction when Polygon's zkEVM protocol launched.
Ethereum is changing hands at $1,807.97, up 3.10% in the past week, according to data from CoinMarketCap.