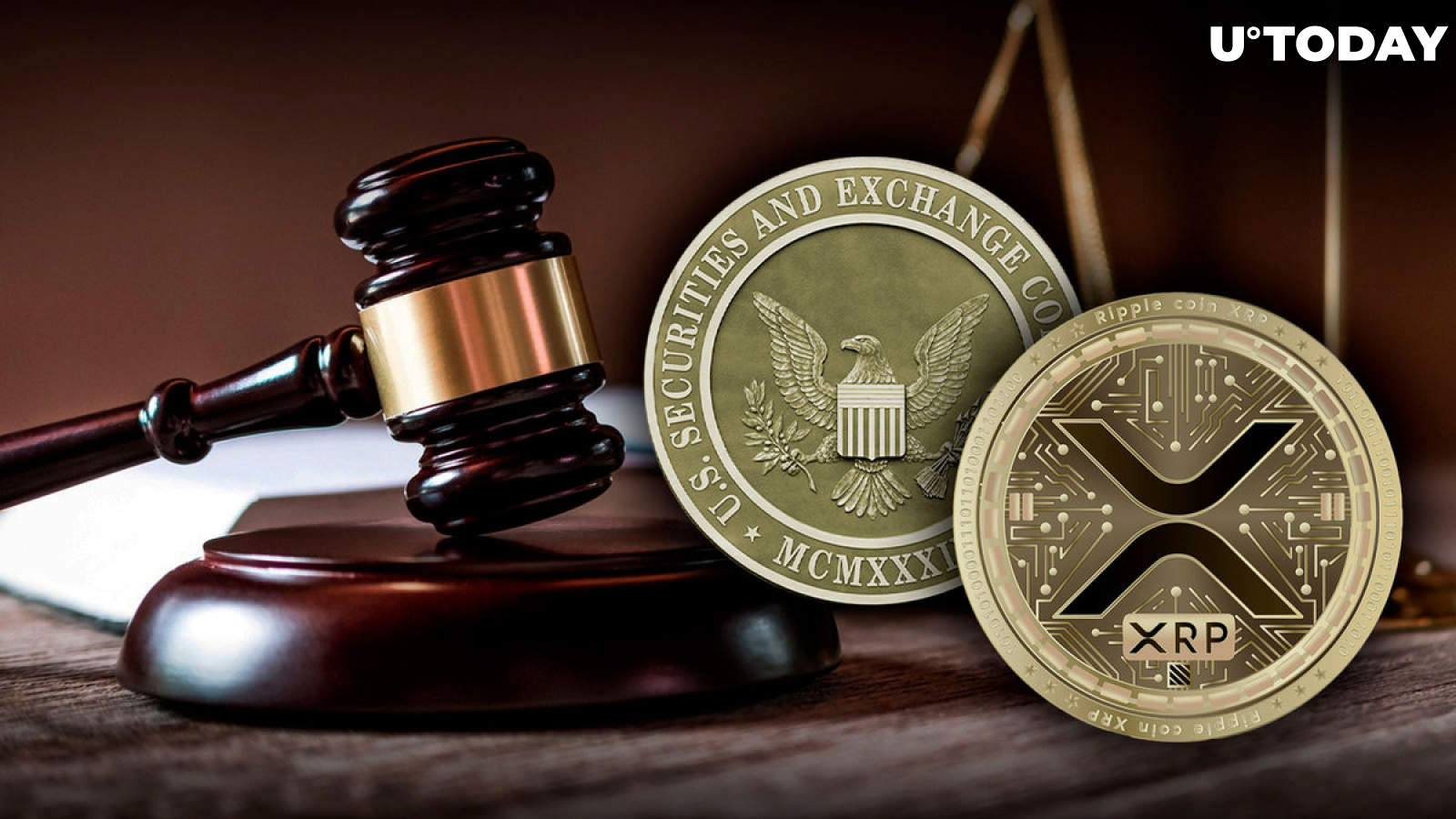 Cover image via www.freepik.com
XRP holders' lawyer John Deaton has recommended a very distinct way that firms in the digital currency ecosystem can relate to the United States Securities and Exchange Commission (SEC) moving forward. Taking to his official X account, Deaton gave the advice in response to a post from Ripple CTO David Schwartz, who highlighted the three pieces of advice that must be followed in dealing with the SEC.
With Schwartz penning a three-pronged approach to relating to the Gary Gensler-led market regulator, Deaton added a fourth option concerning the fact that firms should not cooperate with or talk to anyone at the SEC.
"Under no circumstances are you to cooperate with or talk to anyone at the SEC. If they ask for your business name or address refer them to your attorney. If you get a subpoena, don't immediately comply - instead, call your attorney," his post reads.
The basis for the counsel is not far-fetched considering the fact that the market regulator has taken on most firms in the industry, including those who have been asking the commission for regulatory clarity for some time now.
Ripple and Coinbase example
A good example of scenarios in which the SEC has turned its back against crypto firms, legitimately requesting proper rulemaking, can be found in the cases of Ripple Labs Inc. and Coinbase Global Inc.
As gleaned in its defense, Ripple executives claimed they have been on the SEC's tail to help define where the XRP coin falls — whether the SEC considers it a security or not. Rather than offer proper rulemaking or any other clarity, the commission filed a lawsuit against the firm that has lingered to date.
Coinbase suffered the same fate, and the firm has even counter-sued the market regulator for failure to provide the needed regulatory clarity in the U.S.