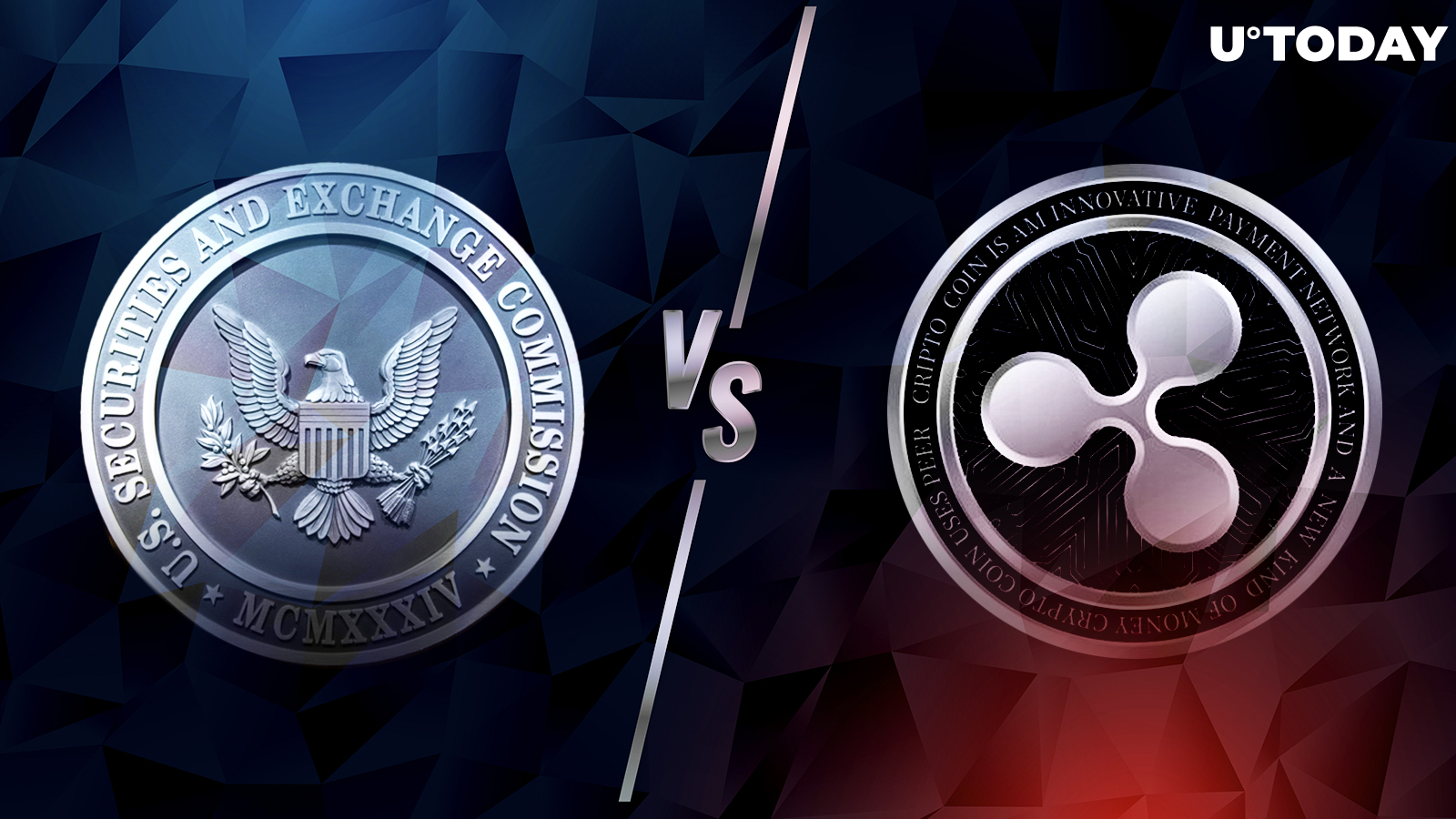 Cover image via www.freepik.com
In a recent development, attorney Bill Morgan and securities law specialist Marc Fagel delved into the legal saga between the SEC and Binance, shedding light on a critical aspect of the ongoing legal battle.
Morgan's commentary was prompted by a mention of the SEC's ongoing case against Ripple in the codefendants' legal memorandum filed in support of Binance's motion to dismiss the SEC's complaint. These codefendants, represented by BAM, Binance's partners, appear to be leveraging Judge Torres' previous opinion concerning transactions on secondary exchanges. Recall that, in SEC v. Ripple, the court ruled that secondary sales of XRP did not constitute unregistered sales of securities.
The pivotal question raised by Morgan is whether the court would endorse Judge Torres' stance on programmatic sales. This query leads to speculation about why the SEC pursued an interlocutory appeal against the Torres decision in the Ripple lawsuit.
The concern appears to stem from the possibility that this decision could be employed not only by Binance but also by other defendants facing similar charges, as such secondary sales are commonly used by various exchanges and sellers.
In response to Morgan's musings, Marc Fagel, a securities law specialist and former regional director of the SEC, offered insight into the regulator's motivation for seeking an appeal. Fagel explained that the decision to pursue an appeal was driven by the broader implications it holds for the regulatory body's stance on crypto exchanges. He emphasized that the appeal was not merely about Ripple but about safeguarding the SEC's overarching strategy against the crypto industry.