Coinlib is the project that provides readers with real-time information about the cryptocurrrency market, as well as crypto-related news. The website was created for traders, investors, advisors and wide audience interested in the sphere of crypto.
What is Coinlib?
This is a news aggregator that shows the latest articles from the most popular online sources, such as:
usethebitcoin.com

news.bitcoin.com

cryptocomes.com

bitguru.co.uk

zycrypto.com

and many other websites.
Additionally, Coinlib shows the exchange rates– you can check them for any major cryptocurrencies present on the market. The platform provides basic information about the most popular cryptocurrencies, as well as the diagram showing their value fluctuations.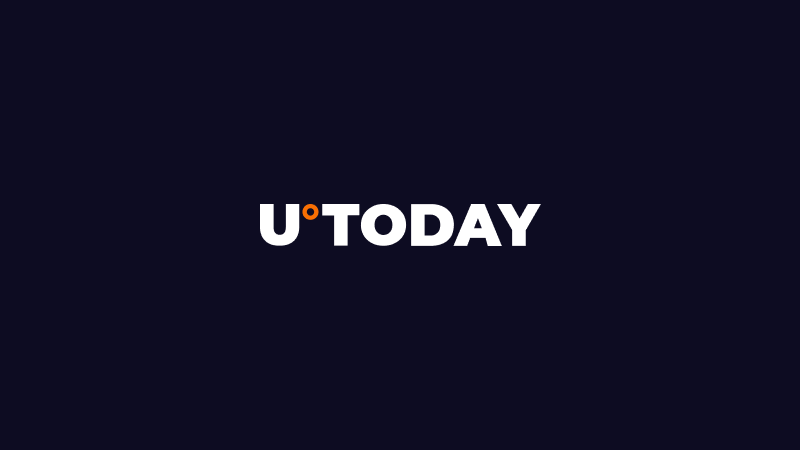 Therefore, Coinlib is a versatile project that provides essential information for users: currency value, exchange rates, portfolios, and news.
Functionality
Despite a simple minimalistic design, Coinlib has enough functions to supply you with necessary information. Let's observe them:
Exchange rates. In this section, you can check the value of some certain token, compare its exchange rate in relation to other coins, see how its price has been changing, what's its market cap, and read the news related to it.

News section. Visitors can read the latest posts, articles, interviews, press releases and other texts connected with cryptocurrencies and the crypto market.

Comparison of coins. You can analyze how coin price, market cap and many other metrics have been changing over time: all that is displayed in the form of graphs. This tool allows checking filtered groups of coins, as well.

Portfolio. Authorized Coinlib users may have their own investment portfolio: it shows whether the investments are profitable, the percent of profit or loss, and many other important metrics.

Information about coins. This section would be particularly useful for the starters. Here, essential information about popular coins can be found (current price, percent of fluctuation, market cap, the overall supply, opportunity of mining, type of coin, official social profiles, and other data). Besides, you can read the news related to this or that coin.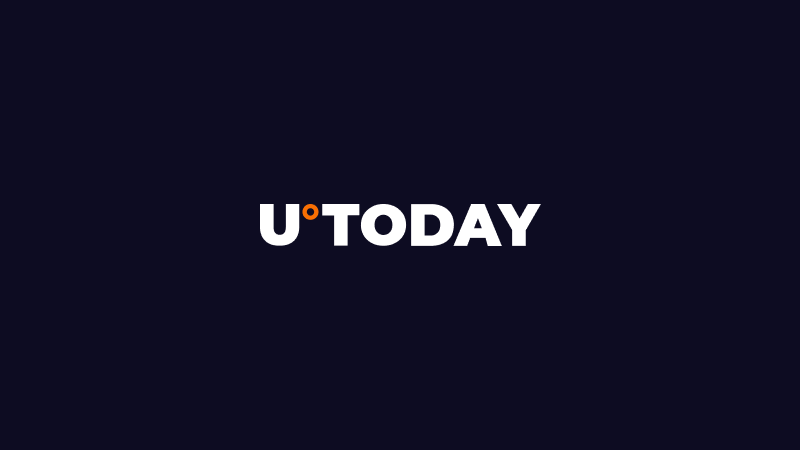 Personalization
The list of the above-mentioned features isn't full– there's a myriad of customization tools for registered users. For example, you can set alerts and get a notification when some coin reaches a certain specified threshold. The price alerts can be sent to email, shown as push-notifications or desktop notifications.
Portfolios may include the coins you choose, and the comparison tool will help you to make an informed decision based on the real-time reliable information about cryptocurrencies. Additionally, you can try best price explorer and find the markets offering the most beneficial exchange rates. Online cryptocurrency converter is also available.
To top it off, users can set up notifications and alerts. Other advanced features include coin voting and coin search (provides you with news and coin-related pages).
Bottom line
Coinlib is a simple but informative website with intuitive navigation and boatloads of useful real-time data about cryptocurrencies. It can be used by both professional traders who need pure numbers, and amateurs of crypto investing in search of guidance and recommendations. There's everything you need to trade smartly.
But while providing users with numerous instruments for coin price value analysis, Coinlib didn't put a heavy focus on the news section. What it lacks is the news resource filter– some users are ready to read articles from a few certain sources only. Extra filtering and sorting tools for news would improve user experience to a great extent.