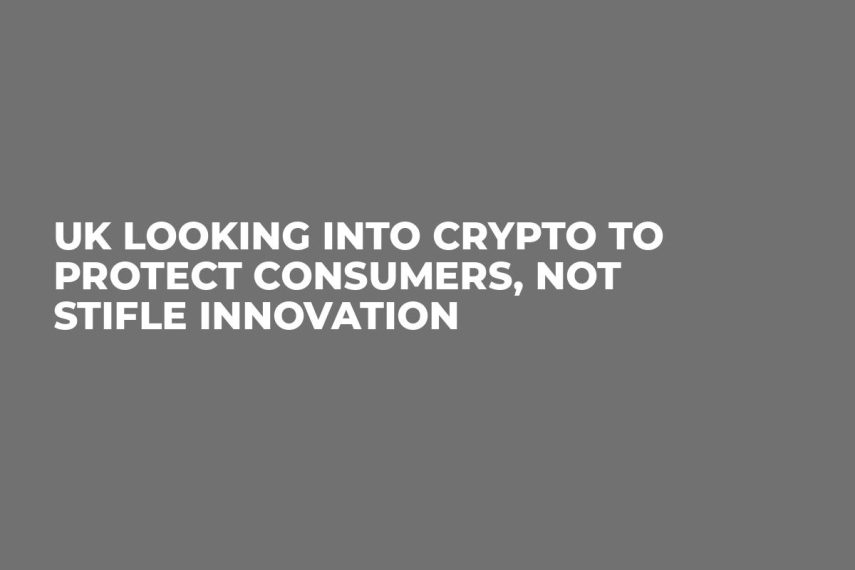 Cover image via U.Today
With mounting pressure growing around the globe for different governments and regulators to act on the burgeoning cryptocurrency space, the UK has become the latest to delve into understanding cryptocurrencies as they look to fit them into their statutory system.
This has led to the Treasury Committee launching an inquiry which is aimed at assessing the potential risks, as well as the benefits, that can come from something like Bitcoin. They will be looking at the effects of the cryptocurrency market for individuals, businesses, as well as the government.
Part of this will also fall under the gambit of regulation, and determine whether there needs to be a level of protection offered to protect people, all the while without stifling the technology.
Currently unregulated
Like many places on the globe, cryptocurrencies are currently unregulated in the UK and continue to be used with little intervention or control form the government.
Nicky Morgan, the chair of the committee, said:
People may not be aware that [cryptocurrencies] are currently unregulated in the UK, and that there is no protection for individual investors.
Important to most governmental regulators is the protection of its citizens, which is often misconstrued as a blanket ban or stifling of a potentially groundbreaking technology because it has associated risks.
The Treasury Committee says it will study how overseas governments and regulators have approached digital currencies and learn from them.
Striking the right balance between regulating digital currencies to provide adequate protection for consumers and businesses, whilst not stifling innovation, is crucial. As part of the inquiry, we will explore how this can be achieved,
Morgan added.
Balanced approach
Many fear the regulation of cryptocurrencies, but as they step further into the mainstream light, they will need to adhere to some sort of regulation in order to permeate further. The only successful way to move forward for cryptocurrencies and governments is striking a good balance.
The Treasury Committee will look at the potential risks that digital currencies could generate for consumers, businesses and governments, including those relating to volatility, money laundering and cyber-crime,
We will also examine the potential benefits of cryptocurrencies and the technology underpinning them, how they can create innovative opportunities, and to what extent they could disrupt the economy and replace traditional means of payment.