In a surprising turn of events, TMS Network's (TMSN) secured $5 million in funding. While Cardano (ADA) struggles to regain its footing with a slow and unsteady recovery, Polygon's (MATIC) zkEVM has received overwhelming support for its launch integration.
Cardano (ADA) receives faster with new updates
Aiken, a new programming language, aims to simplify smart contract development on the Cardano (ADA) blockchain. While it has already garnered attention from developers for its promised features, Aiken is still in its alpha phase, with potential bugs and rough edges that need to be addressed. Cardano's (ADA) price is $0.4, with a 24-hour trading volume of $443.4 million. Cardano (ADA) has a market cap of $14 billion. Cardano's (ADA) circulating supply stands at 34.7 billion tokens, and a maximum supply of 45 billion tokens. Aiken's primary goal is to foster Cardano (ADA) ecosystem growth by providing a more seamless developer experience. However, it faces challenges due to its novelty, including a steep learning curve for developers, and may not offer the same level of power as the existing Haskell Plutus platform, in terms of features and functionalities. Although Aiken comes with essential functionalities to productively write, test, document, and benchmark on-chain contracts for Cardano (ADA), caution is necessary when using it in production. The Aiken team plans to conduct thorough audits this year to ensure that it meets enterprise-grade standards for Cardano (ADA).
Polygon's (MATIC) zkEVM receives great support for launch integration
Polygon's (MATIC) zero-knowledge Ethereum Virtual Machine (zkEVM) has received overwhelming support for the proposed launch of Uniswap v3 on the platform. Polygon's (MATIC) governance vote has already surpassed the required threshold for approval, with over 7 million votes contributed by Tally, financial modeling platform Gauntlet, and Ethereum infrastructure provider ConsenSys.
While Polygon's (MATIC) proposal has garnered public support, it remains to be seen what issues may arise. However, Melnick, a Polygon (MATIC) representative, is confident that any potential risks will be minimal. If the launch is successful, Uniswap's integration with Polygon's (MATIC) zkEVM could provide significant benefits for users. Nevertheless, the integration could also introduce new challenges and complexities for Polygon (MATIC).
TMS Network (TMSN) grows at increased pace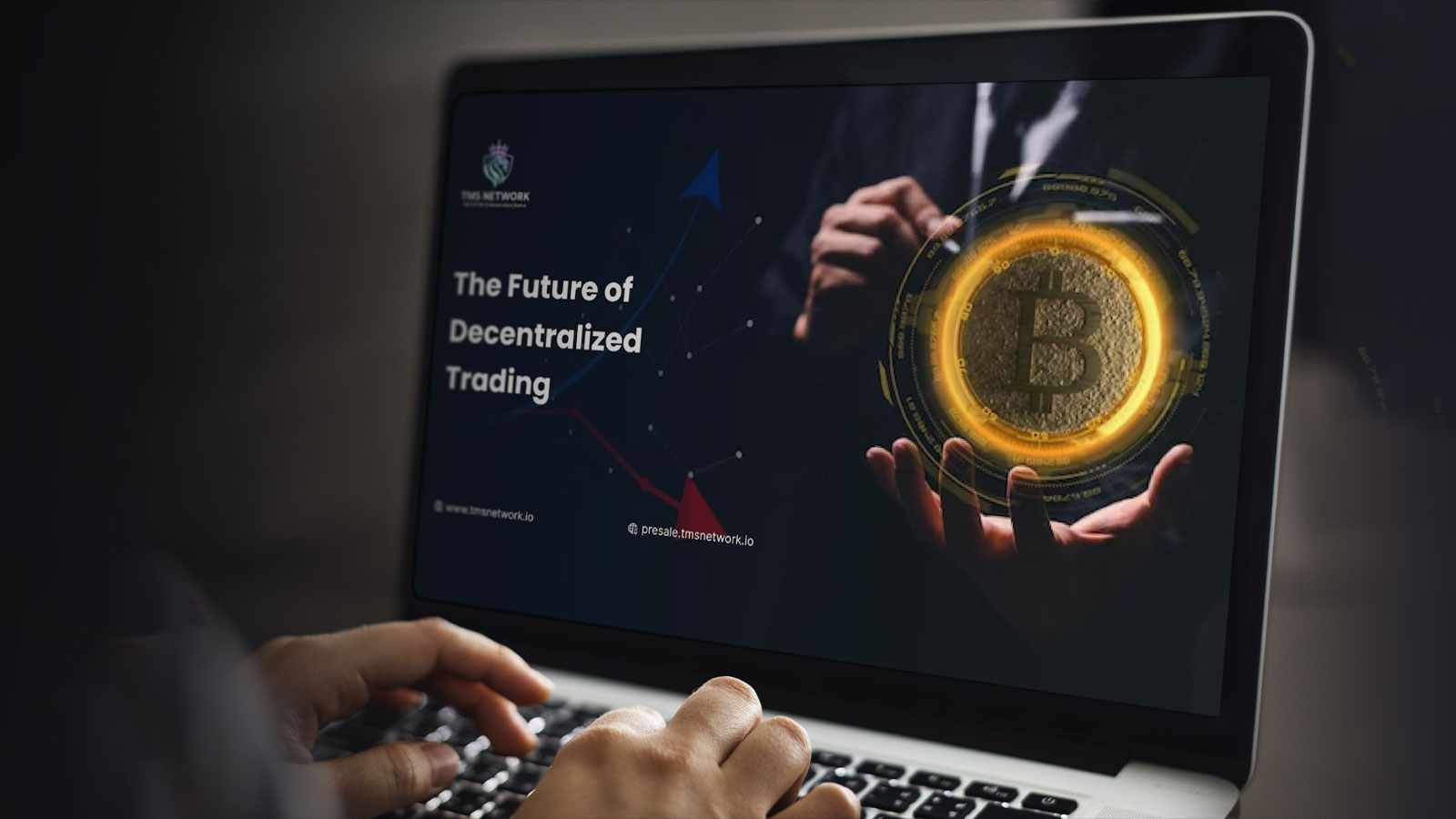 Investors who put their faith in TMS Network's (TMSN) are reaping the rewards as the platform continues to smash records. The decentralized trading platform has set out to revolutionize the traditional trading model by making it more accessible, efficient, and secure. By eliminating intermediaries, TMS Network (TMSN) is able to offer lower fees, faster transactions, and better trading conditions.
TMS Network's (TMSN) commitment to promoting financial literacy and education has also helped traders make informed decisions, reducing the risk of losses. TMS Network's (TMSN) third presale has raised over $5 million, with more than 40% of tokens already subscribed, making it a popular choice among savvy crypto investors.
Presale: https://presale.tmsnetwork.io
Website: https://tmsnetwork.io
Telegram: https://t.me/TMSNetworkIO
Twitter: https://twitter.com/@tmsnetwork_io