With fresh funding, The Odsy Foundation is going to accelerate the development and promotion of decentralized solutions that leverage The Odsy Network blockchain.
The Odsy Foundation secures $7.5 million in funding from Tier 1 VCs
According to the official statement shared by the team of The Odsy Foundation, a Zug-incorporated nonprofit, its seed funding round has been concluded successfully. A total of $7.5 million were secured from a clutch of highly reputable investors.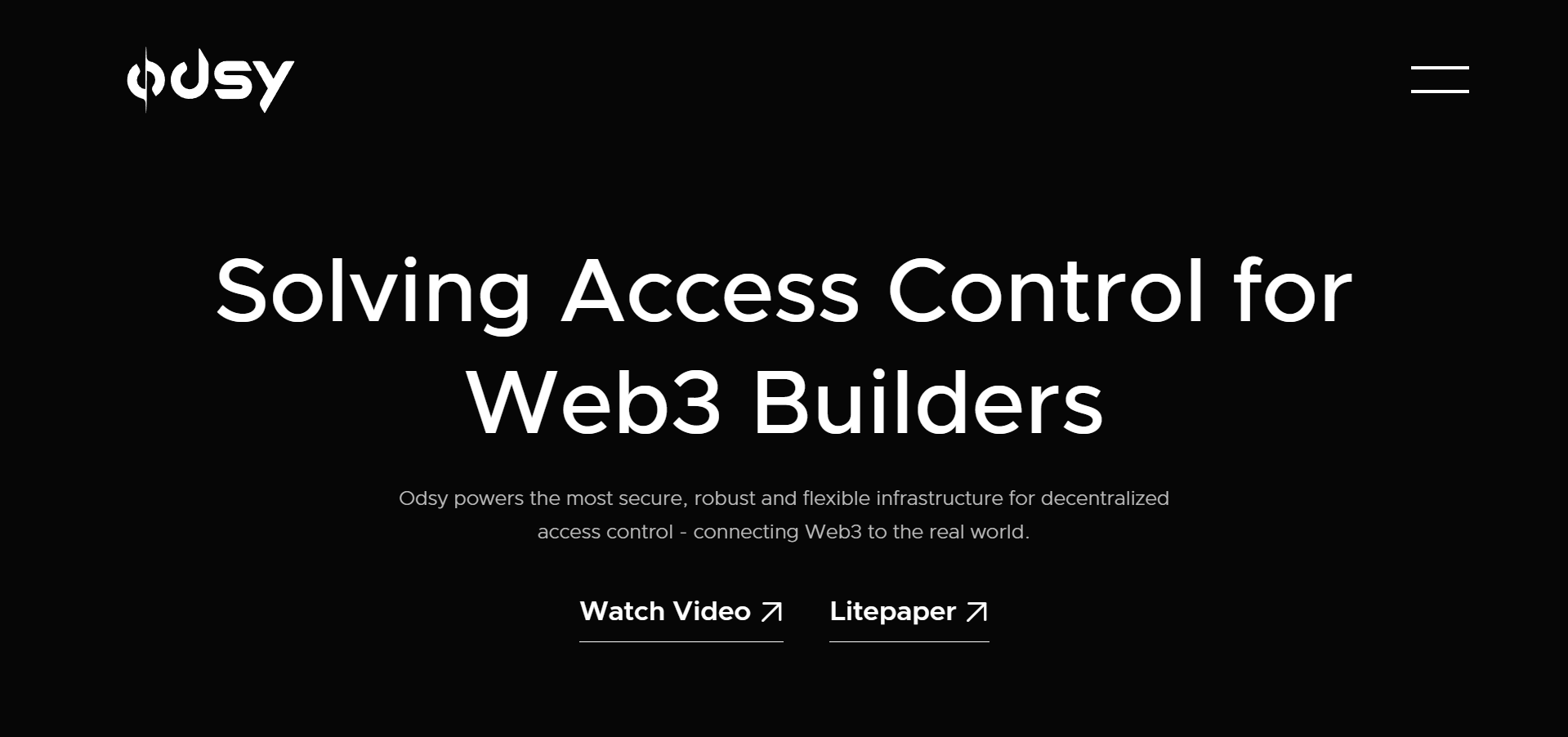 The round was led by Blockchange Ventures. A clutch of high-profile VCs and investing DAOs, including the likes of Rubik Ventures, No Limit Holdings, Node Capital, Insignius Capital, FalconX, SolrDAO, TPC and others also backed the foundation in its fundraising efforts.
After this funding round, the platform accomplishes an impressive valuation of $250 million.
Ken Seiff, general partner of Blockchange Ventures, is more than excited about the prospects of Odsy's vision, mission and the progress it has accomplished so far:
In the future, our money, IDs, assets and so much more will each be represented by valuable tokens on what is almost certain to be many different blockchains. Just as each internet account requires a log-in, each blockchain requires a different wallet - and the tracking and maintenance of different wallets present a significant challenge and headache for users. This challenge will only grow as the number of blockchain networks multiply, and could continue to be a major obstacle to widespread consumer adoption. Odsy solves this challenge, and in doing so lowers the barrier to entry for mass adoption.
The Odsy Network, a flagship product of the Odsy Foundation ecosystem, addresses the segment of secure and attack-resistant cross-chain interactions.
Introducing dWallets to Web3 segment
The Odsy Foundation introduced a new crypto primitive to blockchain enthusiasts, i.e., dWallets. These tools should be referred to as dynamic decentralized wallets, programmable and transferable signing mechanisms.
Omer Sadika, co-founder of Odsy Network and CEO of dWallet Labs, highlights the importance of this development for the progress of the transparency and security of the global crypto ecosystem:
The technical and scientific challenges we are facing are amongst the most complex in crypto today, and we have one of the best research teams in the world with over 10 world-class experts in modern cryptography. Over the upcoming months we will publish the cryptographic research that makes dWallets and the Odsy Network possible, and also the novel engineering framework of Odsy that will be a key driver in connecting Web3 to the real world.
Besides Odsy Network, the foundation's ecosystem boasts 10 projects, including dWallet Labs, which raised $5 million in a round led by DCG, and Fun, which raised $3.9 million in a round led by Tinder co-founder Justin Mateen's JAM Fund.