A rare 101.38-carat pear-shaped D-Flawless diamond named "The Key 101.38" was sold by British-founded auction house Sotheby's this Friday.

An anonymous buyer from Hong Kong forked out a staggering $12 million worth of crypto for the gemstone.

It's not clear what cryptocurrency was used for the record-breaking purchase, but Sotheby's only accepts Bitcoin and Ethereum.
The popular auction house still sees great demand for white diamonds, with 80 percent of its offers finding buyers in 2021.
"The Key 101.38" is a type IIa diamond, which means that it doesn't contain any nitrogen impurities.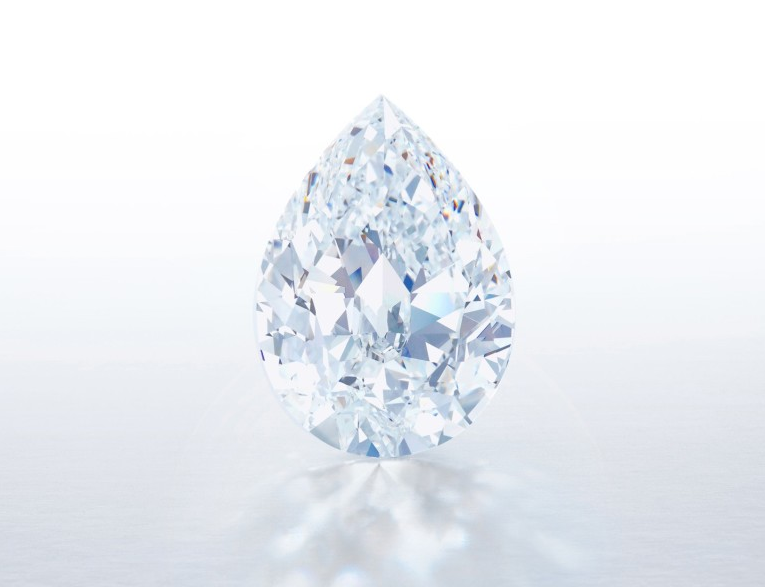 Since gems with such a high level of optical transparency are incredibly rare, they are usually reserved for billionaires, royalty, and celebrities.