A CryptoPunk non-fungible token has been sold for a cool $12 million (4,761 ETH) at a Sotheby's auction.

The pandemic-style 24x24 pixelated avatar is the only "alien punk" that has donned a mask, which makes it "extremely rare."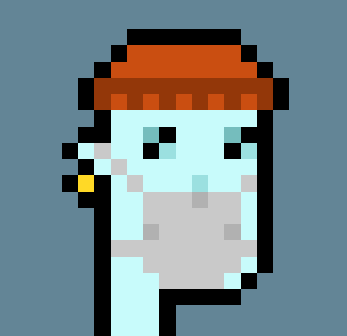 Founded by Larva Labs back in 2017, CryptoPunks was one of the pioneering projects in the NFT space.
CryptoPunks are among the most popular NFTs, bringing their issuers over $100 million worth of sales.
A collection of CryptoPunks fetched $16.9 million at Christie's last May, but the masked alien (CryptoPunk #7523) is the most expensive one to date.
While being around for quite a long time, NFTs reached the peak of their mainstream coverage back in March with Beeple's record-shattering $69.3 million sale.
The most recent auction proves that the demand is still there despite growing skepticism.