Solv Protocol, which integrates voucher-based instruments into the decentralized finance segment, unveils a new type of voucher to streamline the fundraising processes in decentralized applications and decentralized autonomous organizations.
Solv Protocol introduces Convertible Vouchers for more predictable fundraising in DAOs
According to the official announcement shared by Solv Protocol, its team adds one more next-gen product to its offering. Solv Convertible Vouchers are designed to eliminate liquidation risks for DAOs and their investors.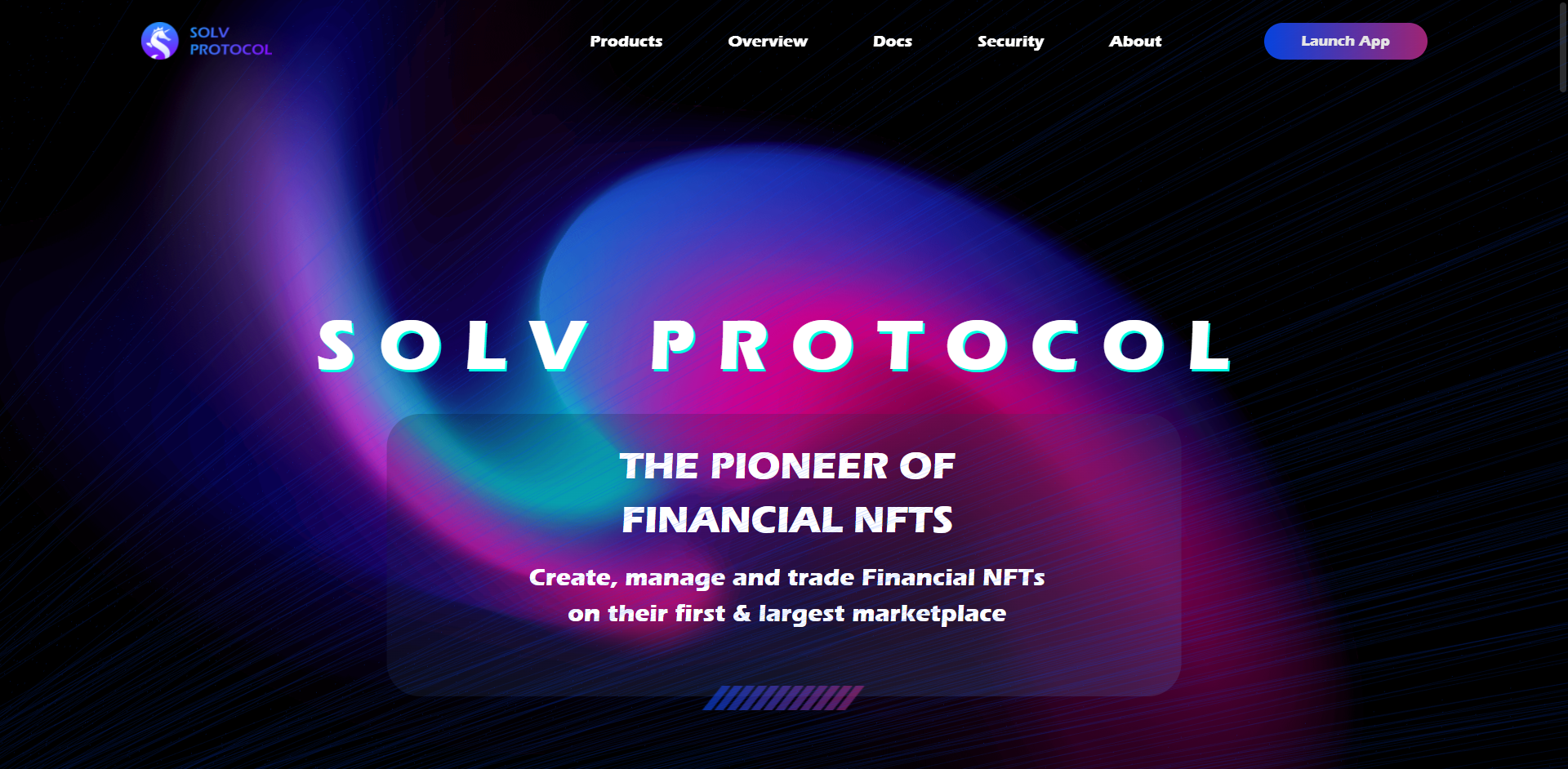 Every Convertible Voucher leverages a token of this or that DAO with zero liquidation risks. A Convertible Voucher for SOLV token is already accessible on Solv Protocol's testnet. Technically, it works not unlike non-fungible tokens and belongs to the ERC-3525 Ethereum-based token standard.
Issuers can customize maturity date, nominal token value and bond range to ensure secure and profitable fundraising for every early-stage product in crypto and Web3.
Once the settlement date for the voucher is reached, it is executed like a bond: holders receive a payout from DAOs in accordance with the voucher's nominal value.
Unslashed issues first Convertible Vouchers on Jan. 29, 2022
Solv co-founder Ryan Chow is sure that his new product has all the chances to change the narrative in fundraising for all emerging DAOs and DeFis:
For project teams with relatively illiquid treasury, Convertible Vouchers is an optimal fundraising model with zero liquidation risk, low financing cost, and without having to sell the tokens. As a growing number of DAOs emerge in the market, we believe Convertible Vouchers will fulfill their fundraising needs and thus unlock a potentially trillion-dollar-size market in the DeFi space.
While every project can mint Convertible Vouchers for tokens on Solv's financial NFTs marketplace, the first voucher sale is scheduled for Jan. 29, 2022.
Unslashed Finance, a decentralized insurance protocol, becomes the first DeFi to issue Convertible Vouchers in mainnet.