A token from the Shiba Inu ecosystem, BONE, is up 8% in value during today's trading session. At the time of writing, BONE is trading at $1.34 per token, down 44% from its all-time high of $2.4.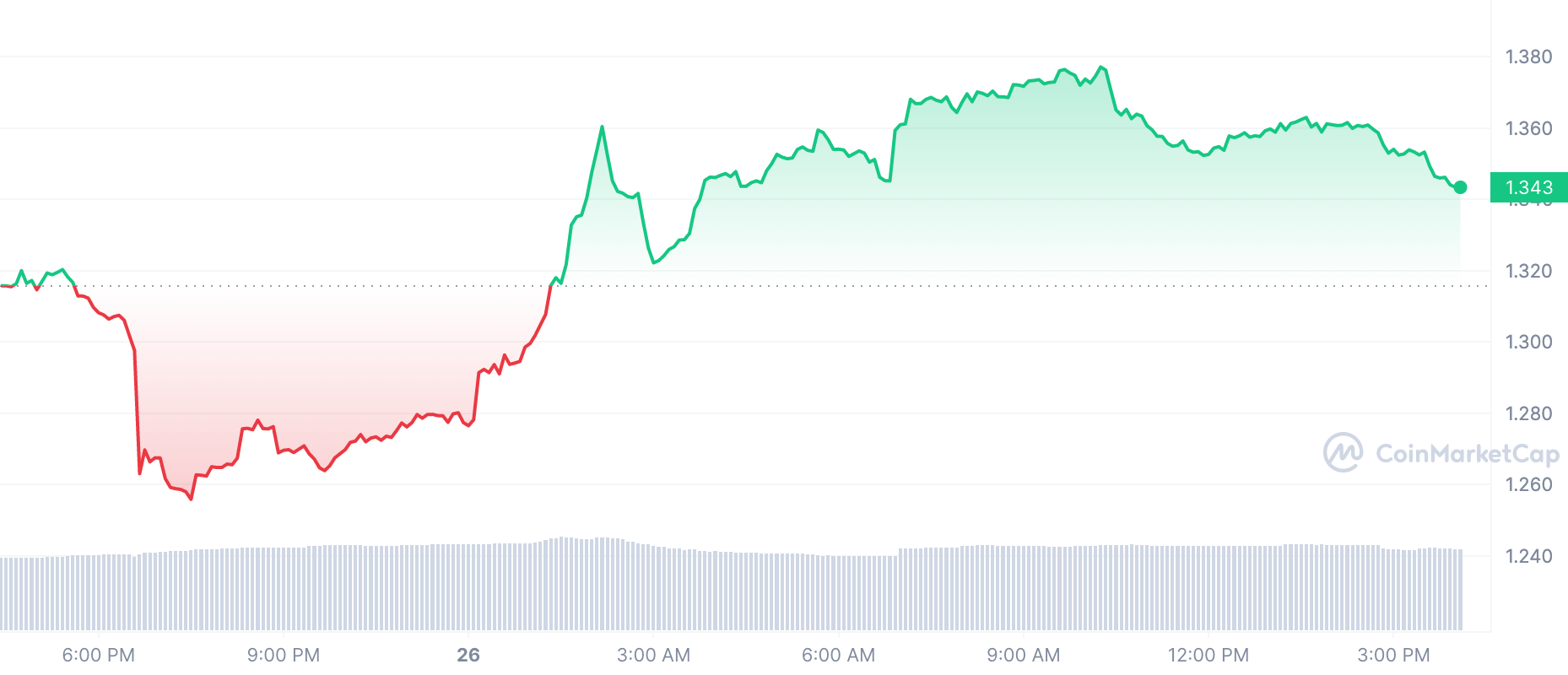 The Shiba Inu ecosystem token is pumping at a relatively low trading volume of $7.5 million. For BONE, such values are nothing new, due to the fact that the token is still not traded on any major crypto exchange. It is no secret that Shiba Inu enthusiasts have long been waiting for BONE to appear on major exchanges, particularly Binance.
By happy coincidence, the subject of getting listed on the black-and-yellow crypto giant was raised today by its head Changpeng Zhao, also known in the crypto space as CZ. The crypto entrepreneur shared tips about listing on Binance and asked which coin should be included in quotations next.
How to get listed on Binance?
Apart from the official listing rules, there are things that can help speed up the process. These include project visibility, support for Binance in the community, incorporation of BNB or BUSD into the project mechanism and the responsibility and professionalism of the team.
CZ also cited a number of things you should definitely not do. For example, do not send him a whitepaper, ask about the status of one's application, seek contact with the Binance team or shill tokens on social media without asking.