Shiba Inu (SHIB) is struggling to capitalize on the recent memecoin boom. Also, investors buy alternative projects such as Baby Doge Coin (BABYDOGE) and CollateralNetwork.io (COLT). Here's why Baby Doge Coin (BabyDoge) and Collateral Network (COLT) might be popular over the next month.
Enthusiasts can purchase Collateral Network (COLT) tokens on pre-sale.
Collateral Network (COLT) offers impressive utility
While most headlines have focused on the memecoin market, Collateral Network has been offering great returns for early investors. Having already increased in value by 40%, the project is expected to rise an additional 28% once its latest presale stage sells out, with 50% of the supply already sold.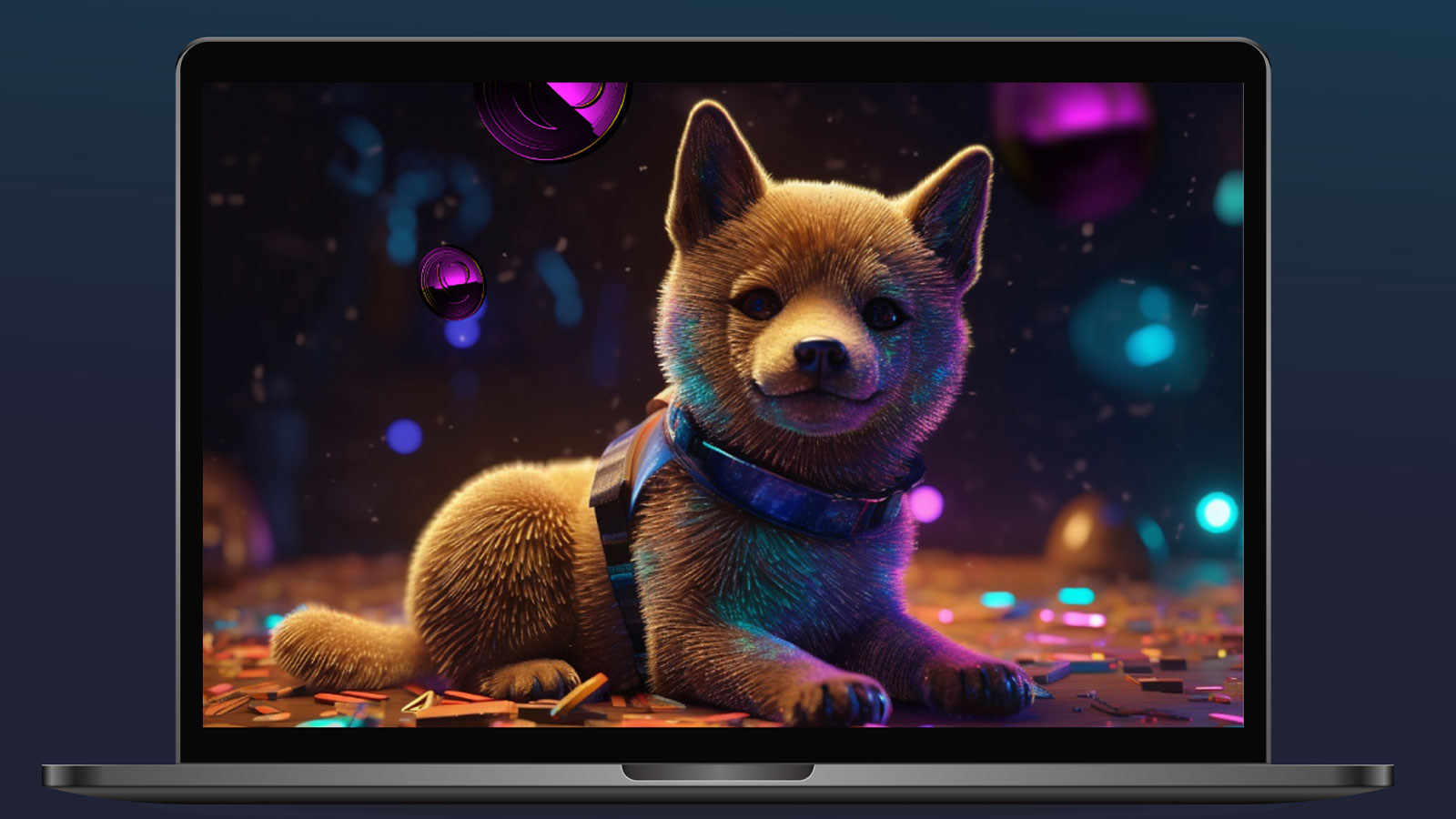 Collateral Network is the first DeFi project to focus on crowdlending, a multi-trillion-dollar industry. The project lets borrowers unlock liquidity from their assets by taking out a DeFi loan and using them as collateral. Assets are brought on-chain as fractionalized NFT, and fractions are sold to investors who become lenders. Each lender is rewarded with a fixed interest rate based on how much they lend, which is paid out until the loan has been repaid.
Using Collateral Network, borrowers can unlock cash without needing to undergo a credit check or complete piles of paperwork. Instead, the lending process utilizes smart contracts on the blockchain for discreet, transparent, and immutable payments.
Collateral Network will use COLT as its utility token. COLT token holders will be granted a number of benefits and will also be able to profit from a predicted 3500% ROI in the next six months. With stage one of the presale selling out fast, investors are buying COLT tokens quickly to maximize their potential returns.
Shiba Inu's Shibarium attracts new supporters
Shiba Inu (SHIB) recently announced the development of a layer 2 scalability platform to improve its utility. Known as Shibarium, the platform would allow developers to build DeFi projects and expand the Shiba Inu (SHIB) ecosystem.
While the announcement initially created significant hype around Shiba Inu (SHIB), its implementation has been somewhat poor. Its release date has been delayed on several occasions, causing some Shiba Inu (SHIB) investors to lose hope in the project. The Shiba Inu (SHIB) team also announced Shibarium investments will be risky during its Beta phase.
Baby Doge Coin (BABYDOGE) finds its audience
Baby Doge Coin (BabyDoge) has struggled to build momentum following the recent spike in memecoin activity. Unlike some memecoins, which have surged, Baby Doge Coin (BabyDoge) has lost 12.68% of its value since the start of May, causing some investors to take a bearish approach to the project.
That being said, the number of investors buying Baby Doge Coin (BabyDoge) is on the rise. According to CoinMarketCap, in the last month, Baby Doge Coin (BabyDoge) has attracted almost 1000 new investors, and trading volume is up by 13% in just 24 hours. If Baby Doge Coin (BabyDoge) increases in price, this activity is predicted to boom.
Given its low barrier to entry of just $0.000000002402 per token, Baby Doge Coin (BabyDoge) remains a high risk, high potential return investment option for investors willing to risk a small percentage of their investment fund.
Find out more about the Collateral Network presale here:
Website: https://www.collateralnetwork.io/
Presale: https://app.collateralnetwork.io/register
Telegram: https://t.me/collateralnwk
Twitter: https://twitter.com/Collateralnwk