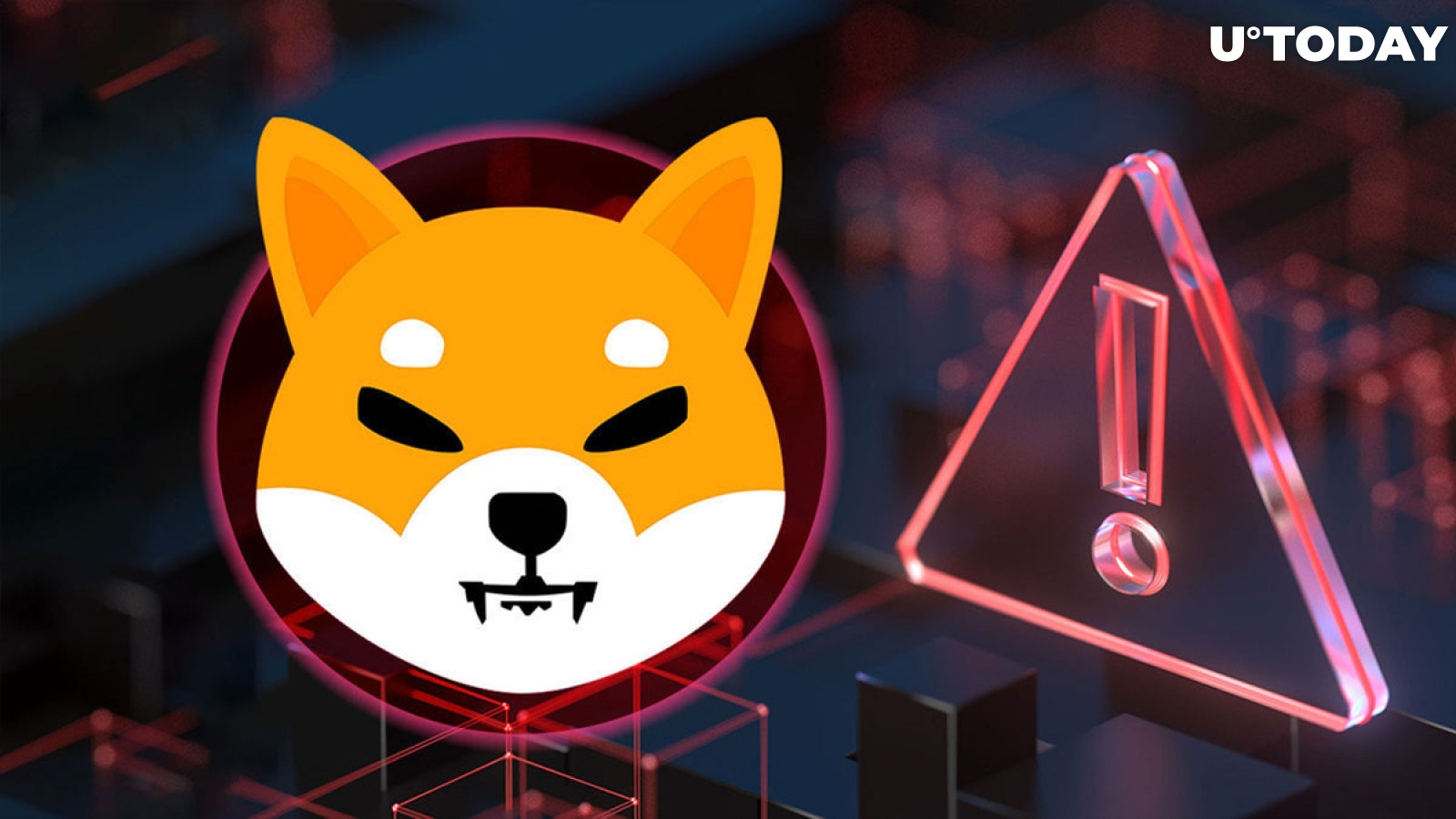 Cover image via stock.adobe.com
The Shiba Inu community, known as the SHIB army, has received critical warnings as bad actors embark on new means to defraud unsuspecting Shiba Inu holders.
In separate tweets, Shiba Army Scam Alerts, an X handle dedicated to uncovering scams and protecting the Shiba Inu community, issued important alerts that would ensure the safety of crypto assets.
First, the Shiba Inu community is reminded that Shiba Inu ecosystem token TREAT has not been officially released. The community should be wary of malicious individuals attempting to deceive them into believing that the TREAT token has been launched.
The Shiba Inu community should also be aware that tokens not connected to the Shiba ecosystem are circulating. In this sense, they should stay vigilant against false claims and prioritize safety.
There has been a recent proliferation of scammers promoting fake SHI and TREAT tokens on X (formerly Twitter). Shiba Inu lead Shytoshi Kusama recently called out a scammer on X who was promoting fake SHI and Treat tokens and who also shared fake contract addresses for the fake tokens.
Second, Shib army scam alerts also issued a warning to the Shiba Inu community on the activities of scammers who are imitating the SHIB Magazine web page.
Shiba Inu holders are urged to stay alert as scammers are copying the SHIB magazine page. These bad actors request that unsuspecting users connect their wallets to mint fake NFTs so they can drain them.
In this regard, Shiba Inu holders are urged to only use links from official sources, double-check URLs and never be quick to connect their wallets until they have done their due diligence.
The first edition of SHIB Magazine launched two weeks ago, and it was commemorated with 1,000 free NFT covers as a gift for early subscribers.
The second edition was released last week, with boxing icon Manny "Pacman" Pacquiao on the cover, and 3,000 free Manny "Pacman" Pacquiao x Shib NFT covers were given away as a treat to the Shiba Inu community.