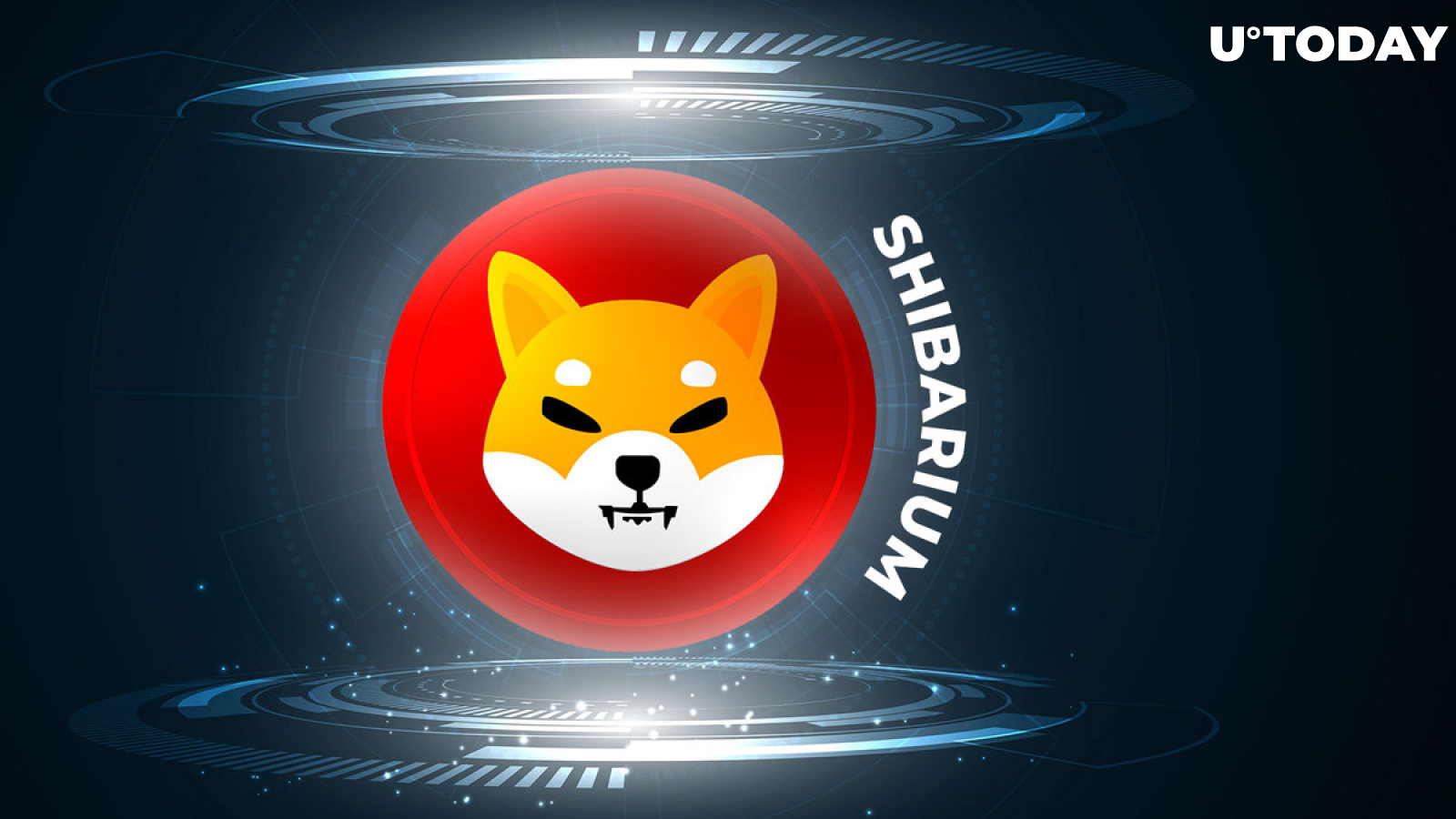 Cover image via www.freepik.com
Shiba Inu's "big reveal" came at the start of the week, when boxing icon Manny "Pacman" Pacquiao graced the cover of the second issue of SHIB magazine.
In a tweet, the Shiba Inu team revealed its partnership with the Manny Pacquiao Foundation (MPF), a nonprofit led by eight-time WBC champion Manny "Pacman" Pacquiao, for the latest edition of the SHIB magazine. Since 2021, MPF has accepted SHIB on its website.
Shiba Inu developer Kaal Dhairya wrote about the partnership, hinting at big plans in the pipeline. "We have big plans with the PacMan, non profit sector is majorly ignored and blockchain can make big impact there," Kaal said in an X post.
Shiba Inu Layer-2 Shibarium will be used by the Manny Pacquaio Foundation for fundraising and operational activities, Coindesk reported.
Shibarium, Shiba Inu's Layer-2 blockchain, allows users to transact on the network at a reasonable cost.
Shibarium restarted in late August and has since made progress and gained new integrations. The Layer-2 protocol is currently nearing the milestone of four million total transactions.
Per Shibariumscan, Shibarium has reached 3,934,662 in total transactions and 1,265,685 in wallet addresses. The total number of blocks on the Shibarium mainnet has reached 1,657,244, with a block time of 5.0 seconds on average.
Shibarium daily transactions increased somewhat in the last 24 hours, reaching 13,210, up from roughly 10,000 at the start of the week.
As reported, Shiba Inu lead Shytoshi Kusama teased exciting updates in the pipeline for Shibarium. Kusama shares on Telegram that the SHIB team has made "some new friends" and is actively discussing the integration of Shibarium with CEXes - centralized exchanges - shortly.