John McAfee claims that he receives a great number of messages from people saying they are the real Satoshi Nakamoto. The most famous self-assumed Satoshi is Dr. Craig Wright from the Bitcoin SV team.
Satoshi and John McAfee
McAfee has recently stated that he knows Satoshi personally. This is a group of people, he said, however, the white paper was written by one man who currently lives in the US.
The creators of Gotsatoshi.com, which was activated last weekend, also seem to know the actual identity of Satoshi and are eager to reveal it, intriguing the crypto community. Or at least they pretend to be aware of the truth that would definitely affect the crypto community.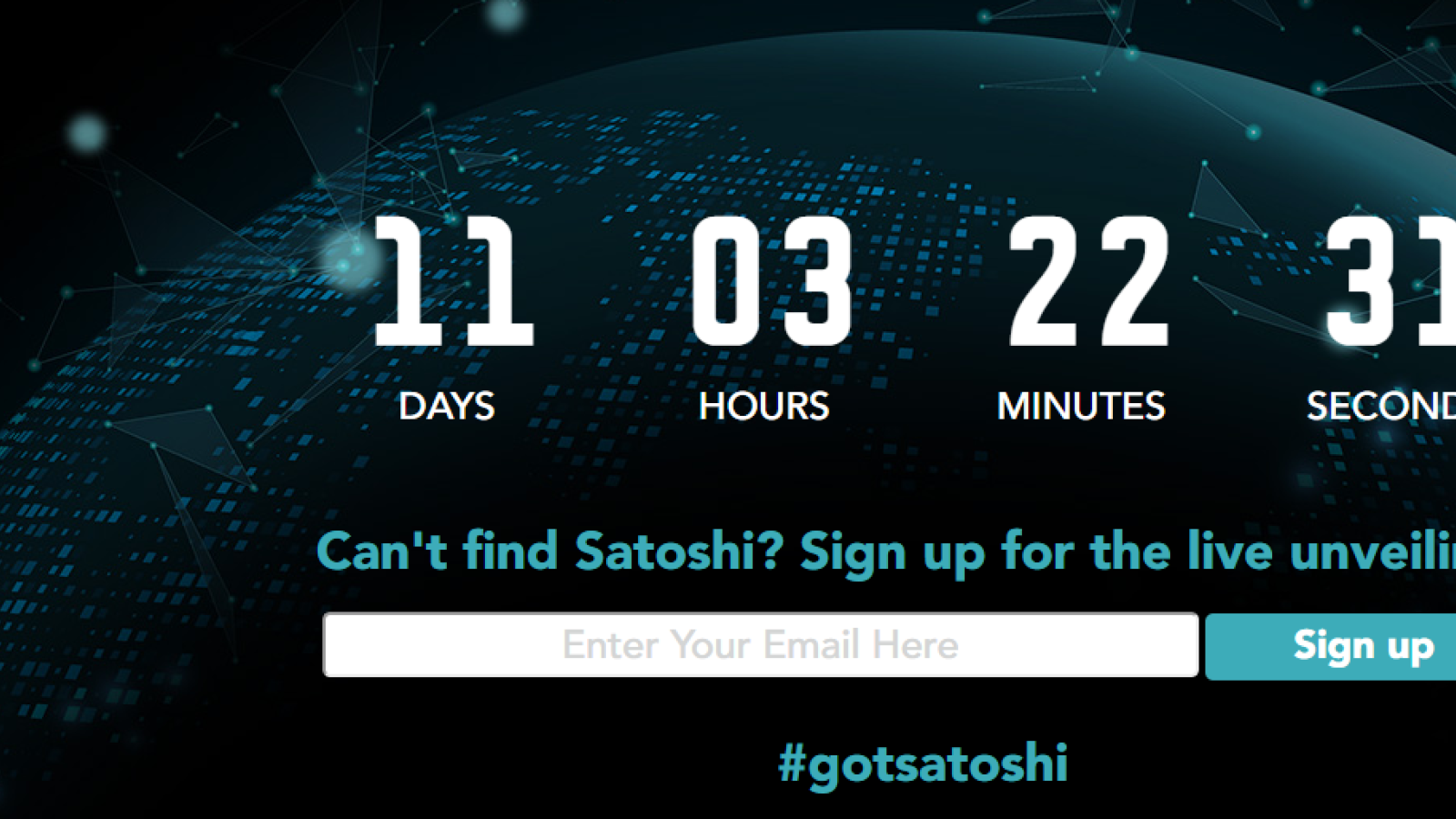 Theories drifting online
Hiding one's identity in the age of digital technologies is next to impossible. However, Satoshi has managed to remain anonymous for ten years. If this person was to come out into the spotlight of public attention, they would definitely reveal the initial purpose of why Bitcoin was made.
Many people believe that such a perfect P2P system of payments is so genius that only the CIA or NSA would have been able to develop it.
This conspiracy theory regarding Bitcoin says that it was created to track criminals on the web, such as the Silk Road platform and in case Satoshi is revealed, this would be dangerous for him or them – drug dealers or gun runners would love to take their revenge.
The ex-wife of Eugene Kaspersky and the co-founder of Kaspersky Labs, Natalia Kaspersky, recently stated in public that Bitcoin was created by the US intelligence service for funding its operations.
Is the website to reveal or hide Satoshi even deeper?
If one accepts the fact that Satoshi was acting on his own will and obviously does not want to be revealed, the goal of the gotsatoshi.com website could be the opposite one – to hide the actual Bitcoin creator and name another person as him.
It sounds kind of strange that a website can reveal a person's real identity at a distance. Besides, the website promises to do that in less than two weeks.