Craig Wright keeps dragging attention to himself with legal trials against various people in the crypto sphere. The first one was the anonymous Twitter user nicknamed Hodlonaut. Then it was the turn of Blockstream CEO Adam Back.
Now, the self-proclaimed Satoshi Nakamoto has decided to go against his ideological rival – famous Bitcoin Cash supporter Roger Ver, formerly known as 'Bitcoin Jesus'. Craig Wright himself heads BCH's opponent, Bitcoin SV.
Wright's reps approach Ver with legal papers
Wright-friendly media CoinGeek reports that on Thursday Roger Ver received legal documentation from Craig Wright's reps at a London crypto social event, which was meant to be an informal meeting but ended with receiving a claim for libel.
Craig Wright made his accusation of libel towards Ver on the basis of a video. It was initially posted on April 15 and titled "Special Message to Craig Wright". As per CoinGeek, Ver's exact words were "Craig Wright is a liar and a fraud. So sue me. Again."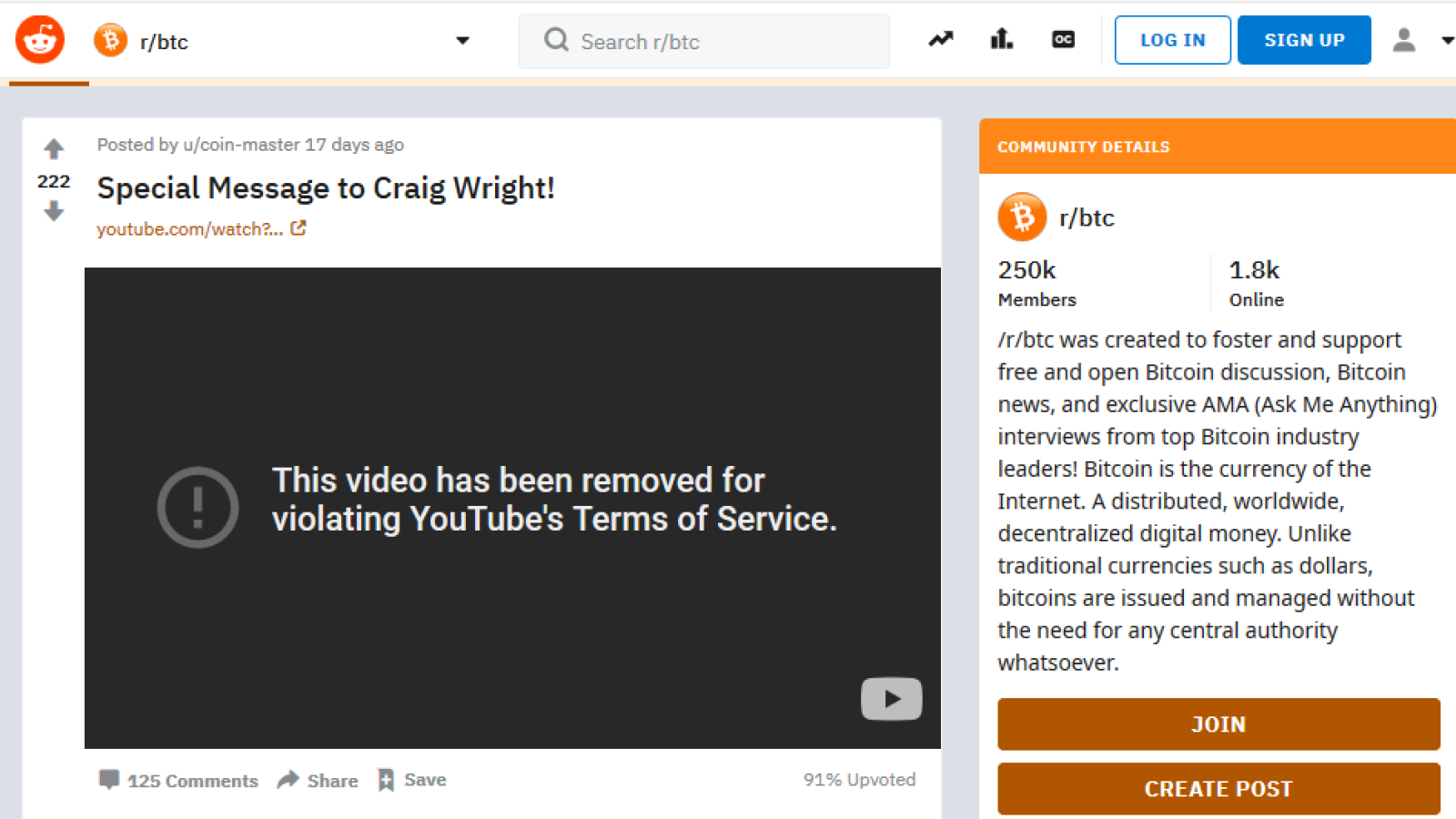 Will 'Bitcoin Jesus' apologize?
A few days ago, Ver received a warning from the attorneys of Wright demanding apologies and promising that otherwise charges would be filed against him.
As reported, Ver, who currently lives in Japan, removed his video against Wright after one of his Twitter followers wrote that publishing slanderous materials can be followed by 3-year imprisonment according to Japanese laws.
Apparently, Wright now expects Roger Ver to apologize to him on social media.
Since it has not happened yet, and probably never will happen, Wright's lawyers approached Ver in London, presenting him with the libel claim. As per the letter, the fake Satoshi requires apologies and a compensation totalling £100,000 and a prohibition to prevent Ver from making any further allegations.