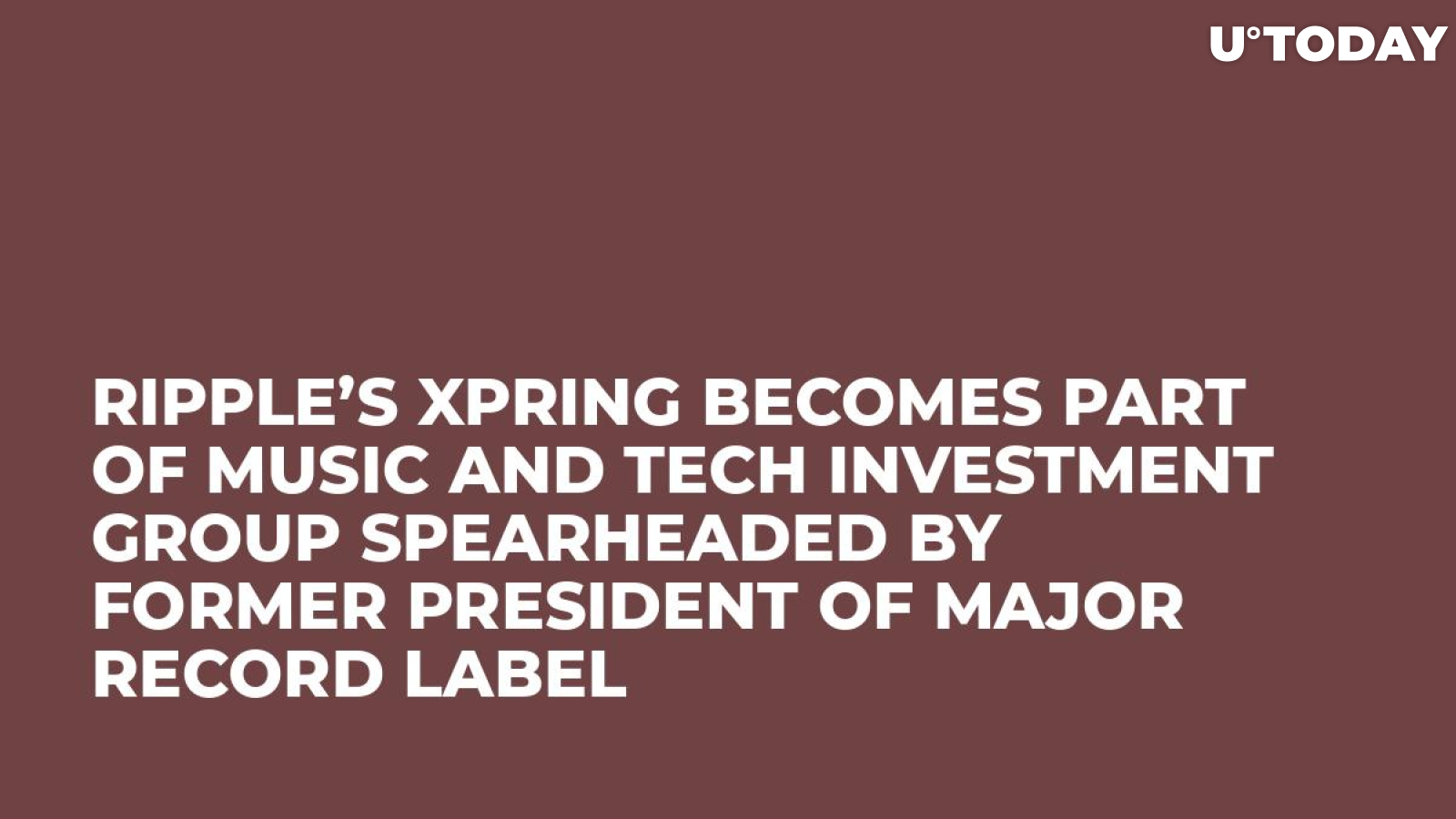 Cover image via U.Today
Ripple will lead the disruption of the music industry by pouring money into music/tech startups. According to Billboard, an investment group called Raised in Space Enterprises, which was founded by ex-BMG president Zach Katz, has announced a partnership with Ripple's Xpring and Scooter Braun's Ithaca Holdings.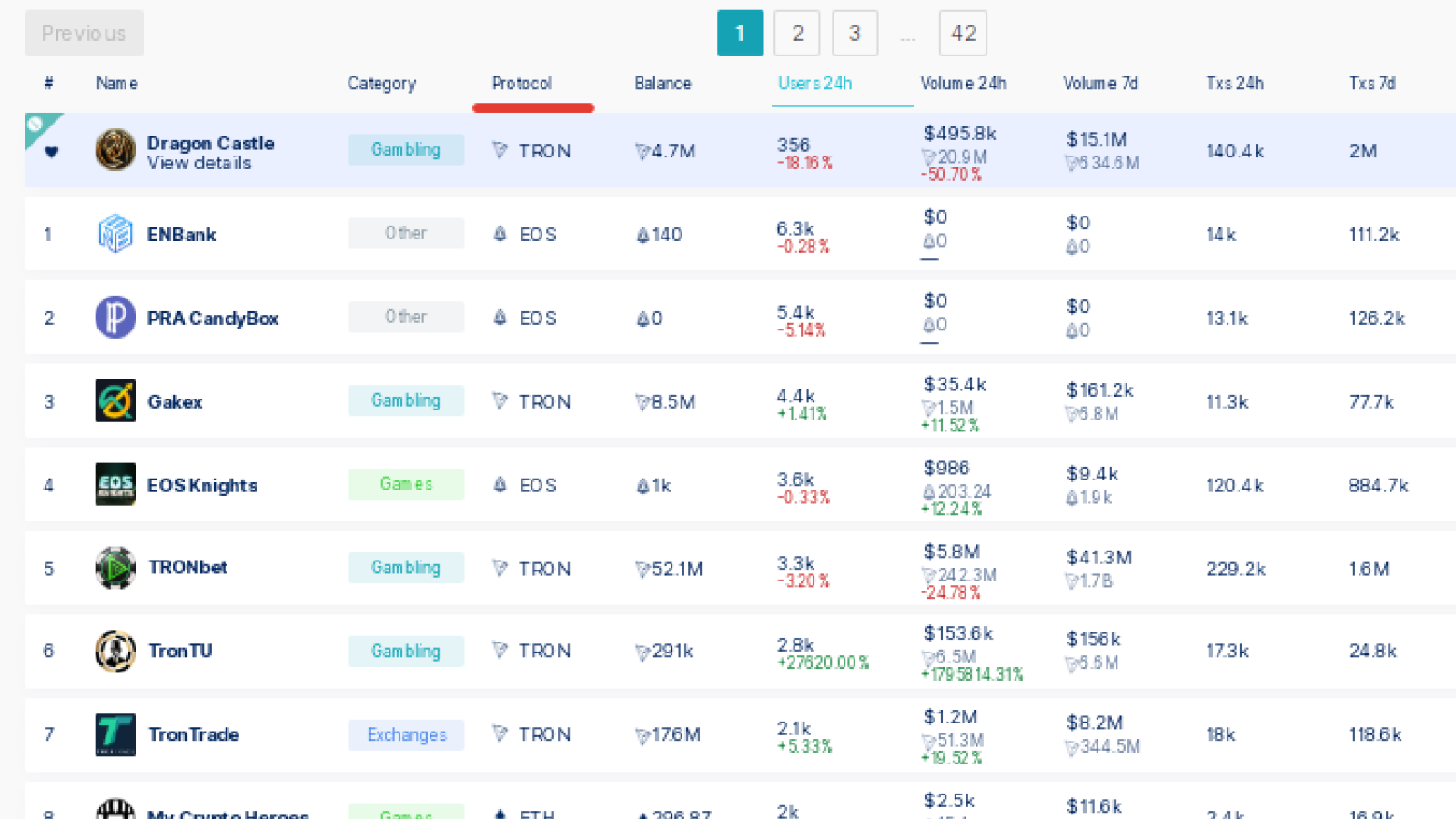 Taking music quality to a new level
The main reason for launching this initiative is to provide funding for those businesses who can provide innovative tech solutions for various areas of the music business (music production, touring, etc.). Katz states that he hasn't been keen on the idea for as long as five years, but his daily job kept him from further exploring the intersection between music and technology. Now, he's ready to have 'different conversations.'


Braun, who's famous for managing the careers of such pop juggernauts as Ariana Grande and Justin Bieber, is also excited about bridging the two industries. According to Brown, the emphasis on technological progress will help enhance the quality of music.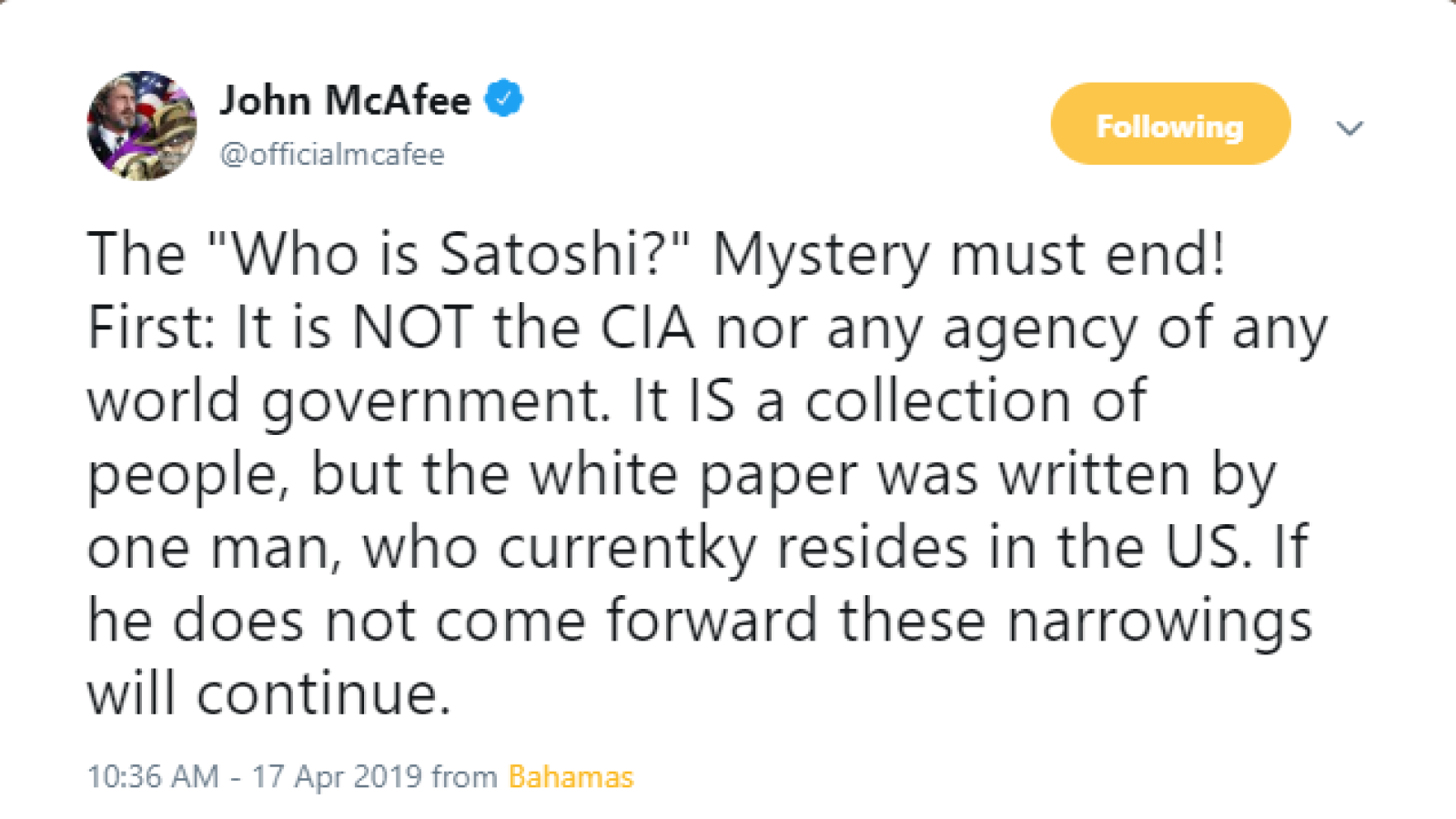 Only top projects will get the money
Ripple Labs launched its Xpring venture capital fund to put money into projects that are run by high-profile entrepreneurs. Obviously, Xpring only invests in those startups that utilize XRP and the XRP Ledger in order to give a boost to its ecosystem. Raised In Space will make use of Ripple's Blockchain 'when applicable.'

Katz claims that they won't go on a major spending spree. Instead, they will focus on six-to-10 proven entrepreneurs, providing them with generous investments that are ranging from $500,000 to $5 mln. Notably, Raised in Space has already reviewed 'dozens' of companies that could potentially get their money in as early as two weeks.