Being the second largest cryptocurrency by market cap after Bitcoin, Ripple continues making waves. Even though it has managed to survive through the crypto winter that seems to last forever, XRP is also prone to price fluctuations. Crypto pundits argue about Ripple price predictions 2019, and amateur crypto analysts from TradingView.com have their own opinion.
Here's what they think about Ripple price 2019.
Xuanhaimmoer: Nice pullback but be careful
At the end of January 2019, Ripple has made a leap from $0.29 to $0.33. However, the user called Xuanhaimmoer warned that positive tendencies can be misleading. He commented:
If XRP/ETH break down neckline of Head and Shoulders pattern as below image so we may see the market cap of ETH will be the second rank; when people sell XRP to ETH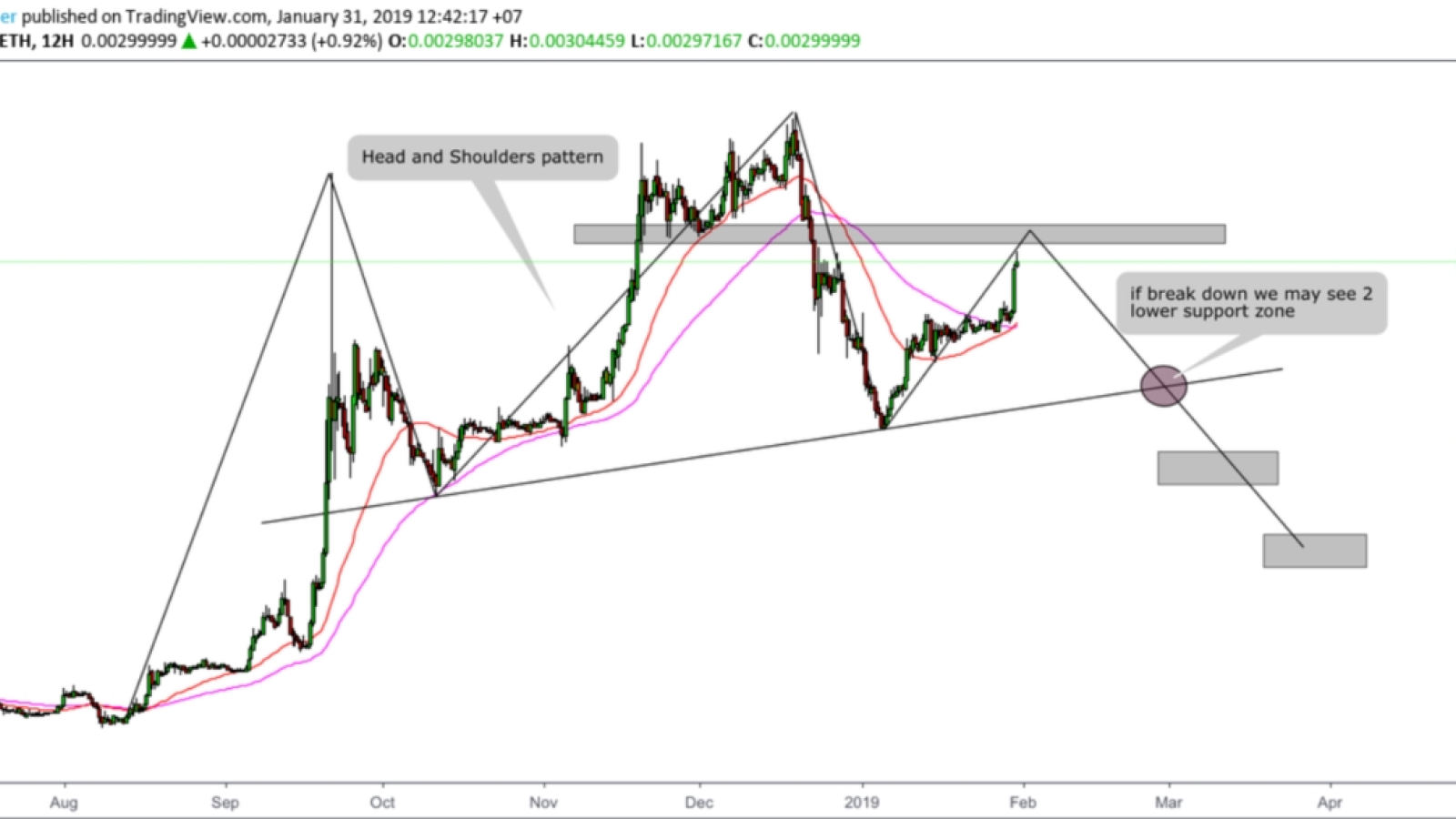 Ripple is going through a pump and dump period, so it's in the danger zone. In the short run, it means we shouldn't expect the XRP price to rise considerably.
Coinkilavuz: XRP should stay above $0.299
This user proposed the idea that if Ripple stays on the level above $0.299, we should expect it to target the $0.324 level. $0.299 is the support threshold. This is exactly what happened at the end of January, and the pattern can repeat.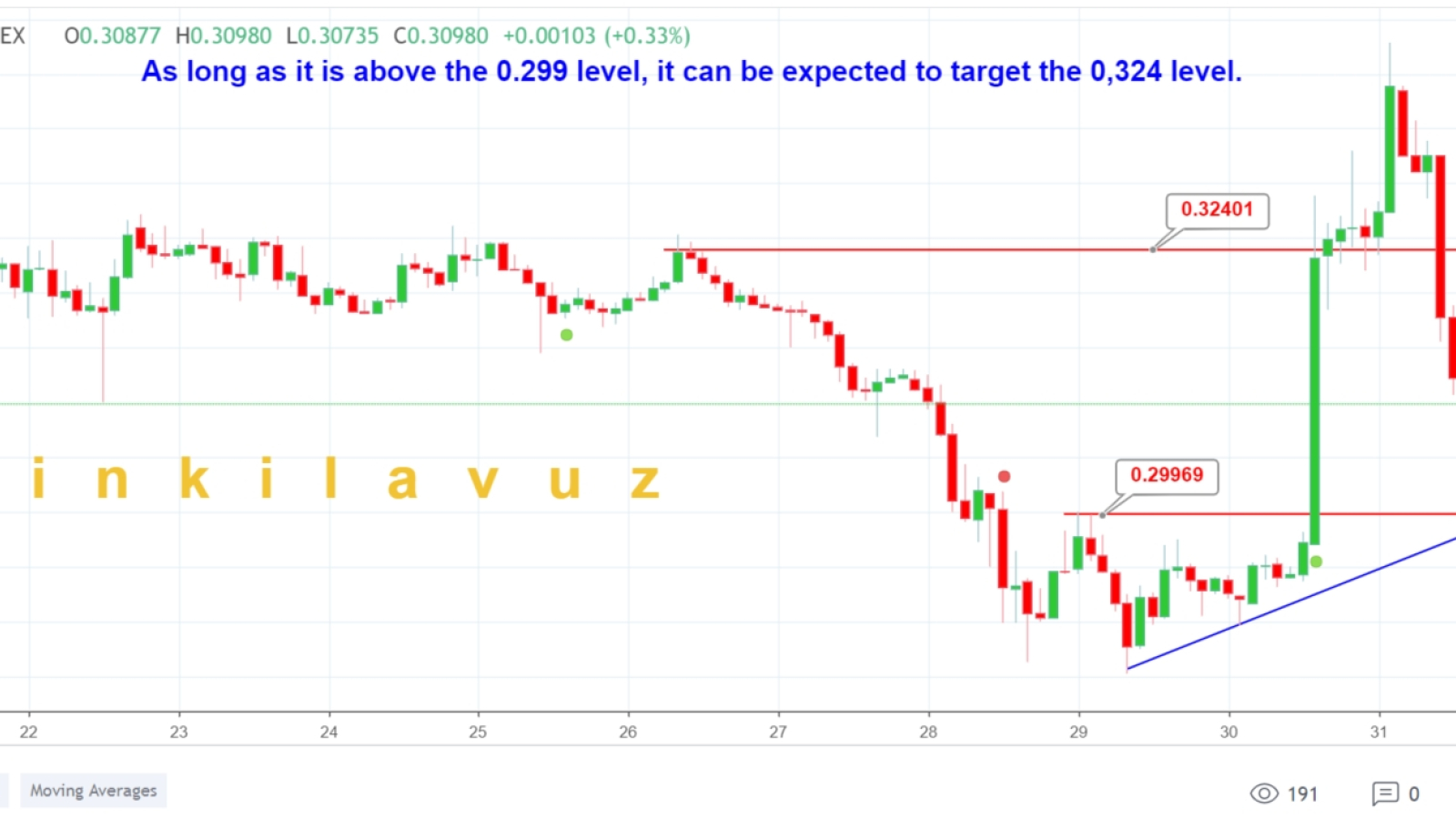 Botje11: Ripple makes a fake rally
The analyst from the Netherlands says his bullish views are getting fragile. On January 31st, Ripple made a good rally with several waves pumping its value. But since Bitcoin dropped by 50 points, it affected XRP and decreased the rally by 50%. Although it is still above the support line, such changes are suspicious – there's a big chance of a break. Litecoin followed the same path: it got into a bear trap before going through the bull period. Thus, Botje11 thinks that Ripple will stay at $0.3 level.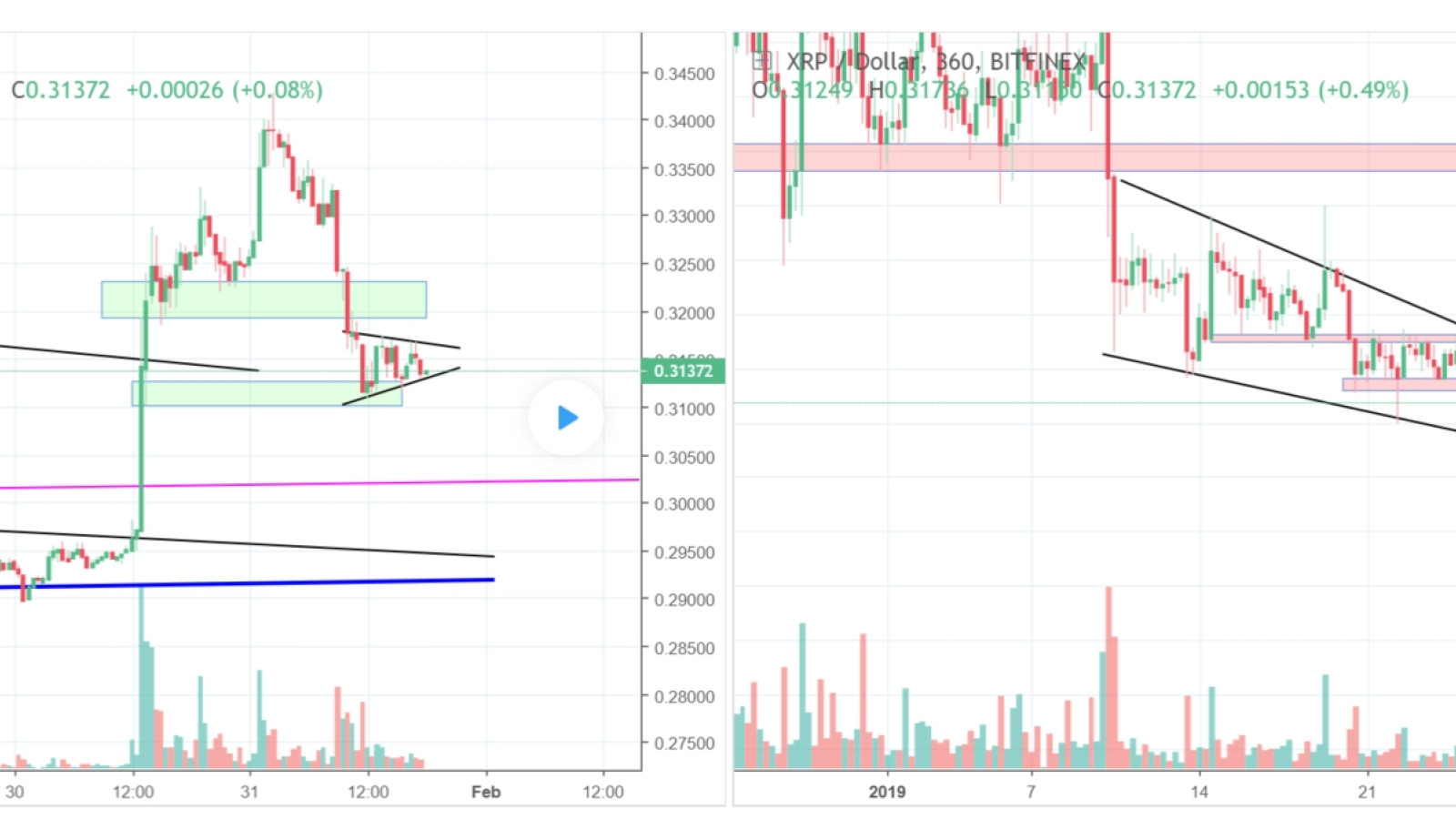 Tradeformula: XRP is through transition times
This user makes a series of videos about Ripple's transition from the bear market to the bull market. Recently, SWIFT announced working with R3, the technology that will provide world companies with a smart contract technology for money transfers. This event promises to trigger Ripple growth.
According to Tradeformula, Ripple can make the shift from $7 to $20 this year, which sounds unrealistic – other users comment that even $1 would be a great achievement for 2019.
Wave-Trader: Buy now or watch for a lower low
The user from the UK says that Ripple is on the bottom, but the bullish trend is yet to come. He provides a chart for traders and gives the following instruction:
Watch for the strong breakup and look for buying opportunities.
Or
Let the price test the previous bottom or let it form new low then look for buy from the new low.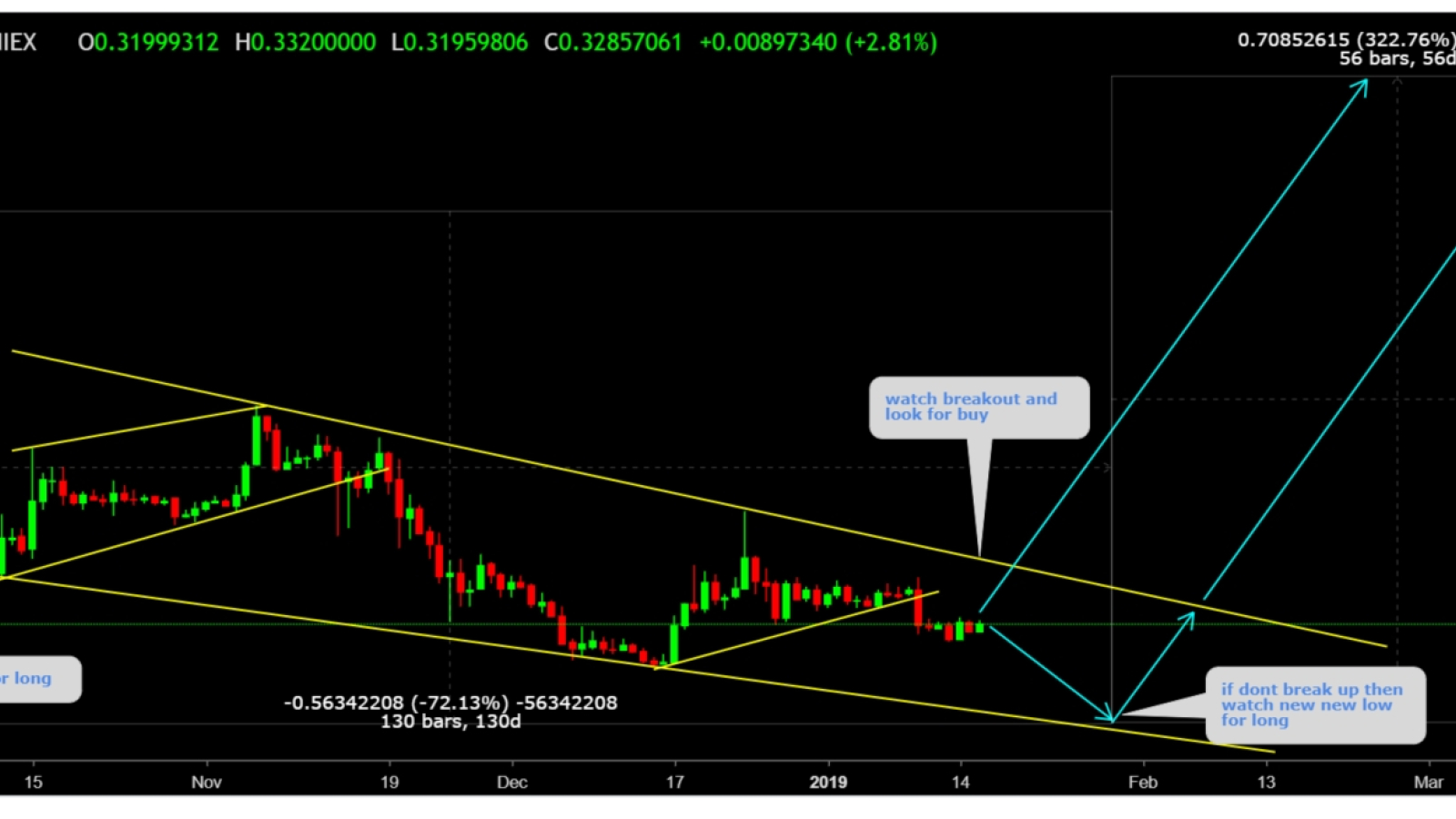 No doubt, Ripple has a huge potential considering the huge number of corporate investors and companies willing to exploit its technology. However, the market is still under the bears' grip, so it's not clear when Ripple will overcome the $0.34 threshold and even double its value.
Disclaimer: The opinion expressed here is not investment advice – it is provided for informational purposes only. It does not necessarily reflect the opinion of U.Today. Every investment and all trading involves risk, so you should always perform your own research prior to making decisions. We do not recommend investing money you cannot afford to lose.