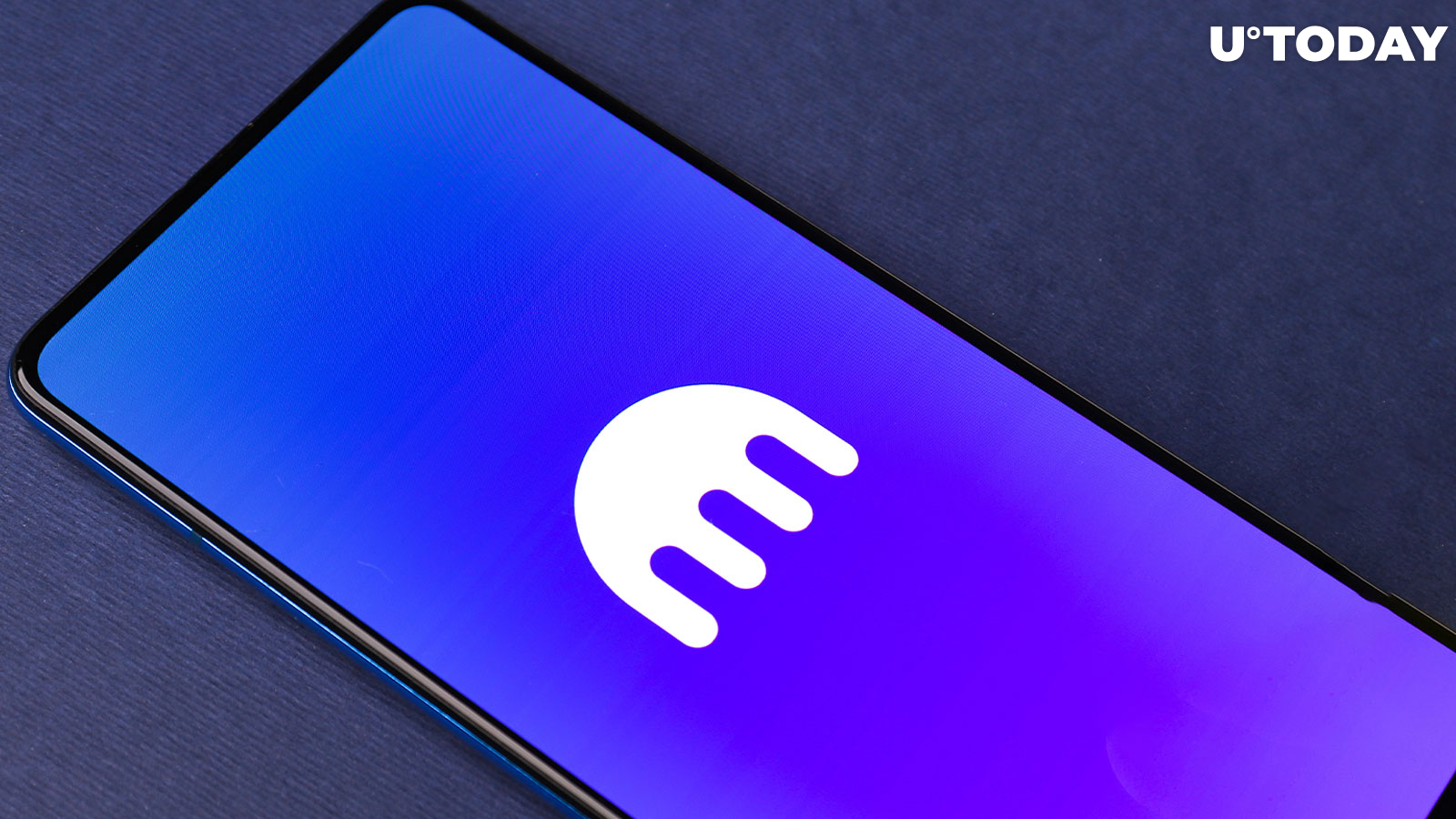 Cover image via stock.adobe.com
Leading cryptocurrency exchange Kraken is planning to amplify its services by offering trading in U.S.-listed stocks and exchange-traded funds (ETFs), according to a Bloomberg report.
This move will position Kraken in direct competition with renowned financial services companies like Robinhood.
The new service is set to launch in 2024, and it will be initially available to customers in the U.S. and the U.K.
A competitive landscape
As reported by U.Today, Kraken has been considering launching stock trading for years.
Breaking into the stocks and ETF trading market is no simple feat, with established companies like Robinhood, Public.com, E*TRADE, and Charles Schwab already dominating the space. Kraken will have to meticulously navigate the competitive and highly regulated financial environment to establish its foothold. The company is already in the process of securing the necessary regulatory permits in the U.S. and the U.K. However, the company has yet to confirm its entry into such a crowded market.
Recent developments
Kraken has been proactive in expanding its global footprint and service offerings.
Recently, the company has made significant strides in Spain and Ireland, securing key regulatory approvals to operate in these regions. Additionally, Kraken's UK derivatives unit is exploring expansions to fill the vacuum left by FTX's collapse in November of the previous year.
On the flip side, Kraken co-founder and former CEO Jesse Powell is under federal investigation over claims of hacking and cyberstalking.