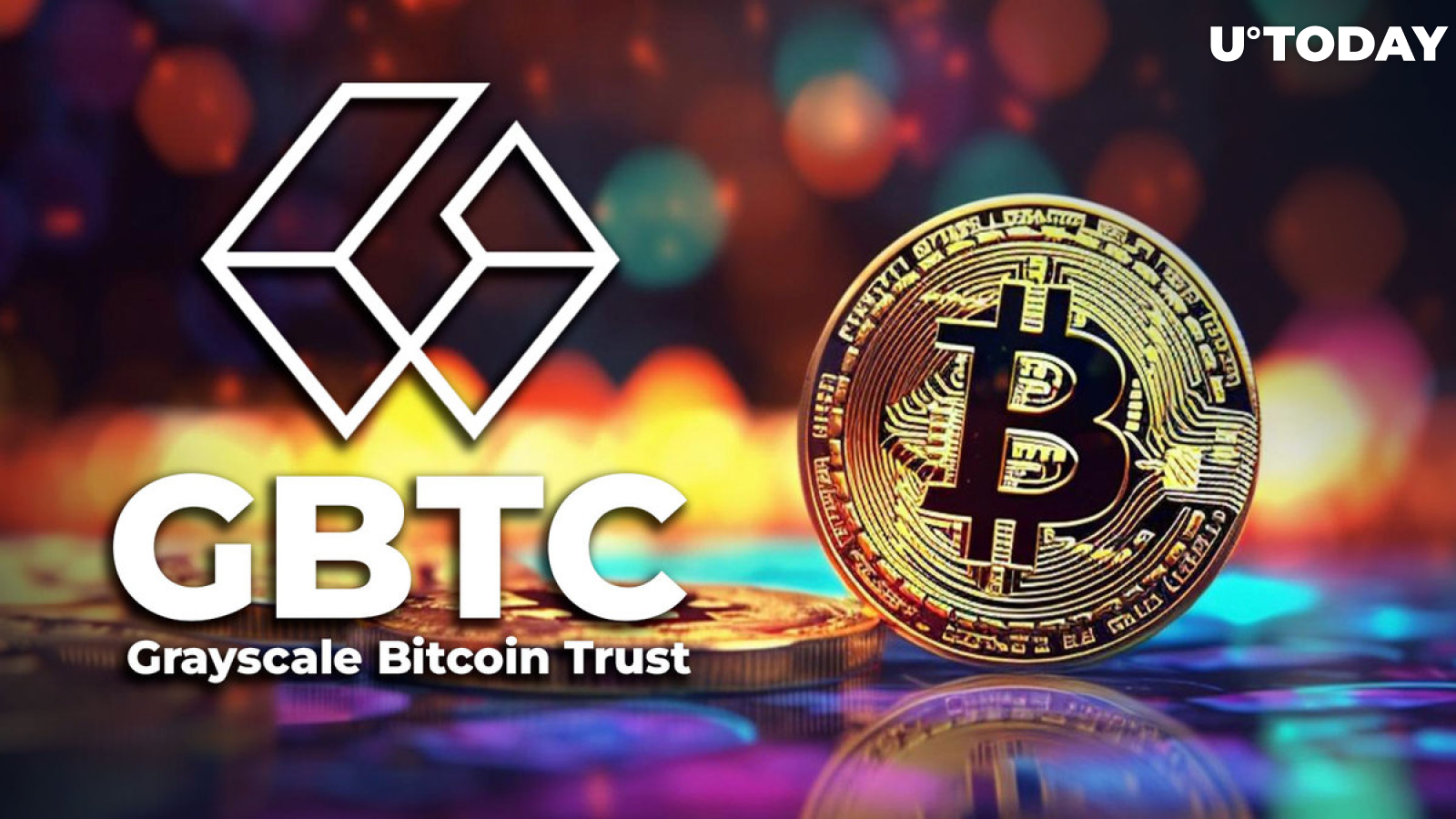 Cover image via www.freepik.com
One of the most influential crypto market actors of last bullish rally celebrates a decade of operations. Grayscale approaches its birthday with anticipation of the SEC verdict regarding its new products.
Grayscale celebrates 10th anniversary, CEO Sonnenshein announces rebranding
U.S. asset manager Grayscale, operator of OTC-traded cryptocurrency trusts, has turned 10. Its first and flagship product, Grayscale Bitcoin Trust (GBTC), was also launched 10 years ago as Bitcoin Investment Trust. Grayscale CEO Michael Sonnenshein congratulates the team, partners and investors of all of Grayscale's products.
To celebrate this major milestone accomplished, Grayscale initiated a massive rebranding of its main website and identity, CEO Sonnenshein added.
Per the press release shared by Grayscale, the team introduces a new brand vision and brand mission for the next period of development as part of the rebranding initiative:
New Brand Vision: "Grayscale creates a share of the future for everyone." New Brand Mission: "Grayscale brings new investment opportunities to scale."
Despite a severe recession on all cryptocurrency markets, Grayscale's GBTC is up by 130% in 2023. The product is trading at $18.9 on over-the-counter (OTC) platforms.
Grayscale Bitcoin Trust remains among the largest Bitcoin (BTC) stakes allocated by a private entity. According to Coinglass, it amassed almost 623,000 Bitcoins (BTC), which roughly equals $16.3 billion.
ETF ambitions after major legal win: What's next for Grayscale?
Grayscale's trusts are pivotal elements of the global investing ecosystem as they provide investors with exposure to digital asset performance without the need to hold any cryptocurrency "physically," in custody or via on-chain wallets.
On Aug. 29, 2023, Grayscale scored a major victory in its battle with the U.S. SEC. The D.C. Circuit Court of Appeals ruled out that the SEC's decision to deny Grayscale's proposal was "arbitrary and capricious." This decision allowed Bitcoin (BTC), the largest cryptocurrency, to jump to its local high of $27,740.
Besides that, Grayscale filed with the U.S. SEC to request approval for its Ethereum-based product, a Grayscale Ethereum Futures ETF. The SEC's verdict is expected to come in Q4, 2023.