We are now entering Q4 of 2021. It has been a challenging and memorable journey for us through Q3 of 2021, and we are happy that the number GeFions are growing superbly!
During the month of September 2021 alone, we are really glad to have the trust and support from all GeFions that help us to achieve goals after goals. Here's the recap of what GeFi has accomplished in September 2021!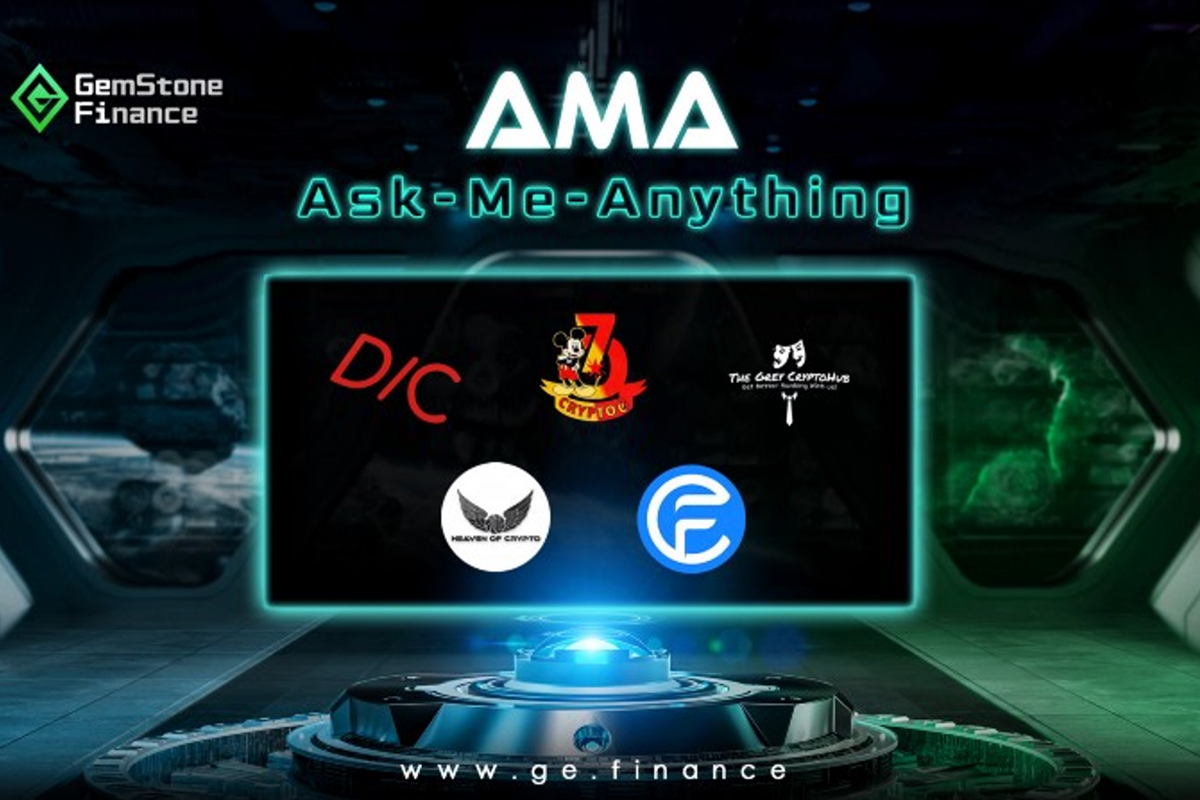 We have participated in a total of 5 AMA (Ask-Me-Anything) sessions with Crypto O. Seven, Heaven of Crypto, Decentralized Club, Crypto Fury, and The Grey Crypto Hub. Our Marketing teams led by Josh and Alton have been working round the clock to spread knowledge related to GeFi to various crypto communities through these sessions. It brings joy to us because we have been receiving tremendous supports and positive feedbacks from all the communities that we are present! It is very important for us to have more communities that understand GeFi as a 100% community-driven project.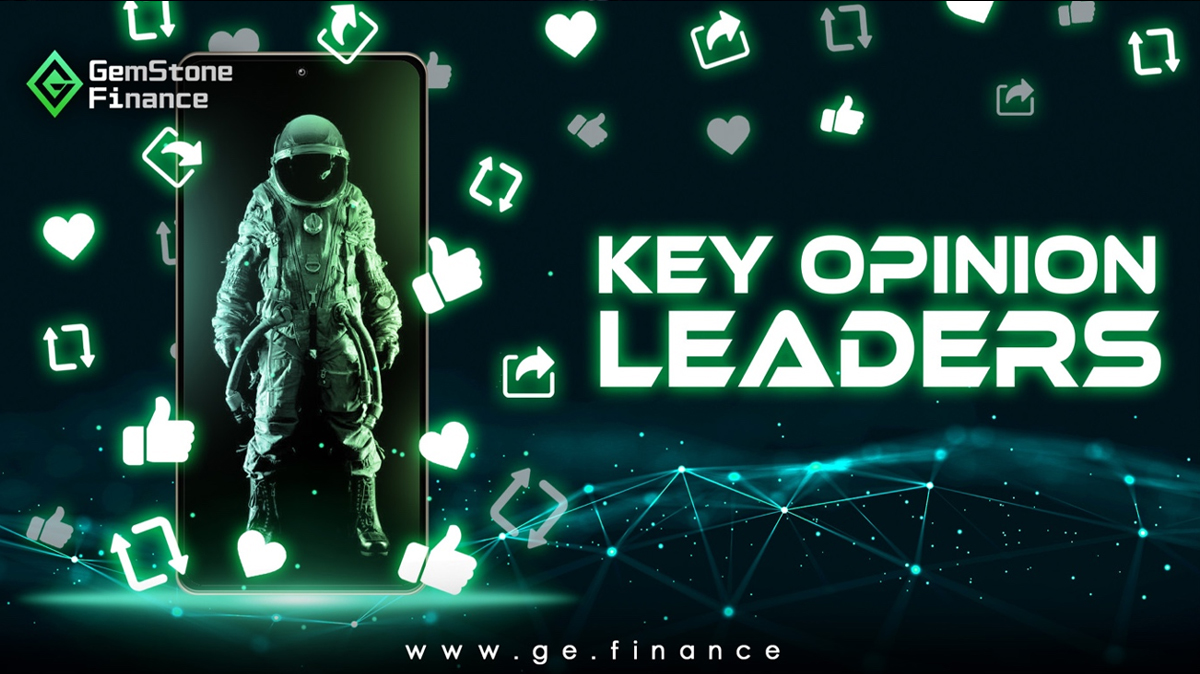 As a movement to reward KOLs in our community, we have organized a KOL campaign to reward KOLs supports in GeFi. Participants just have to record a video to showcase about GeFi's highlights and features in their own preferred language. All winners are already rewarded with 1 GEG token each.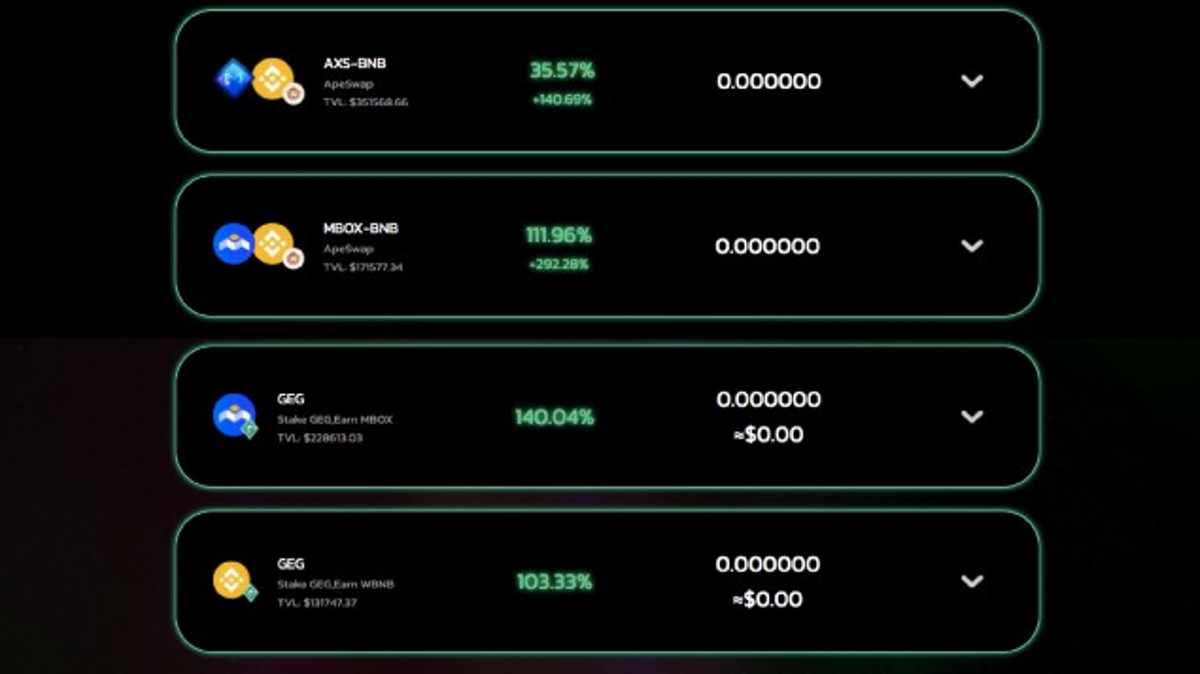 Onwards to vaults, GeFi protocol has introduced 2 new pools which are AXS-BNB LP and MBOX-BNB LP. To add another good news, GeFi has also introduced a SINGLE ASSET pool at the same time. This allows GEG Hodlers to stake their harvested GEG in the single asset pool to earn MBOX and BNB. Through these updates, GeFions are able to further optimize their earnings through GeFi finance vault.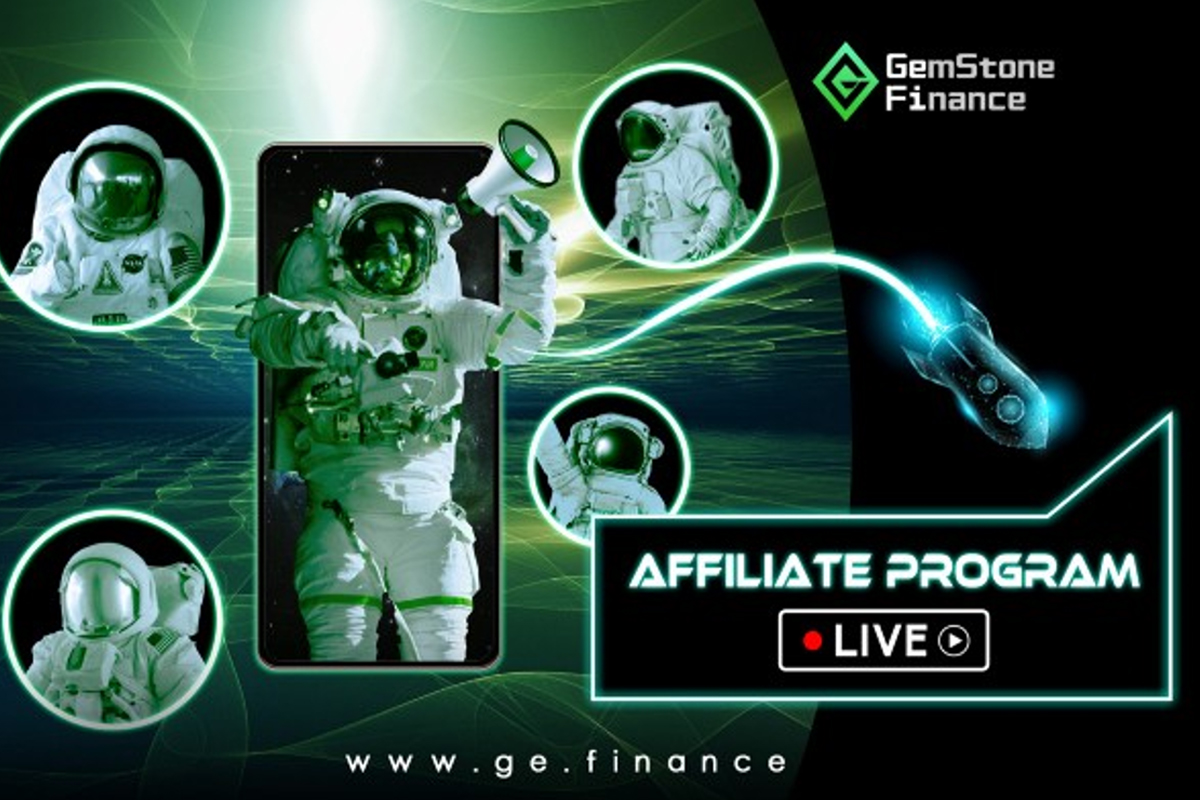 For early GeFi supporters, GeFi has introduced and launched an Affiliate Program that rewards community leaders and GeFions that have introduced their peers to GeFi. We have successfully distributed 2 rounds of affiliate program rewards to eligible GeFions. We appreciate fellow GeFions that always help us to share GeFi projects voluntarily.
To increase our vault security, we have done a Binance Smart Chain (BSC) security integration on Gnosis Safe MultiSig to ensure the funds of GeFions are safer as old pools are now incompatible with the new proxy implementation.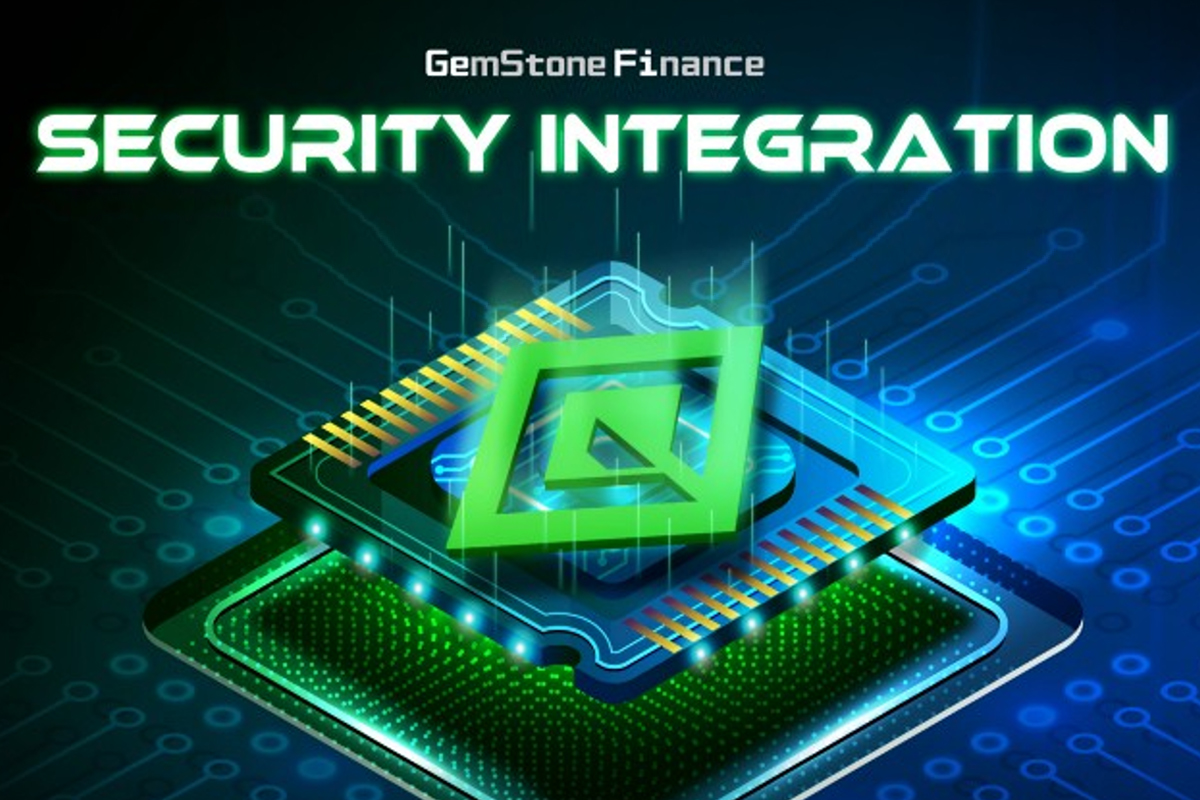 As our marketing team is spreading GeFi knowledge through various AMAs, our non-English communities are growing as well. To accommodate GeFions from different countries that use different languages, we have expanded our market to various communities with other languages such as Arabic, Japanese, Spanish, and many more. Click on the link below to join the other communities!
Arabic — https://t.me/GeFiCommunityAra
Spanish — https://t.me/GeFi_Spain
Japanese — https://t.me/GeFiJapan
Greek — https://t.me/GeFi_Greece
Indonesian — https://t.me/GeFi_Indon
Chinese — https://t.me/GeFi_Chinese
French — https://t.me/GeFi_France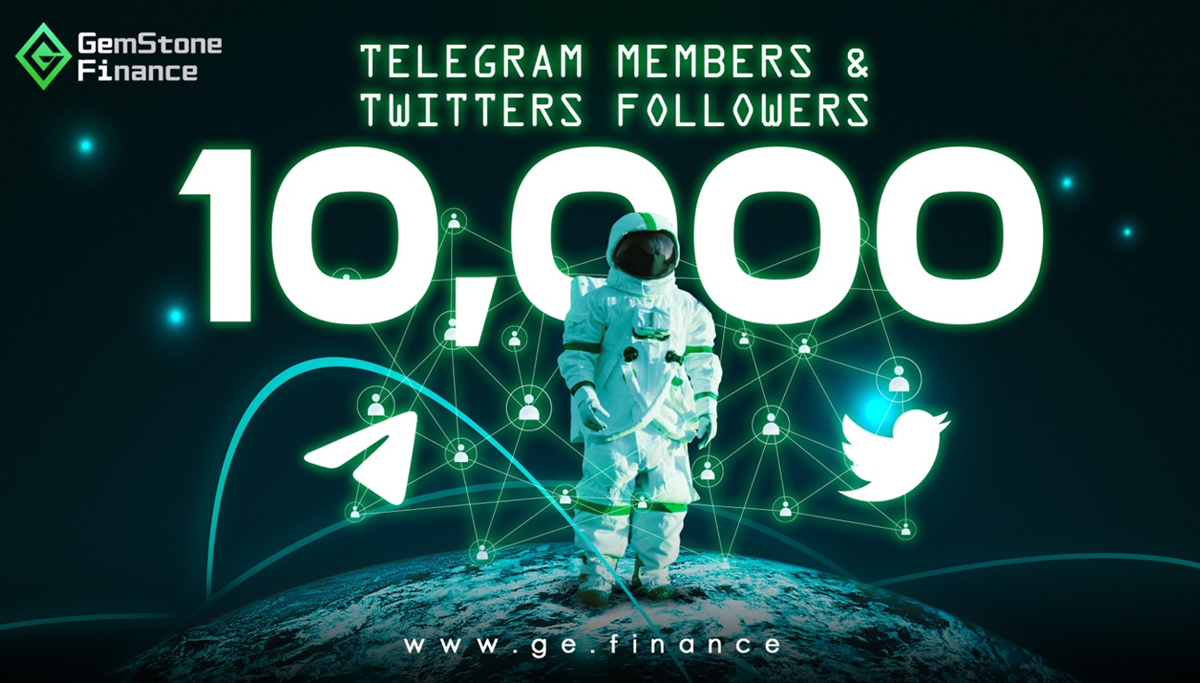 Our effort in September can be seen in our growing number of members in the official community. We have reached a total of 10k real and enthusiastic members in both Telegram Community and Twitter! Thanks for noticing and supporting us! We can guarantee that this is the beginning of your journey as GeFi project has planned and will execute more development in the coming weeks!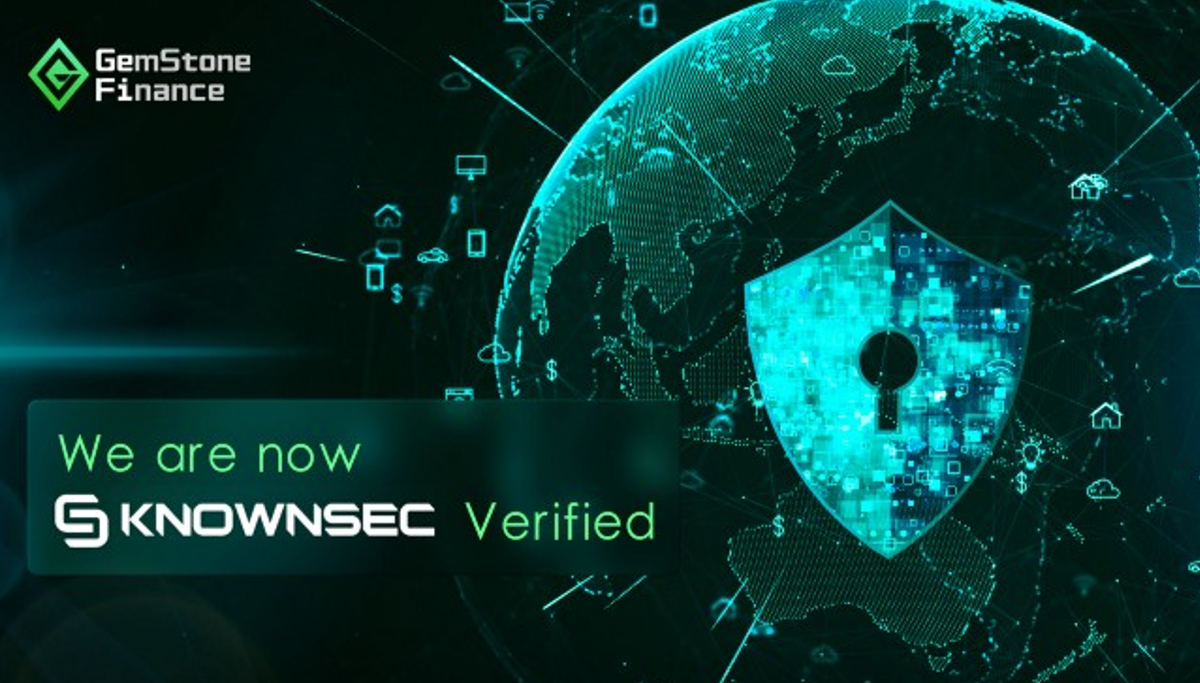 Saving the BEST for the last, GeFi is now officially audited and verified by KnownSec on 30 September 2021. With this solid audit report, we believe that this will surely increase the market confidence in GeFi and this will be another stepping stone that will propel GeFi to a greater height to reach more people!
GeFi's KnownSec Audit: https://attest.im/attestation/searchResult?qurey=d92c064aa911435ba5d1dd02e14c2b79
So, what should GeFions expect from us in OCTOBER 2021?
Stay tuned for the launching of the preview site of StoneAge NFT Marketplace that will be launch on 8 October 2021 UTC1200. Also, GES ISO (Initial Stone Offering) will be launched the following week on 15 October 2021 UTC 1200.
The official launch of Stone Age NFT Marketplace is on 22 October 2021 UTC1200.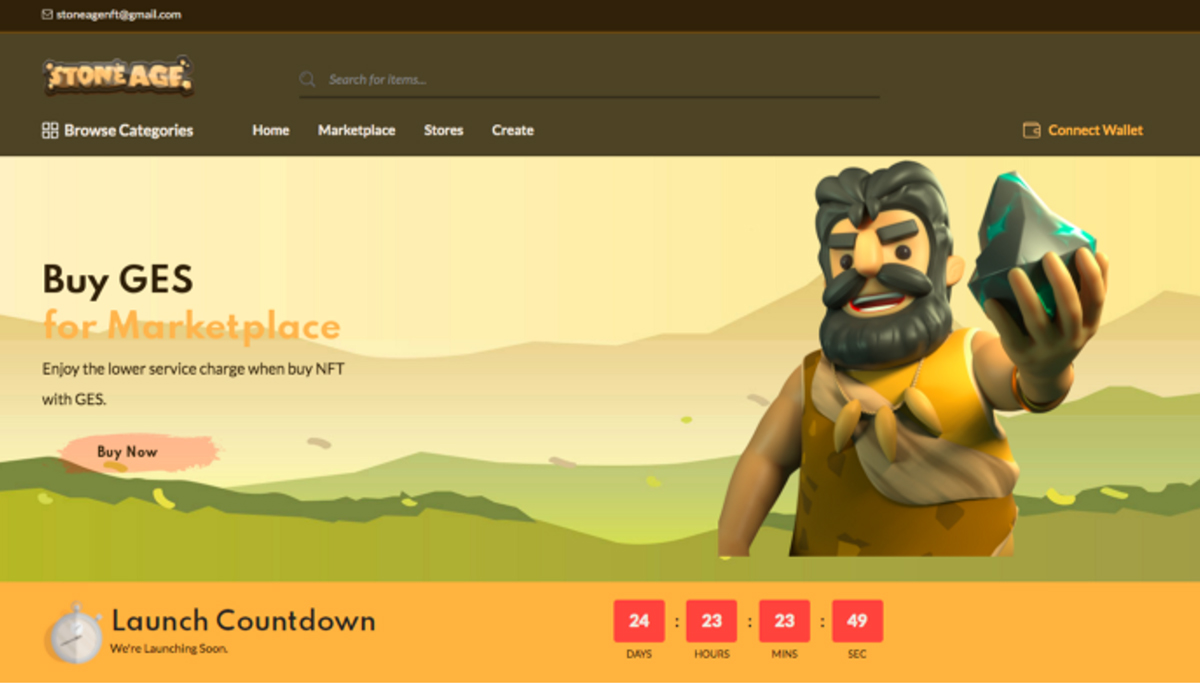 The real and last exciting part!
We will be listed on BSC Scan, CoinMarketCap and Coin Gecko soon!
If you are still Hodling GEG, SEE YOU AT THE MOON!
GEG Ready To GES! Behold Stone Age!

Find out more about GeFi : https://linktr.ee/gefi
Find out more about StoneAge : https://linktr.ee/stoneagenft