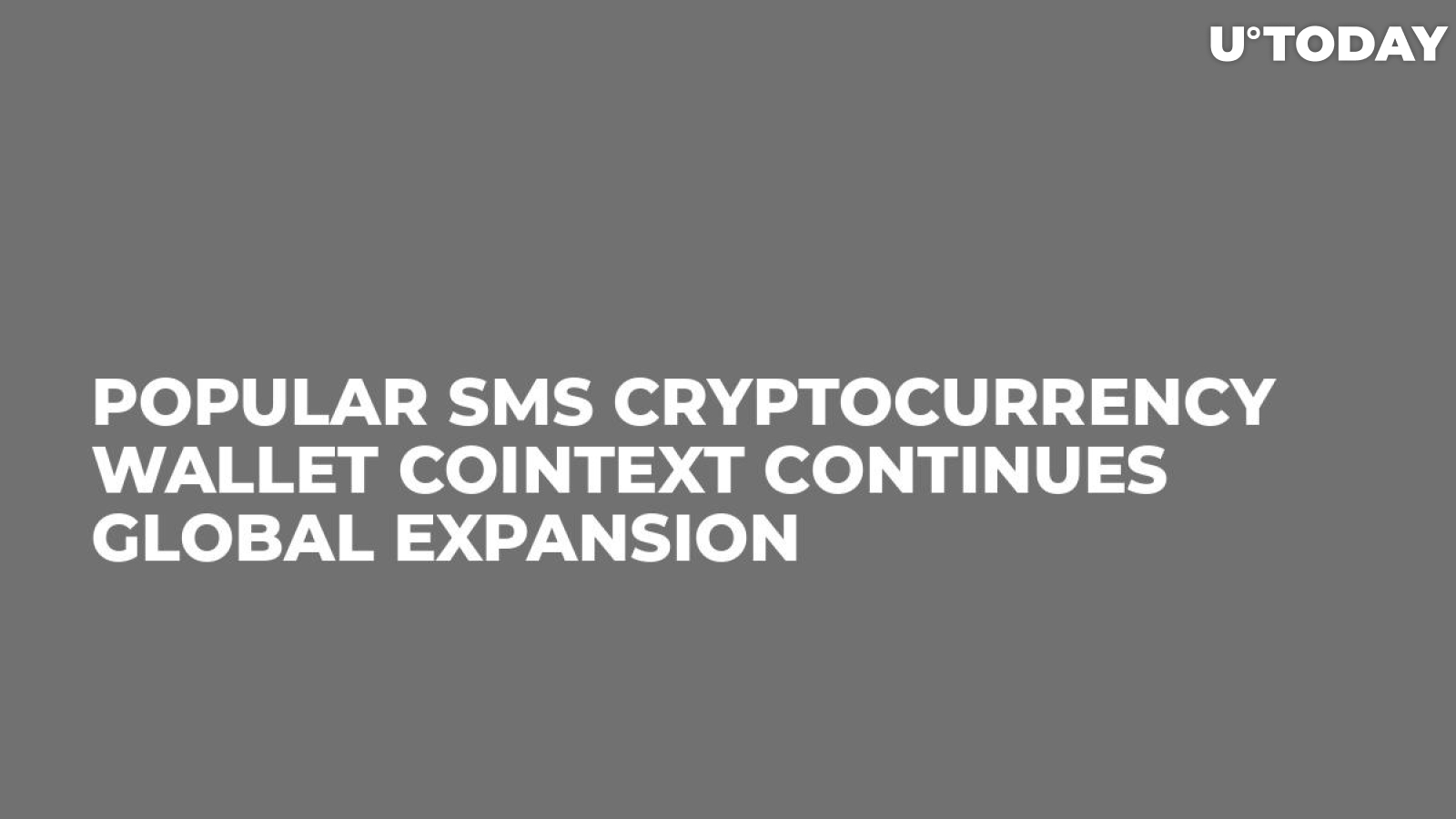 Cover image via U.Today
CoinText, is expanding its global reach by launching its Bitcoin Cash (BCH) wallet in four more countries: Taiwan, Slovenia, Hungary, and Puerto Rico. Last week, the US-based cryptocurrency startup that allows sending Bitcoin and other digital assets with the help of SMS also set operation in Brazil and some European countries.

The text message-based payment process doesn't require an Internet connection in order to send Bitcoin to other address. According to CoinText's CTO Vin Armani, the SMS solution will help to significantly increase the acceptance of crypto because of the simplicity of transactions.

Speaking of the recent foray into the Slovenian market, Armani emphasized that Bitcoin Cash is extremely popular with local businesses. In Slovenia, BCH has the highest merchant adoption rate in the world.