Amid a flurry of market activities in the crypto industry, three coins with growth potential have been identified to yield significant ROI for investors.
Supporters of Pomerdoge (POMD) can take part in pre-sale and buy tokens here.
Bullish Run for Stellar (XLM) Has Only Started
Stellar (XLM) lost 3.49% of its price value in the last 24 hours, bringing down the price of XLM to $0.14.
Also, the trading volume has taken a hit as it lost 11.63% of its market activity over the last 24 hours and saw a market return of $118.48M.As it stands, there is little to be optimistic about the Stellar token.
Perhaps, investors can take solace in Stellar's price value being better than it was in the last few weeks. In view of this, there is hope that it could rally in the coming days. The technical analysis indicates that Stellar could pull a resurgence very soon.
On the other hand, crypto price prediction platforms already projected that the coin would hit the $0.5 benchmark in the year.
The Latest Price Trajectory of VeChain (VET) Might Hint at an Imminent Surge
The latest analysis of VeChain (VET) shows that the coin could be heading for a potential bull run. This is evident in the slight but significant 0.42% increase in the price of VeChain in the last few hours which saw the coin trading at $0.018 currently.
Similarly, there has not been much of a change in the market activity of VET in the last 24 hours. Consequently, the trading volume of VeChain generated $29.80M in market activity.
The price action of VeChain in the last 7 days shows no significant change as charts maintained a horizontal trajectory. However, the latest slight price upturn could signify a start of an extended rally. This supports experts' predictions that VeChain may rally very soon.
Pomerdoge (POMD) Welcomes New Investors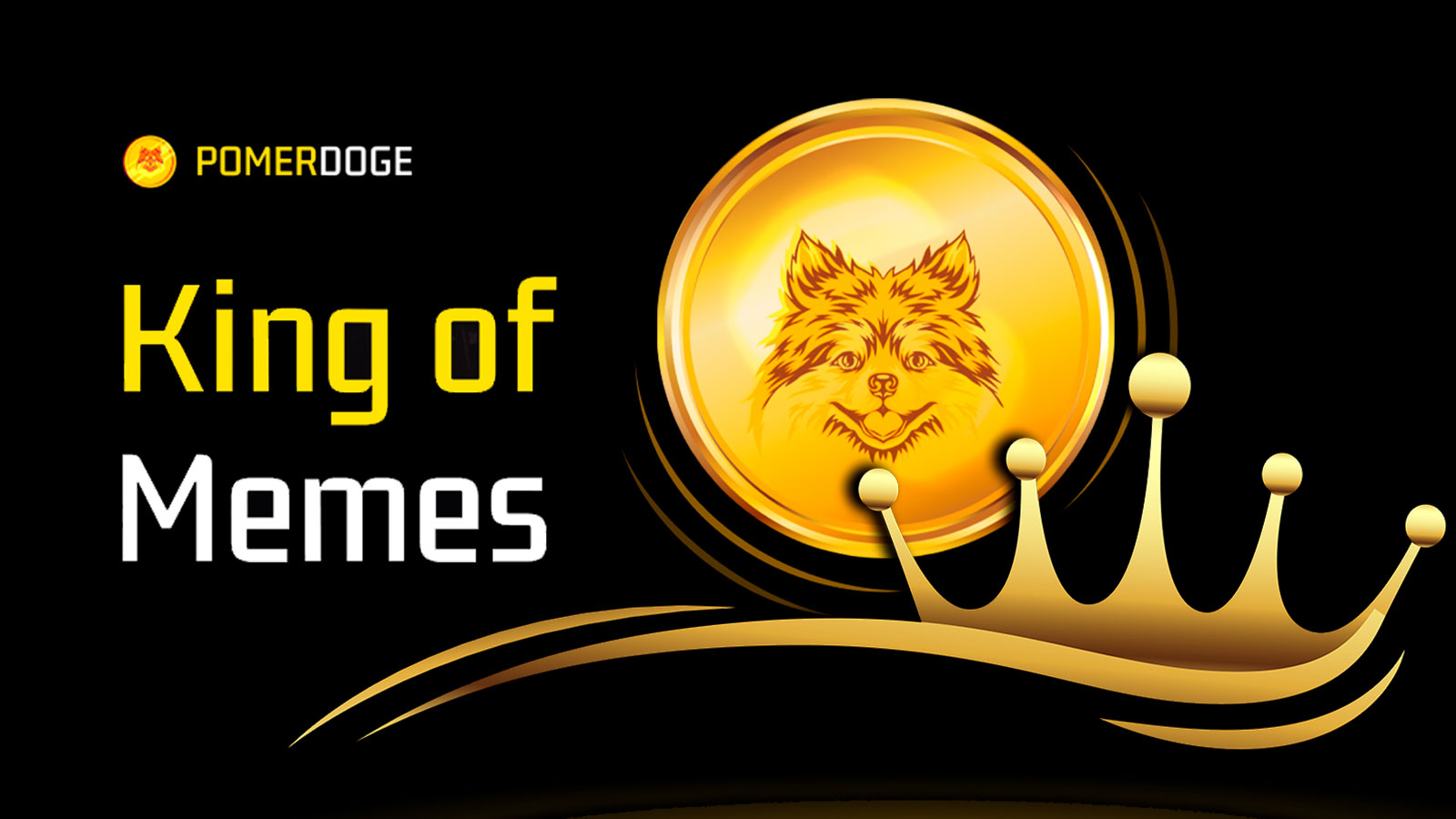 As more days pass and more investors buy into the Pomerdoge project, the more reputable the project becomes.
Pomerdoge is a decentralized P2E game protocol that facilitates networking, connecting, and competition among individuals from around the world. At the price of only $0.008, you can become a presale investor and position yourself for massive ROI in the near future.
Presale investors will receive a revenue share of funds generated from the Pomergame platform. Also, 7,777 minted NFTs will be available only to presale buyers from the Pomerplace marketplace. Pomerdoge presents an amazing opportunity to get into an exciting crypto project at an extremely good price point.
Regarding security, the liquidity of the POMD token will be locked for life. Also, audits have been carried out on the Pomerdoge project by Cyberscope and SolidProof.
Find out more about the Pomerdoge (POMD) Presale Today
Website: https://pomerdoge.com/
Telegram Community: https://t.me/pomerdoge