P2E game, Pomergame, which offers endless possibilities for players to earn rewards. As you venture through this virtual universe, you'll encounter challenges and opportunities to level your character to elite status.
Introducing Pomerdoge (POMD), a Play-to-Earn innovative product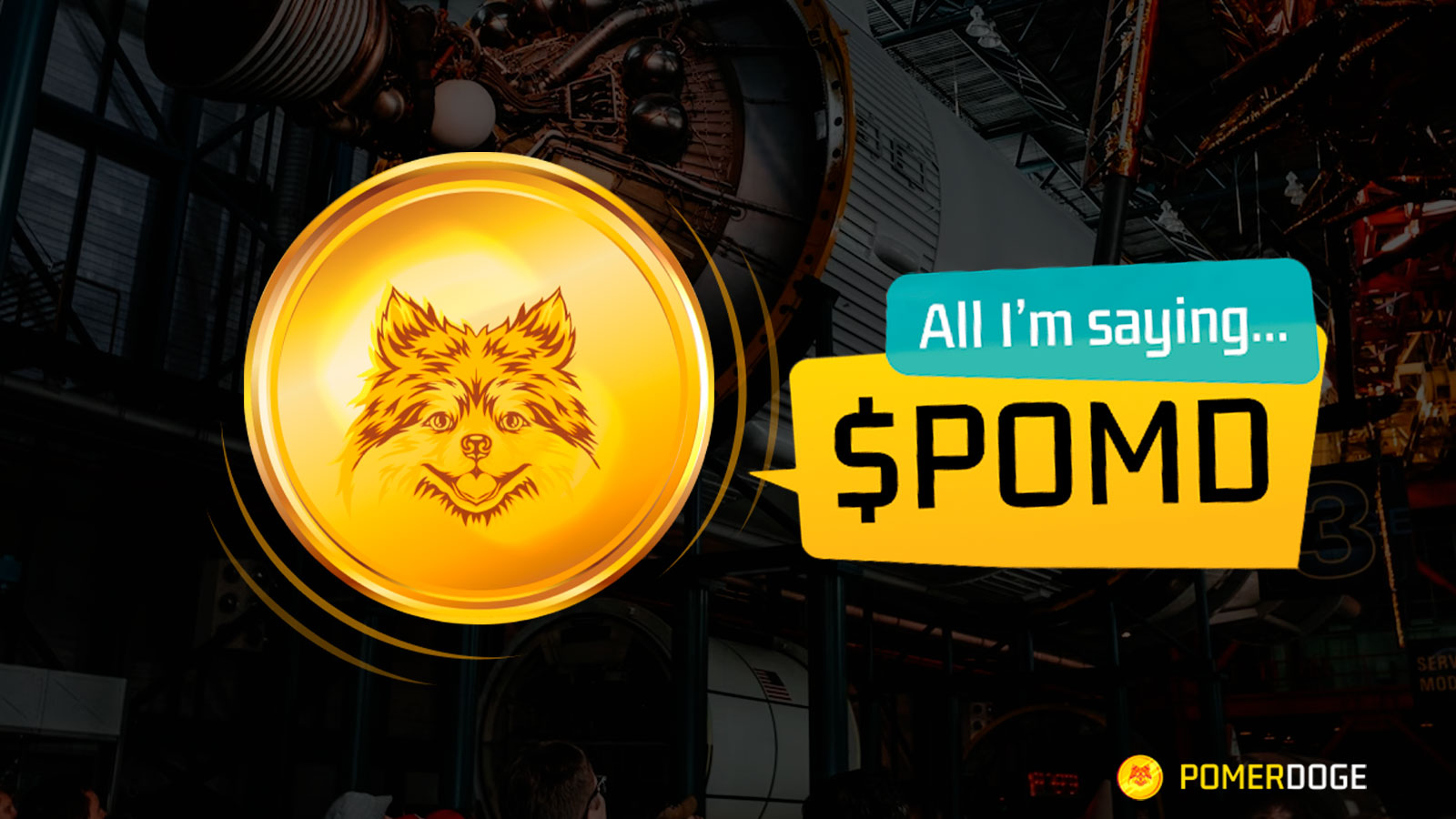 The unique collection of 7,777 NFTs in Pomerdoge is one of its most intriguing features. These NFTs will only be available to early birds, each costing 0.2 ETH. As a result, they all add a layer of rarity to your gaming journey, making it a memorable experience.
Holding the game's native token, POMD, is the only way for users to access these NFTs, mouth-watering rewards, and more. Due to these reasons, countless buyers are flooding the ongoing POMD presale, which is now in Phase One.
Supporters of Pomerdoge (POMD) can take part in pre-sale and buy tokens here.
Shiba Inu (SHIB) gains traction in early August
Shiba Inu (SHIB) has been gaining popularity rapidly due to its community-driven approach and growing ecosystem. With its decentralized nature and intriguing tokenomics, Shiba Inu has managed to capture the attention of buyers.
In recent Shiba Inu news, Shytoshi Kusama invited Elon Musk to the Blockchain Futurist Conference in Canada. To clarify, this is where Shibarium is set to be introduced and came after Musk posted a photo saying, "I Love Canada." The upcoming unveiling of Shibarium Mainnet could be a game-changer for Shiba Inu, and investors are eagerly awaiting the event.
This news caused a surge in the Shiba Inu price, soaring by 7.2% in the past week alone.
At the heart of Pomerdoge lies its Telegram Community: https://t.me/pomerdoge